The shift towards a responsible, more inclusive and sustainable society can be fuelled by the positive transformation of our business standards. Today there is a concrete opportunity for every company
to accelerate and increase their positive impact : this is the time
to transform the world. Our role is to support businesses – large and small – on this path by offering tools, methods, connections and platforms for Change. Now.
We organize inspiring conferences with our network of 3,000+ actors of change.
Give your collaborators and top executives the opportunity to get inspired and create a cultural shift from within.
Formats vary from intimate gatherings up to large annual events.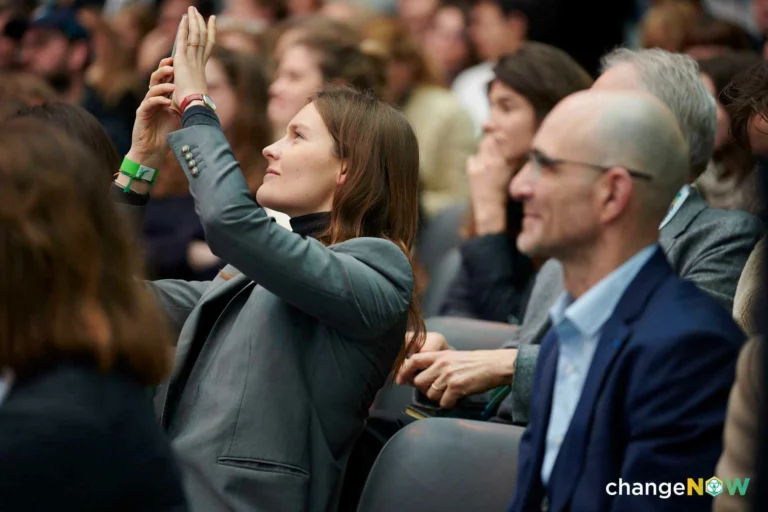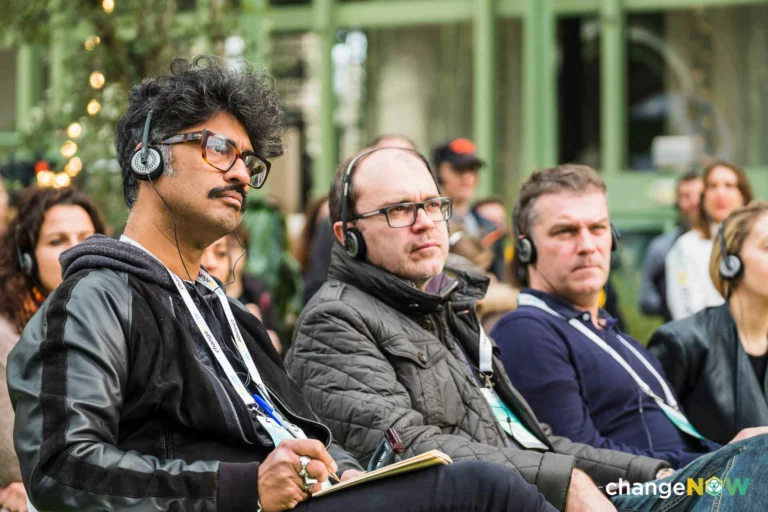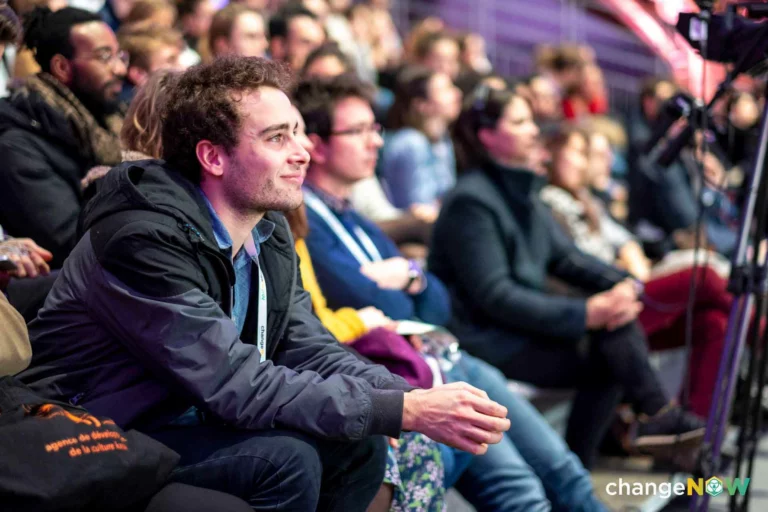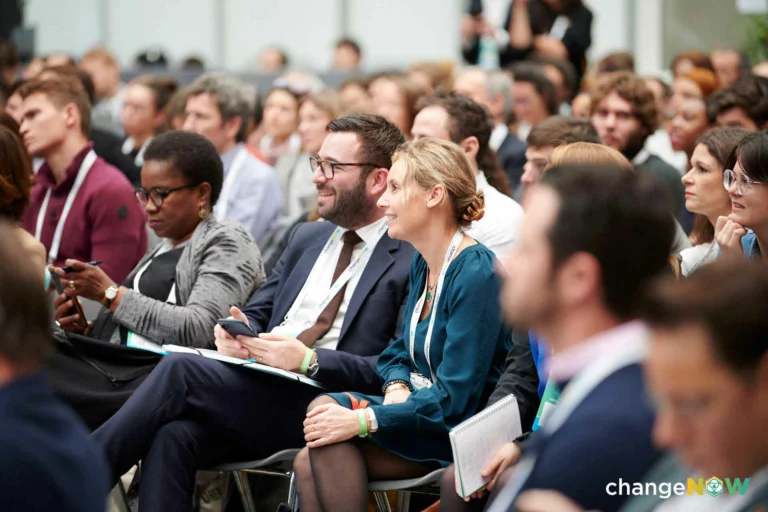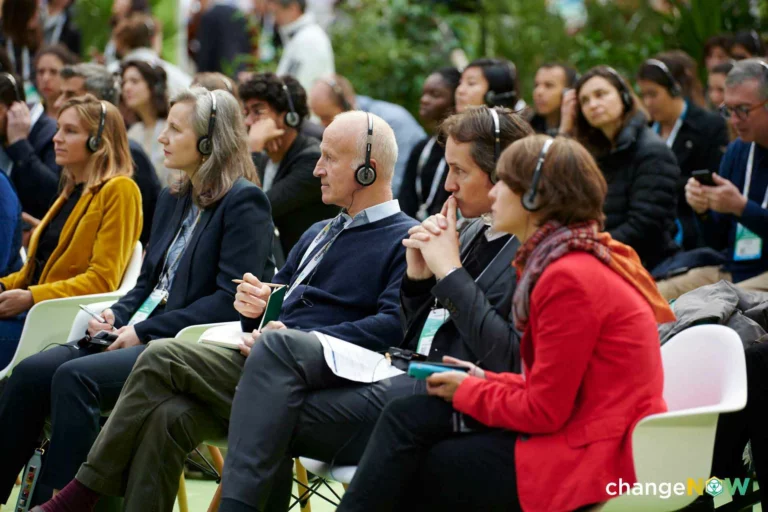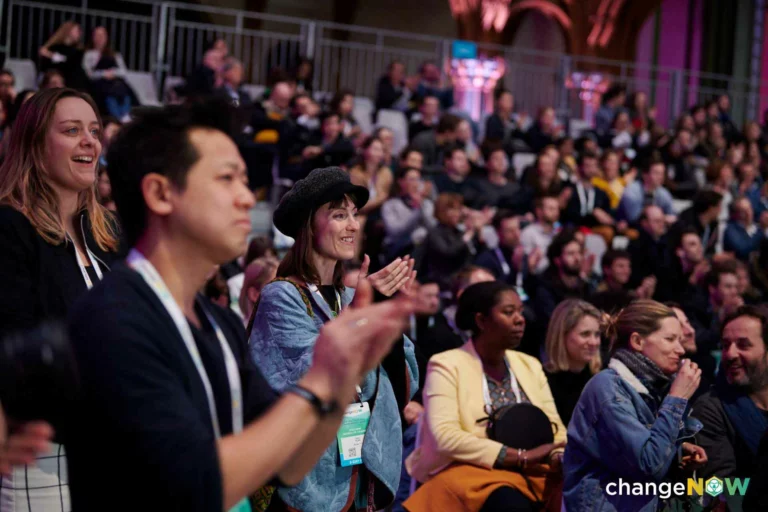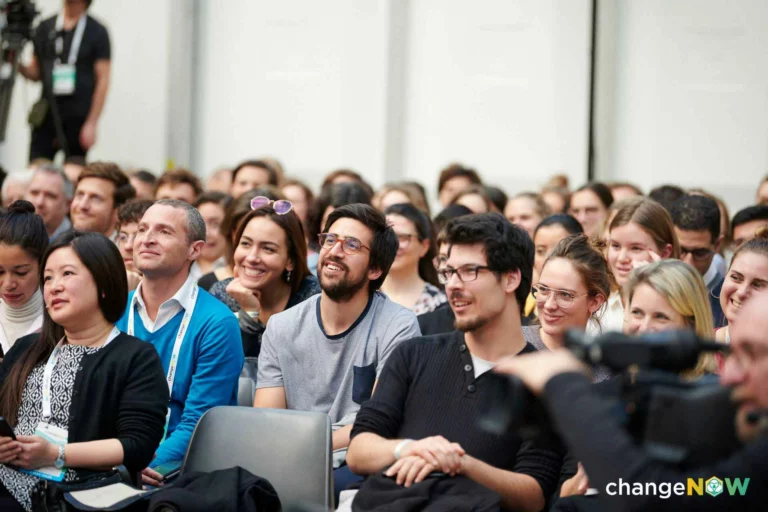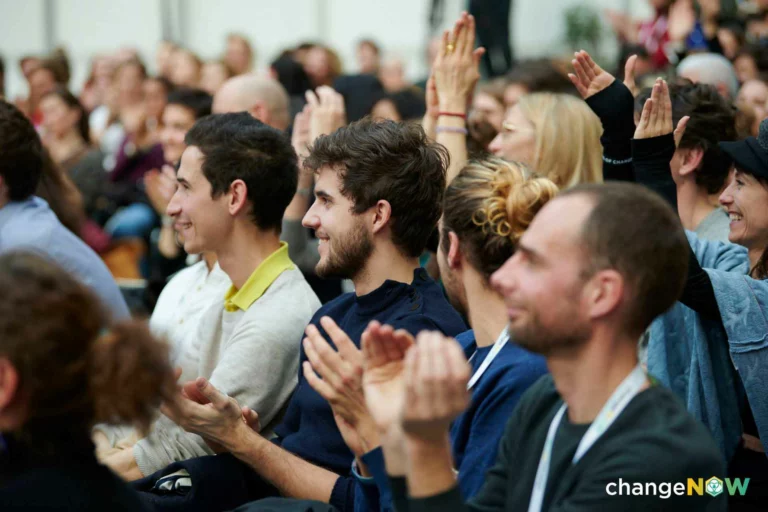 We believe change will come through sustainable innovation at scale. Our role is to bring together leading innovators with our corporate partners to transform their business processes, shift to a more responsible culture and develop new models through close collaboration with leading innovators for the planet.
We source and select innovators that match our partners' sustainable innovation strategies. 
With our network of 3000+ innovators and patners from all around the world, our role is to identify and connect you with the most relevant solutions according to the challenges faced by your organisation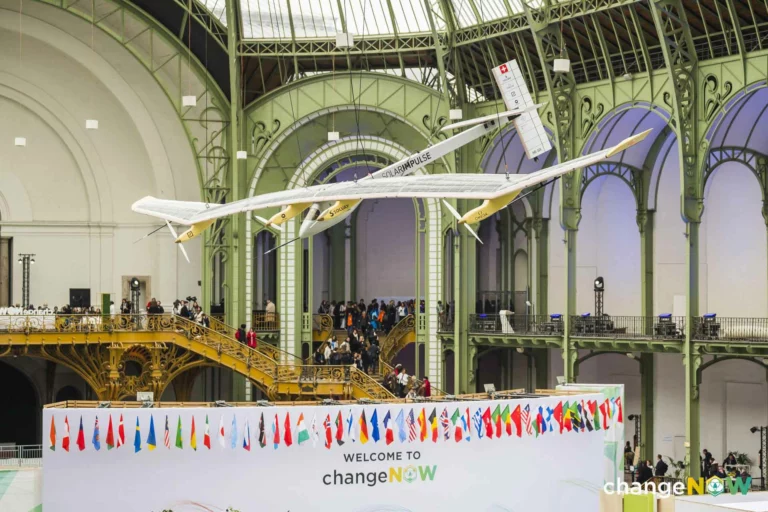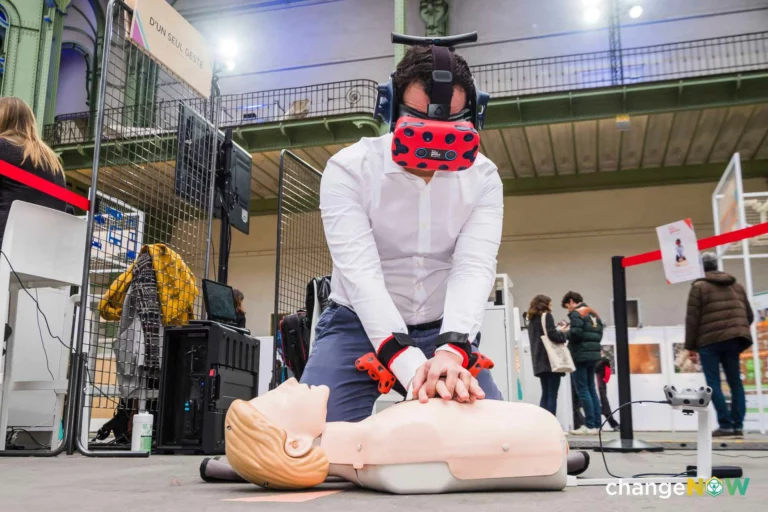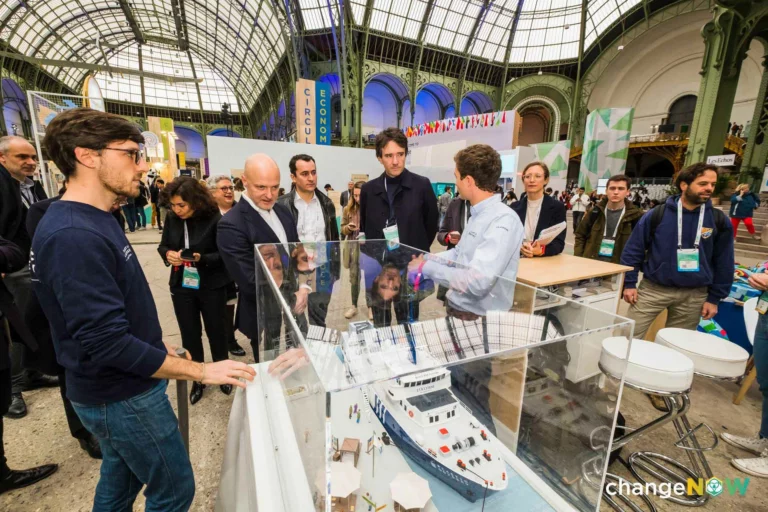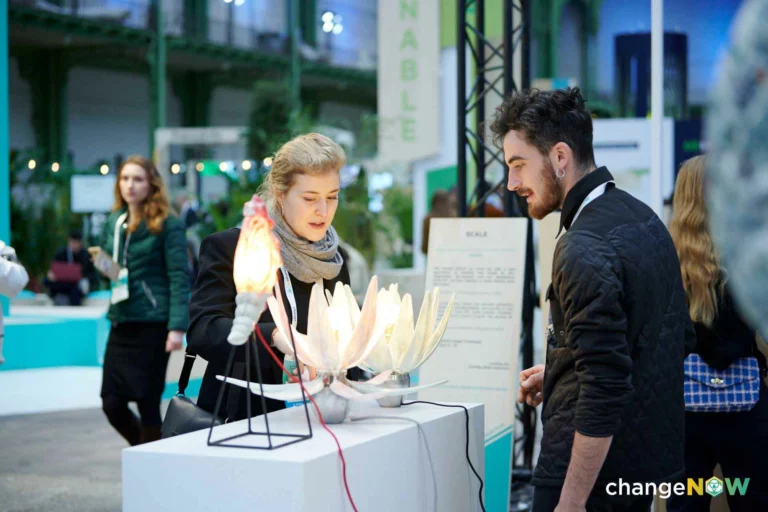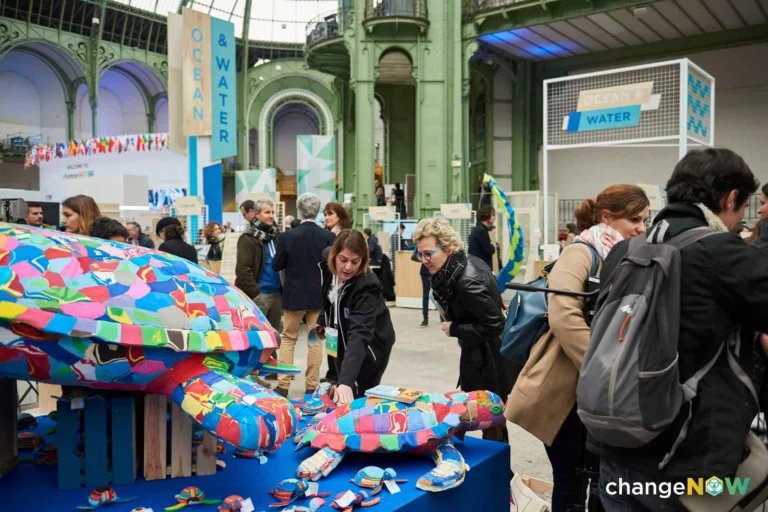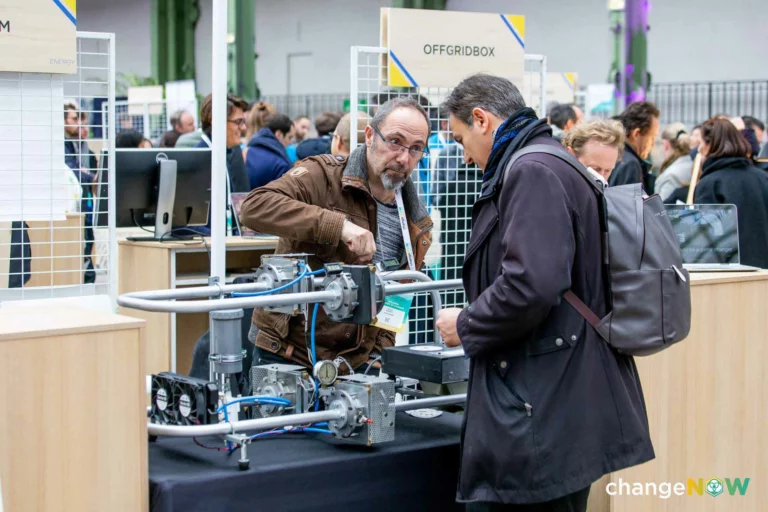 We accelerate and bring business opportunities to the projects developed internally or through open-innovation, with a year long program including mentoring, top-level matchmaking and premium visibility at the ChangeNOW summit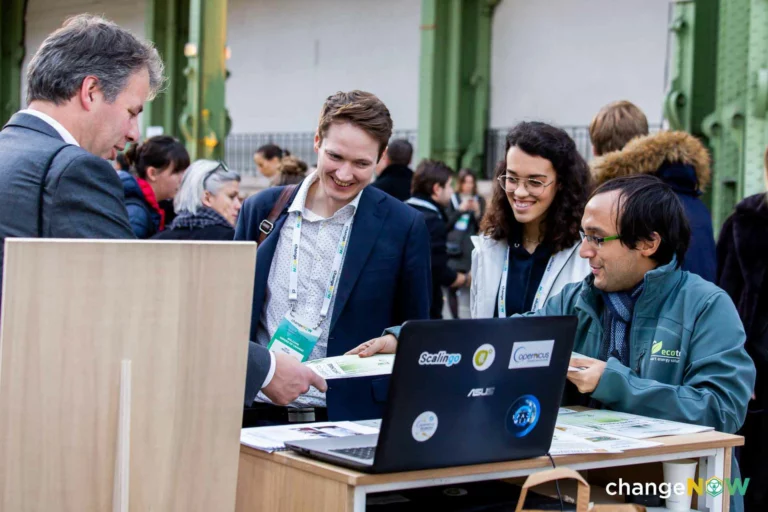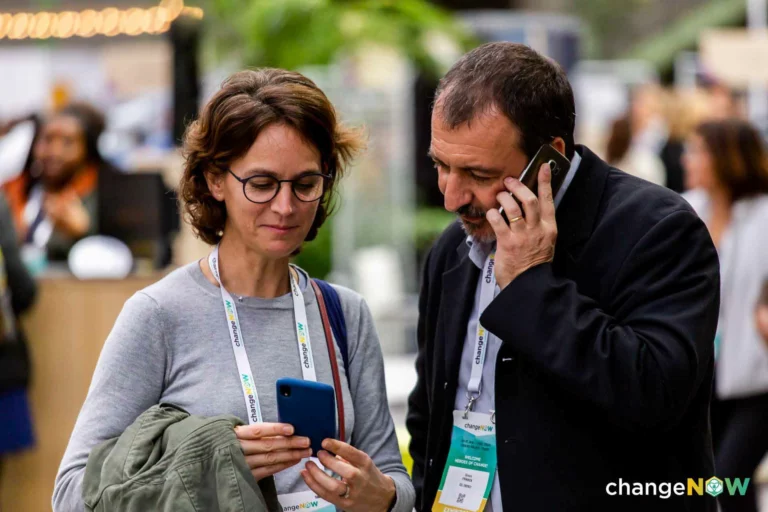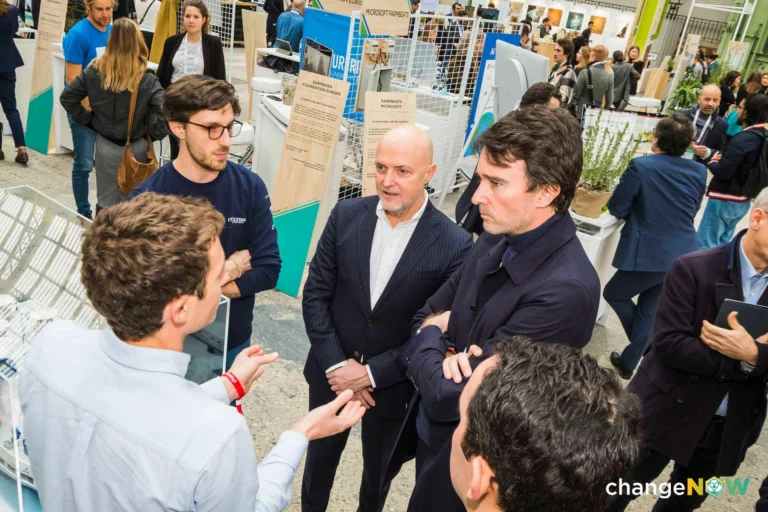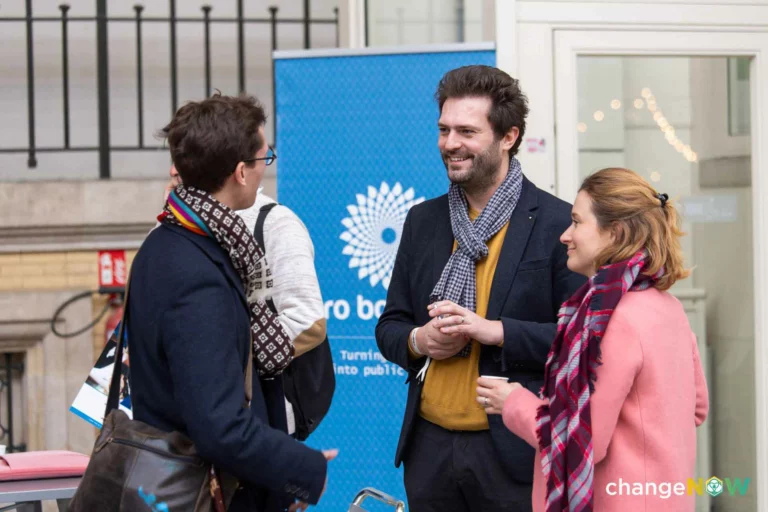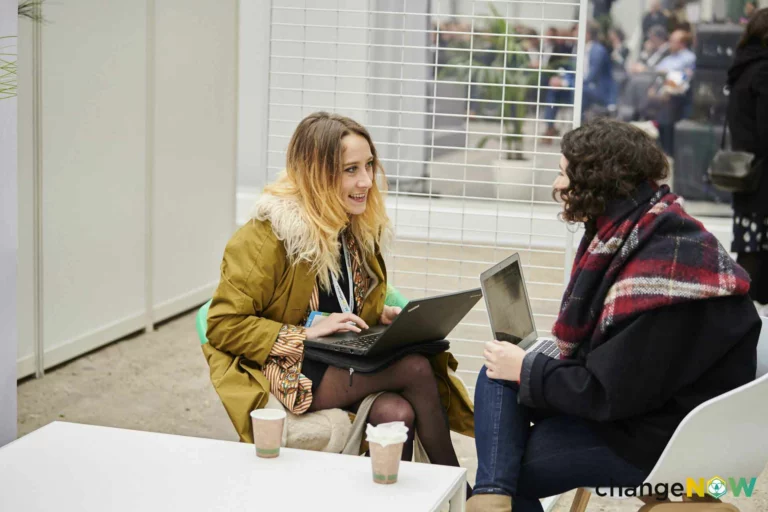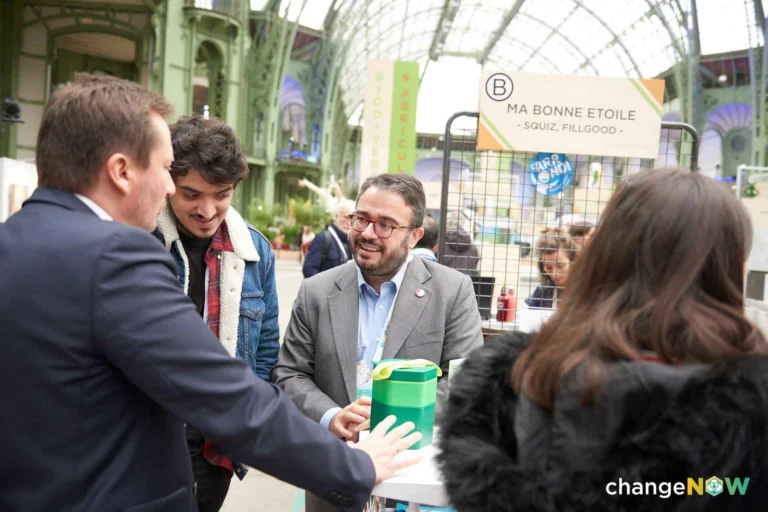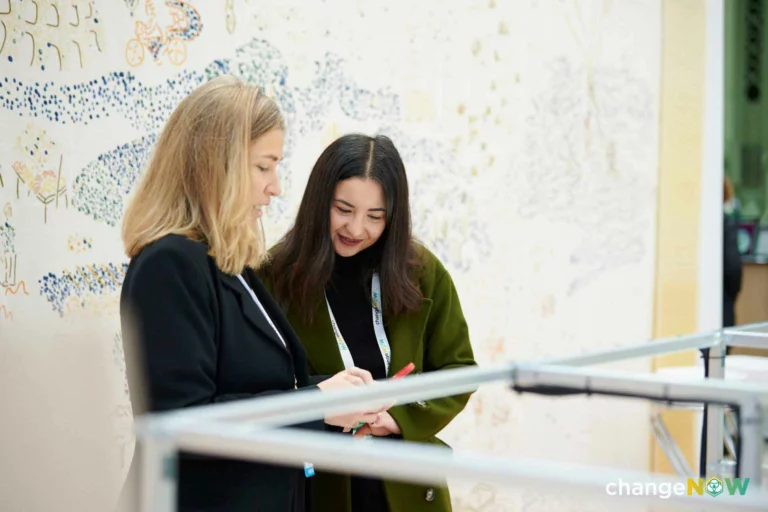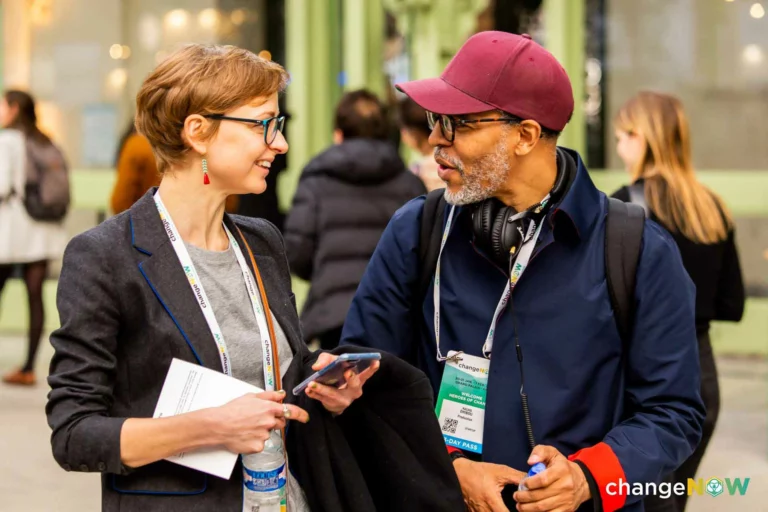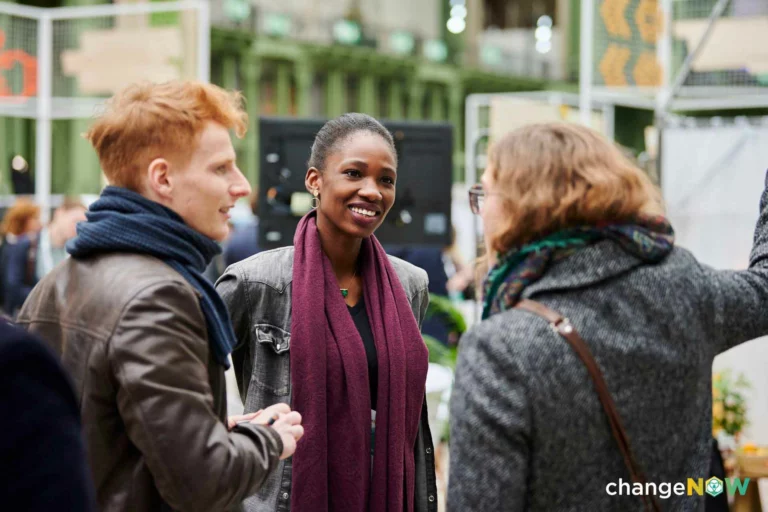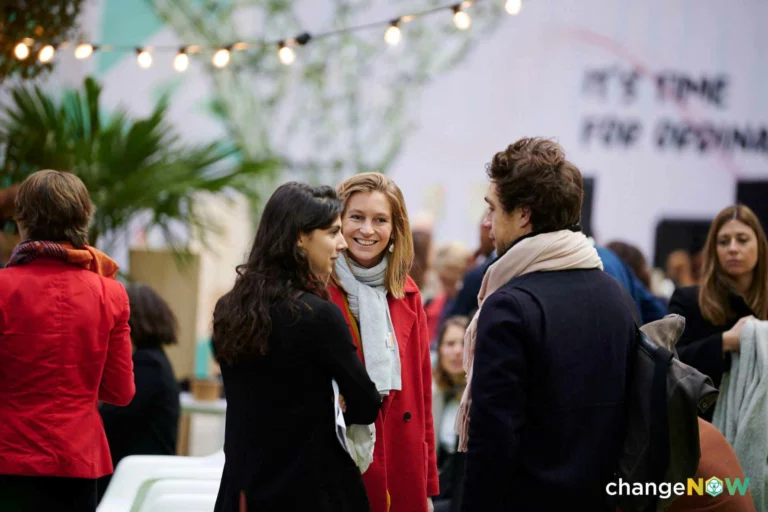 Transmit a culture of impact to your teams to prepare them for the major trends of the future.
We offer a program workshops and courses on sustainable corporate transformation, with high-level mentoring from our network of partners and meetings with innovators to make progress on your impact KPIs.