Every year ChangeNOW connects 1,000 concrete actions for the planet with thousands of investors, corporate decision makers, policy makers, public figures, journalists and talent.
Its goal: to accelerate the deployment of these solutions on a large scale.
Discover concrete acceleration success stories that happened with ChangeNOW.
A world first, with a new law passed in France to prevent the pollution of 500 tons of plastic microfibers
PlanetCare x French Ministry of Ecological and Social Transition
Following their participation in ChangeNOW's Summit, Slovenian startup PlanetCare, a microfiber filter solution, was invited by the French Minister for the Ecological Transition to discuss the path to achieving zero plastic pollution in the oceans. The solution was included in the anti-waste law, forcing every new washing machine sold in France after January 2025 to be fitted with a  microfiber filter to stop synthetic clothes from polluting waterways, a world first.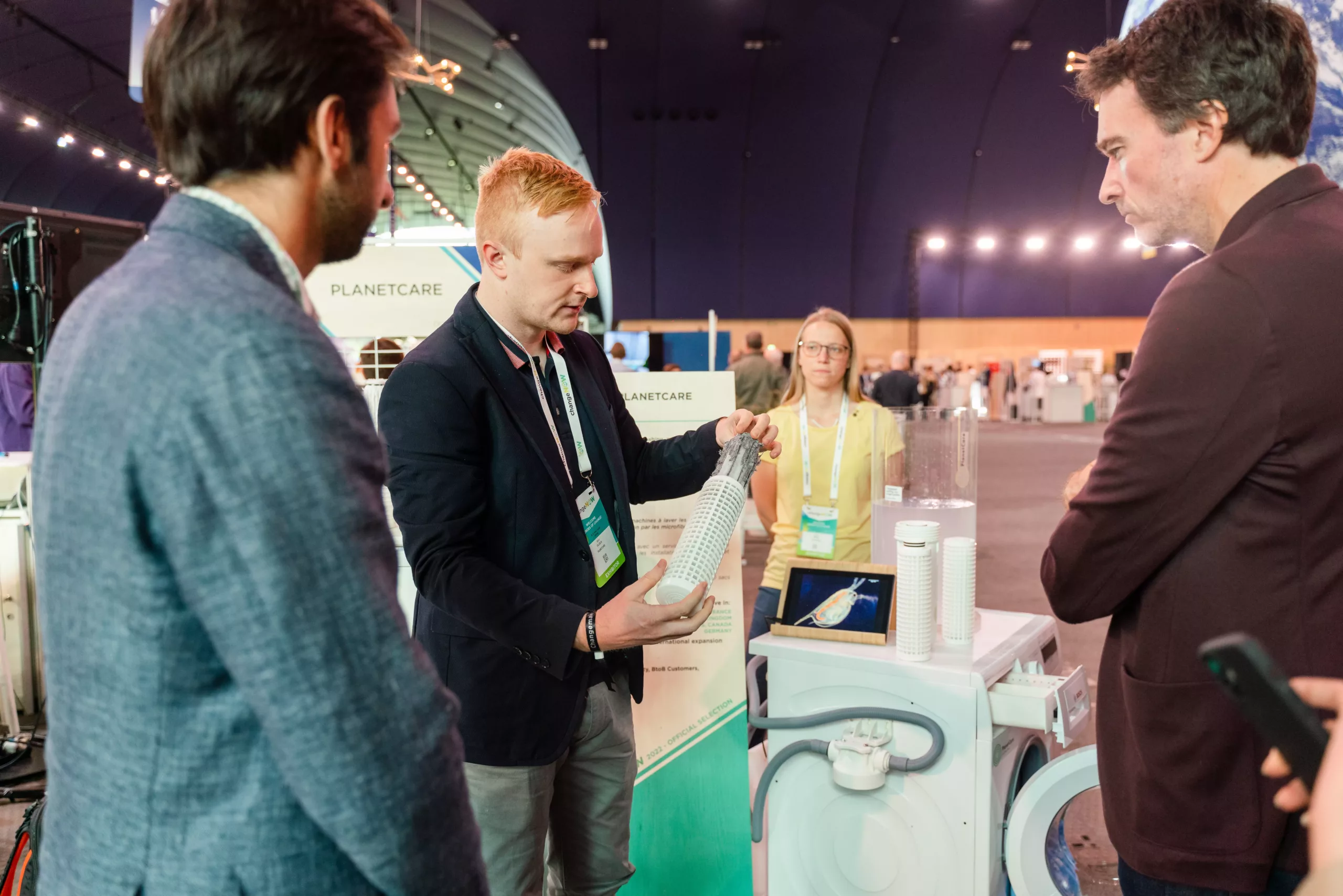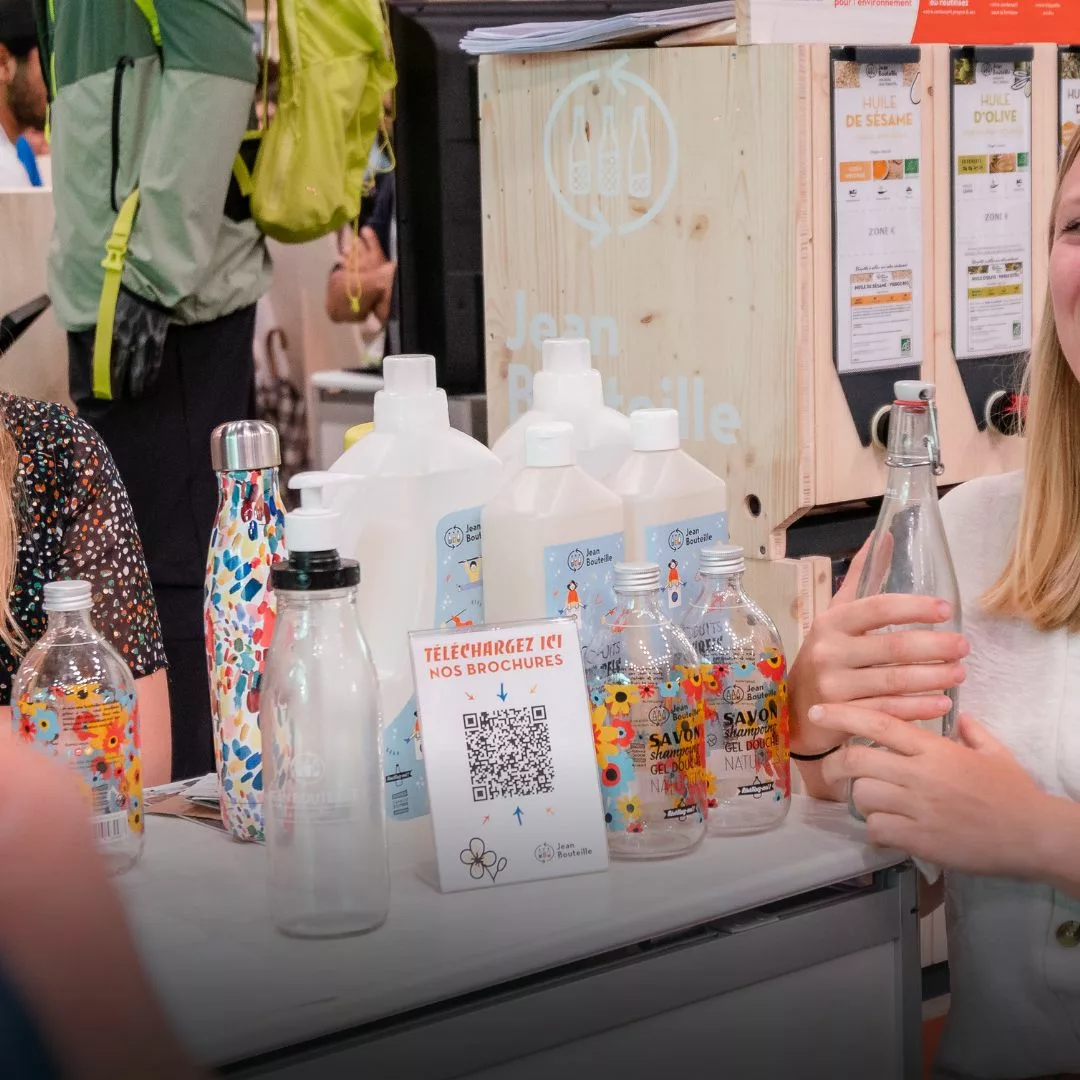 A new bulk solution deployed in 20 countries, and millions of packaging containers avoided
Jean-Bouteille x Groupe L'Occitane
L'Occitane, a well-known cosmetic brand, wanted to accelerate its approach towards more virtuous consumption and, in particular, waste reduction. After meeting Jean Bouteille, a bulk solution start-up,  at ChangeNOW in 2020, and after a year of working together, the companies developed a bulk distribution solution adapted to the cosmetics industry's needs and the brand's expectations. Deployed in 20 countries, the solution avoided millions of packaging containers.

French & Kenya Red Cross open to social entrepreneurship
Croix Rouge du Kenya
Paris, February 2019 – One year after the launch of 
21, the Social Innovation Accelerator of the French Red Cross
, a great number of innovation managers and directors of the International Movement of the Red Cross and Crescent visited Change Now.
Inspired by the French Red Cross and its ambition to open the association to social entrepreneurship, the Kenyan Red Cross met under the glass vault of the Grand Palais, the global ecosystem of Change Now: inspiring startups, investors and innovators.
Since then, the French and Kenyan Red Cross worked hand in hand to launch the Women Social Entrepreneurship Institute powered by 21 and financed by the Embassy of France to Kenya. The just launched innovation Hub I.O.Me001 will host the institute and support the empowerment of Kenyan Women in Mombasa via social entrepreneurship.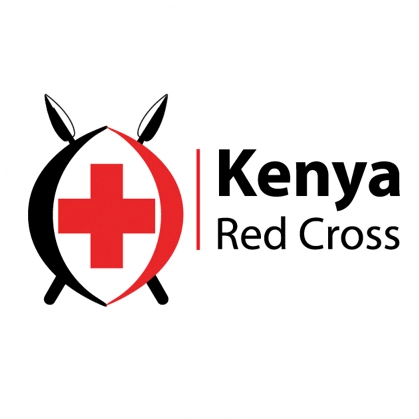 A new potential market of 3.5 million households, the energy-saving assistant
Ecojoko x Veolia
Following their encounter at ChangeNOW 2020, French start-up Ecojoko and Veolia subsidiary,  Birdz, announced in 2021 a new partnership to reduce water and energy consumption in homes and cities. The ambition is to implement the new solution in a potentiel of 3.5 million houses across France equipped with a Veolia monitor and to reduce their electricity consumption by an average of 20%, saving up to 600M KWh per year.
Fundraising several million euros, leading 5 years later to the largest global fund for the protection of the ocean
Blue Ocean Partners x Swen Capital Partners
Following a meeting at ChangeNOW 2018, Blue Ocean Partner, a venture capital firm whose mission is to invest in innovations to regenerate ocean health, completed its first round of funding of several million euros. They subsequently join Swen Capital Partners to become the world's largest ocean protection fund.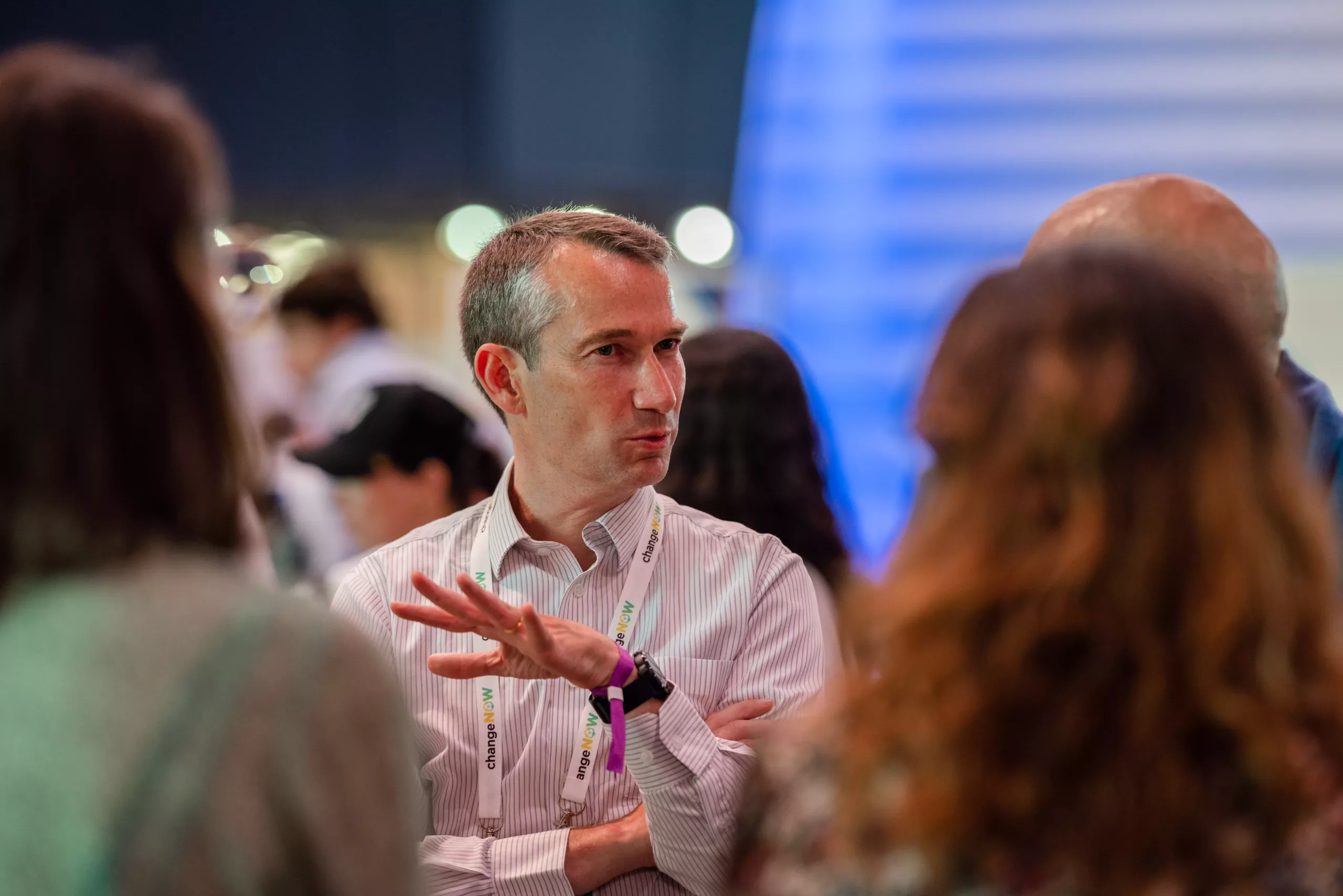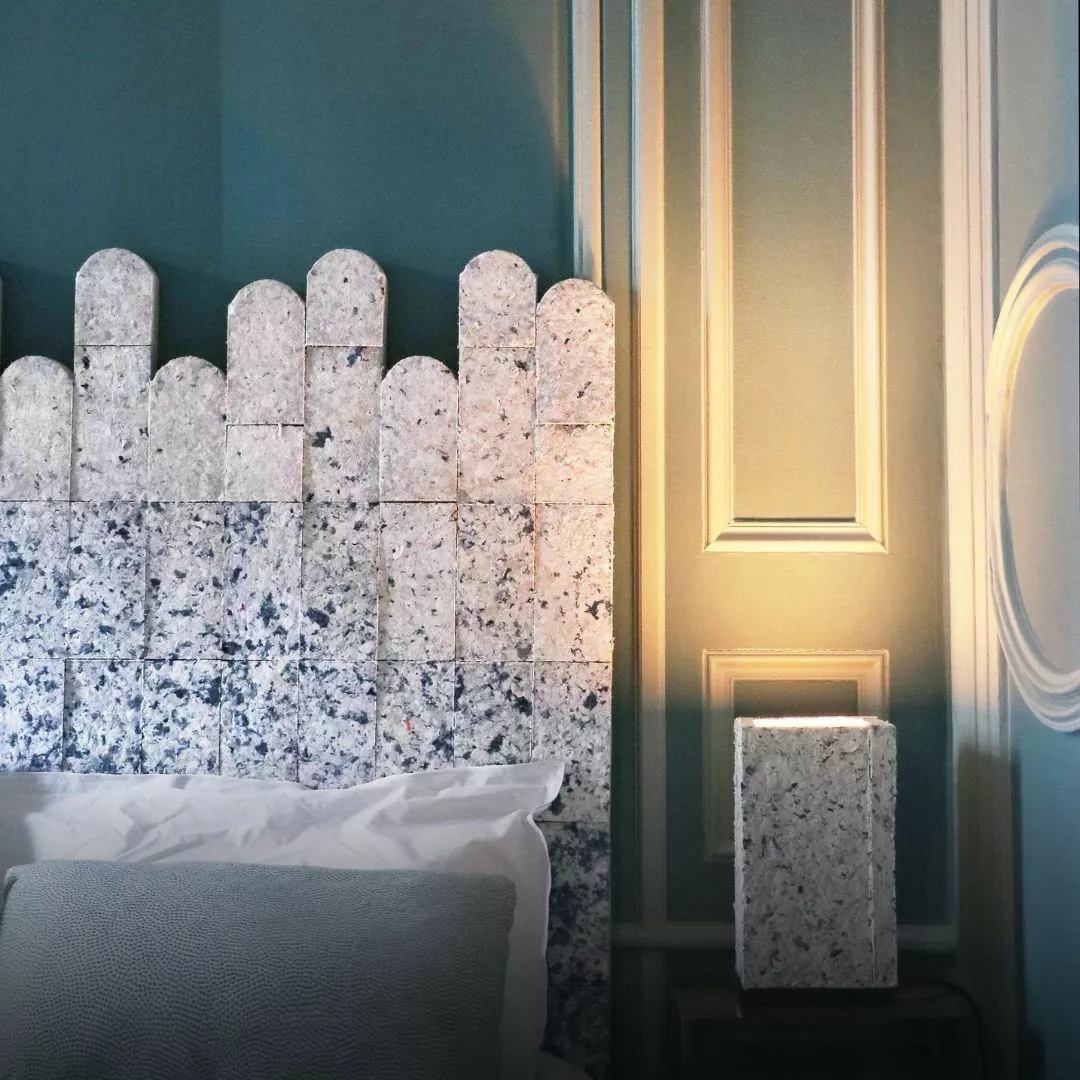 A visibility boost with more than 20+ Million views
FaBRICK x Brut
In 2020, FabBRICK was selected by ChangeNOW and its media partner Brut. Brut's videos introducing the company were seen over 20 million times, a record for the media, and were followed by a second video a year later to measure FabBRICK's very successful development in a few months. "it's been really exponential, there have been a lot of requests" explains Clarisse Merlet, founder of FaBRICK.
50,000 bottles of water, nearly 1 ton of plastic avoided 
Plastic Odyssey x InovaYa
Following their meeting in 2020, InovaYa supplied a water system aboard Plastic Odyssey's ship during its three-year world tour. The goal: have zero plastic bottles on board and demonstrate that it is possible to consume differently, in a more sustainable, responsible, and ecological way. In total, more than 50,000 bottles of water will be avoided over the three years.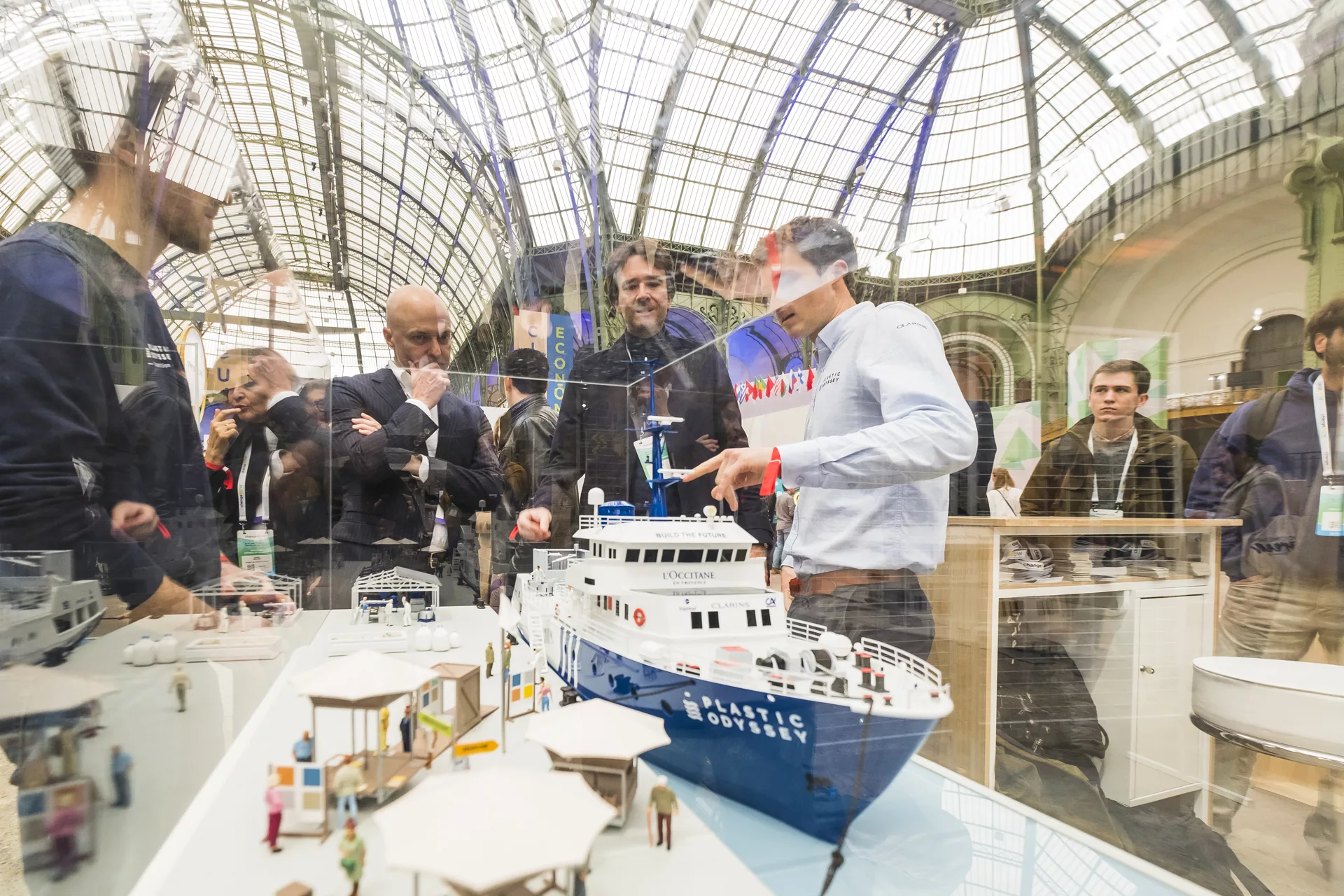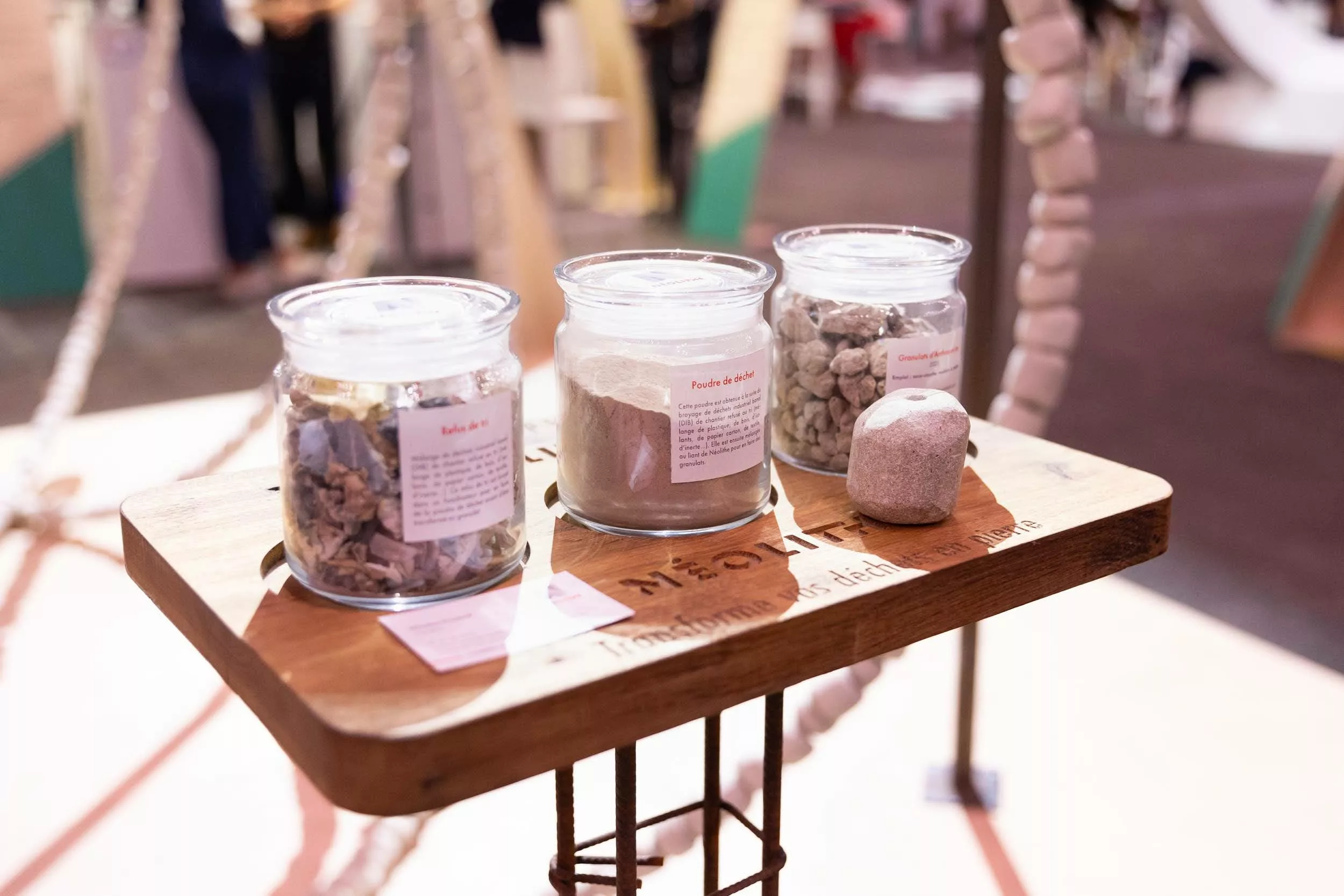 Fundraised 20 million euros and building a new factory
Neolithe x Angers
The first meeting occurred between Christophe Béchu (Minister of Ecological Transition), then Mayor of the city of Angers, and the Neolithe team during the ChangeNOW 2020 Summit. 
This fruitful exchange allowed the company to raise 20 million euros thanks to the support of Christophe Béchu and the city of Angers, as well as the Ademe in the framework of the governmental action in support of small companies committed to the ecological transition. This grant will allow the company to build its plant and deploy its first fossilizers capable of transforming waste into stone.

Launch of the first watch box made from algae biomass, 100% home compostable and biodegradable
Notplat x ID Genève
Notpla and ID Genève announced the upcoming launch of a home compostable packaging solution for ID Genève's newest collection, Circular S. 
Pioneers of sustainability in different sectors, ID Genève and Notpla met for the first time at the ChangeNOW Summit in 2022. Sharing similar values of innovation, a collaboration to replace single-use plastic packaging in the watch industry was a significant step.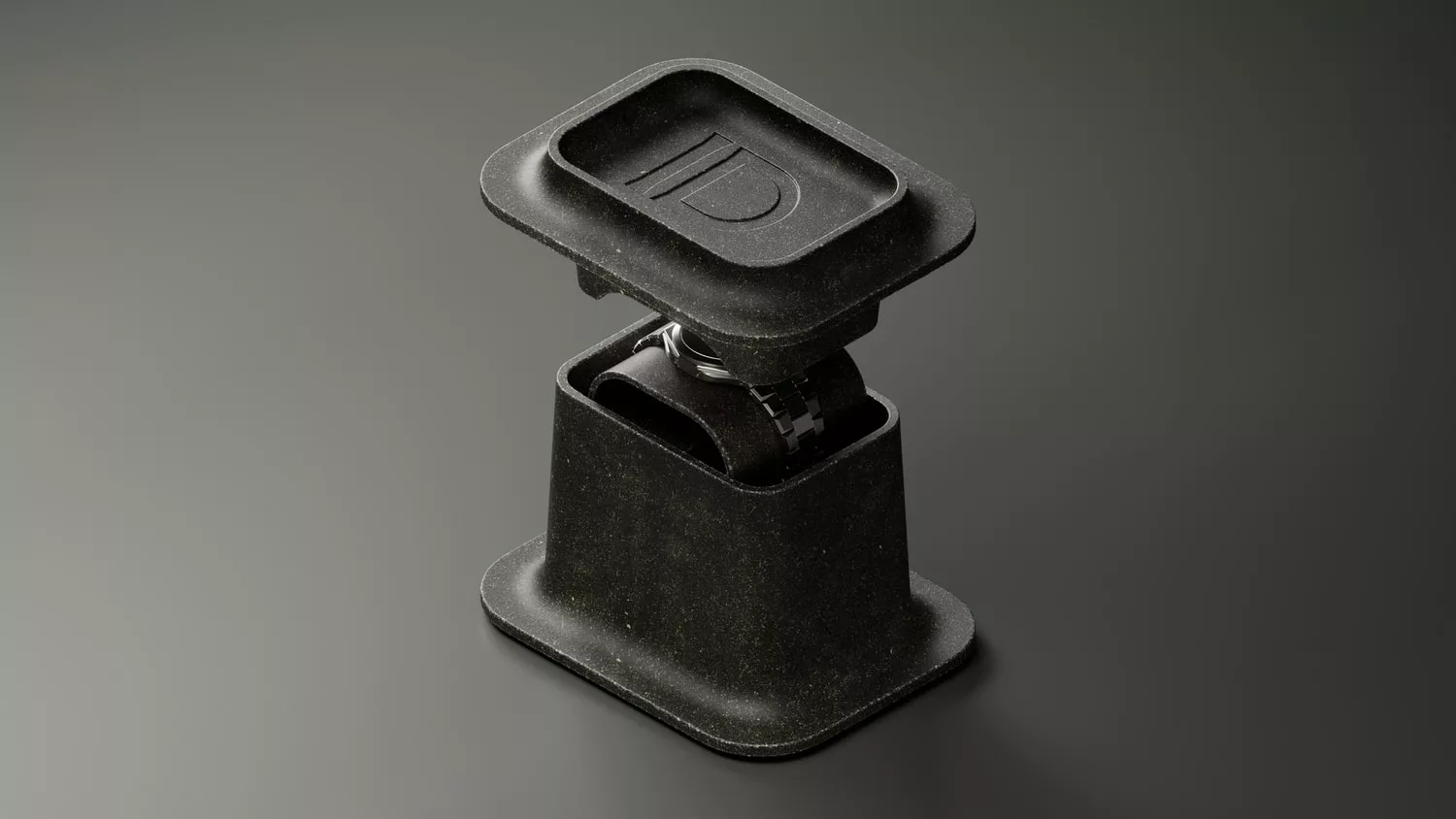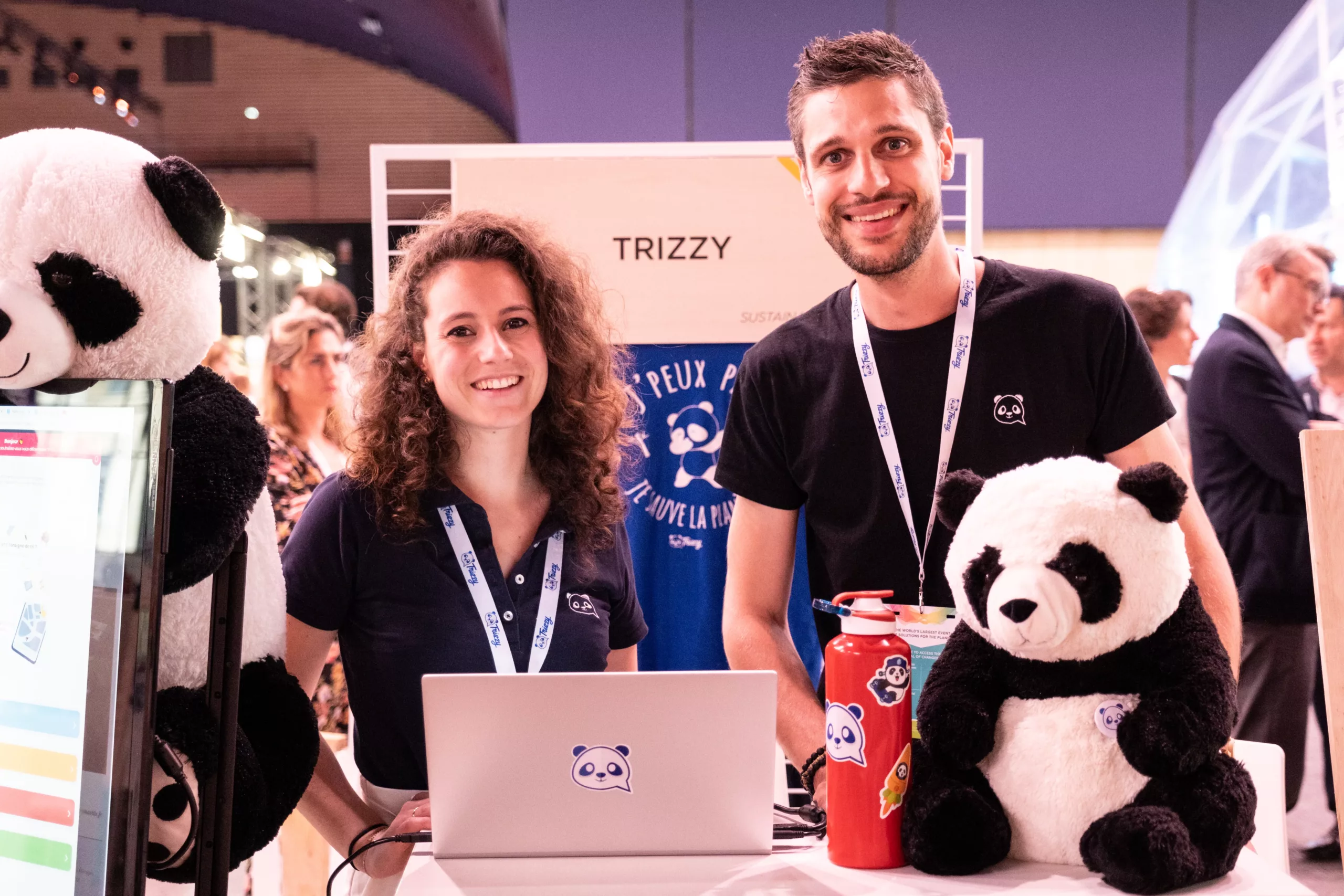 The city of Arles saw their waste reduced following an agreement with the zero-waste assistant Trizzy
Trizzy x Arles
Trizzy, the first zero-waste assistant, launched a digital tool in September 2021 for the Arles agglomeration following a meeting at the 2020 Summit. Via a virtual assistant deployed for the municipality, the company now accompanies the community in a reduction of its waste and generates thousands of interactions with the inhabitants. A dozen structures of the circular economy are also listed and highlighted on the platform.
"With this simple and accessible tool, we hope to raise awareness on waste reduction among as many people as possible," explains Mandy Graillon, vice-president of ACCM (Arles Crau Camargue Montagnette), in charge of waste collection. Sorting is an essential gesture, which will be one of the major axes of our waste treatment policies."