Prepare to be immersed in a world where solutions, inspiration, and investments converge to illuminate the brightest innovations and empower them to shine. Here, we champion the trailblazers who dare to challenge the status quo and reshape our future.

Step into the vivid landscape of ChangeNOW 2023, where you'll explore 13 distinct thematic zones, each brimming with revolutionary solutions and awe-inspiring visions for a sustainable tomorrow. As you wander through this extraordinary exhibition of solutions, allow your mind to expand as you uncover the limitless potential of human ingenuity.
The "Accelerate Ecosystem" zone spotlights visionary organizations and businesses at the forefront of driving sustainable growth. These trailblazers are revolutionizing their operations to tackle environmental concerns head-on, prioritizing positive impact and paving the way for a better future for our planet.

A few examples from ChangeNOW 2023:

EcoHedge: a UK-based climate-tech start-up that empowers SMEs to become climate leaders through carbon emissions tracking software.

Greenoco: a game-changing SaaS platform that optimizes website content to reduce carbon emissions by up to 80%, improve website performance, and enhance user experience.
Boxy Mindset Training: providing transformative training experiences that instill a lasting, creative mindset to tackle global challenges with gamified experiences and physical tools.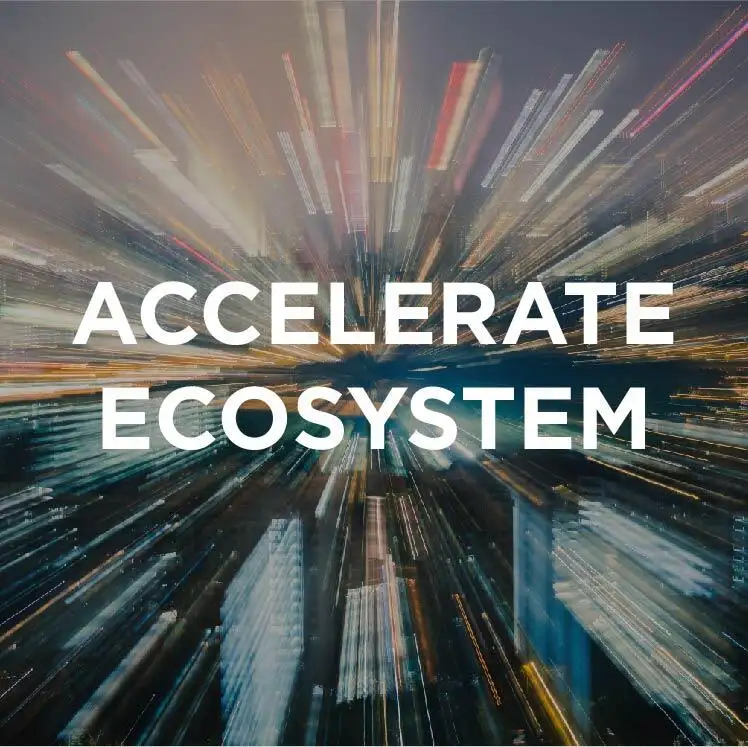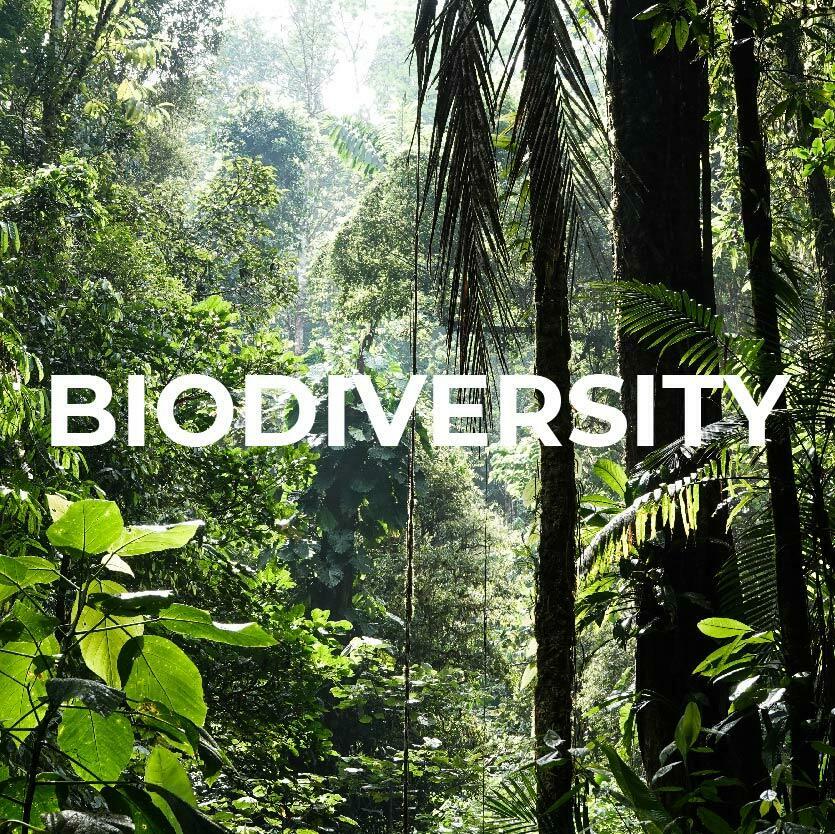 The Biodiversity zone is dedicated to the protection and restoration of ecosystems, with a focus on monitoring and measuring the impact of biodiversity. This zone showcases innovative technologies and ideas to preserve the planet's natural wealth, from individual bee populations to entire habitats.
A few examples from ChangeNOW 2023
Beeodiversity: offering nature-based solutions and strategic advice with BeeOmonitoring tool that utilizes bees as environmental drones to monitor pollution and plant diversity.
Koraï: engaging international companies through carbon credits and CSR plans to restore and protect Africa's coastal marine ecosystems.
ZeroCO2: restoring deforested areas through agroforestry mix to address social issues and create sustainable economic opportunities while safeguarding biodiversity.
In the Changing Habits zone, you'll find B2C solutions that have a direct impact on our personal lives, empowering individuals to make environmentally conscious decisions. These solutions encourage us to reconsider our daily habits, from how we bank and consume food to growing our herbs at home.

A few examples from ChangeNOW 2023:

Urban Cuisine: using hydroponic technology to grow fresh, safe, and sustainable produce at home, cutting transportation, packaging, pesticides, and reducing water consumption by 90%.
Bare Necessities: a sustainable, women-led social enterprise offering waterless everyday essentials with circular packaging and ethical sourcing, employing women from underserved backgrounds.
Goodvest: a fintech providing investment portfolios committed to the environment, excluding harmful industries, and aligned with the Paris Climate Agreement while delivering competitive financial performance through ethical investment themes and Carbon4 Finance partnerships.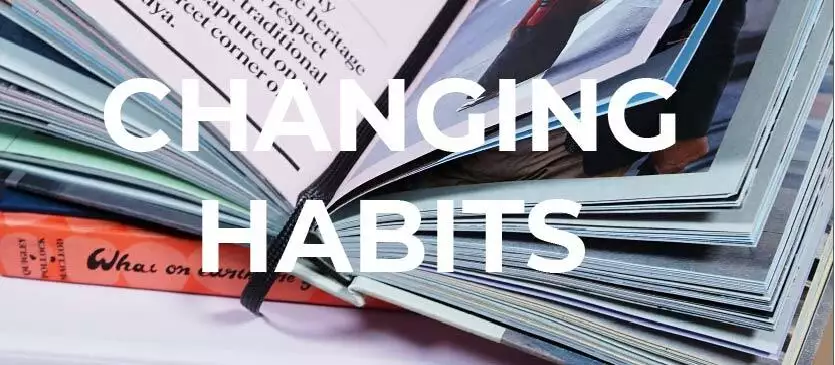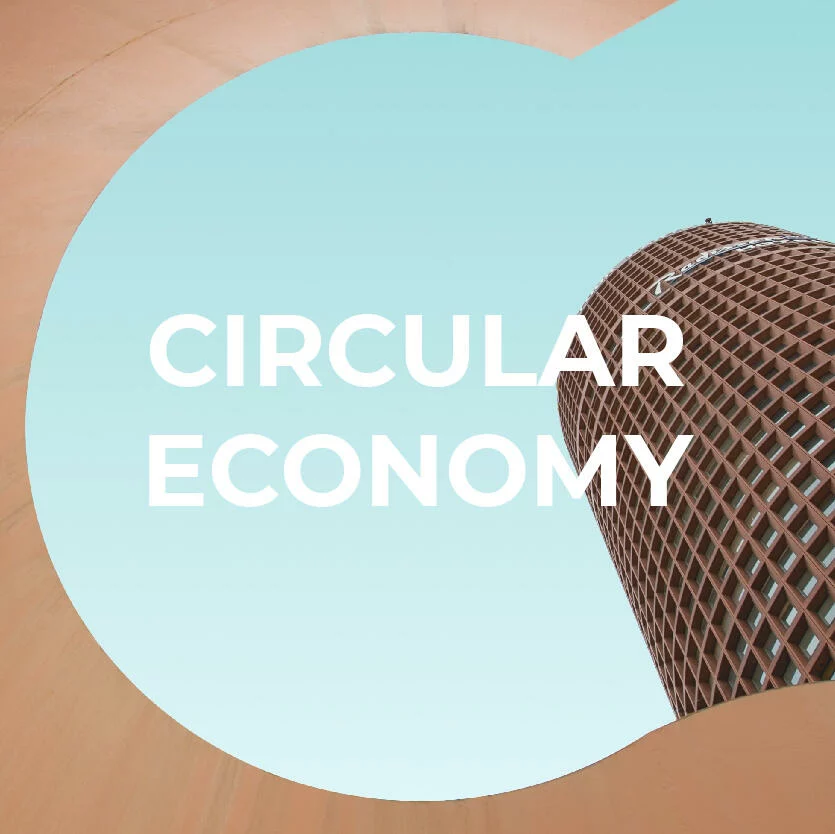 The Circular Economy zone explores innovative approaches to building a more sustainable and circular economy, focusing on B2B and B2C markets. From reusable cups and responsible sourcing to recycling initiatives and long-term strategies for reintroducing end-of-life products back into the economy, this zone features a range of solutions that promote sustainable consumption and production.
A few examples from ChangeNOW 2023:
Auum: environmentally friendly glass cleaning machines using dry steam technology with a rental service to reduce single use.
BeFC: organic and biodegradable paper-based fuel cells replacing toxic miniature lithium batteries in low-power electronics across various industries.
Ecorbio: sustainable biopolyols developed through chemical upcycling of biomass waste and by-products, replacing fossil-based polyols in polyurethane formulations while integrating bio-refinery concepts.
The Cities zone showcases the transformation of urban environments into more sustainable spaces, featuring new materials, construction techniques, and strategies for measuring ecological impact. By highlighting these innovative solutions, this zone paves the way for greener, more efficient urban landscapes prioritizing sustainability and resilience. 
A few examples from ChangeNOW 2023:
Ricehouse: creates 100% natural construction materials from rice husks to reduce energy consumption and CO2 emissions in buildings while offering high performance and easy installation.
Netacarbon: combines satellite data and AI for a carbon capture measurement solution that advises clients on the right vegetation to plant, promoting biodiversity and capturing more carbon.
BingKlima: combines urban agriculture and solar power with a scalable platform for rooftop farming and PV panels, promoting food security and reducing GHG emissions, water usage, soil depletion, and fertilizer use.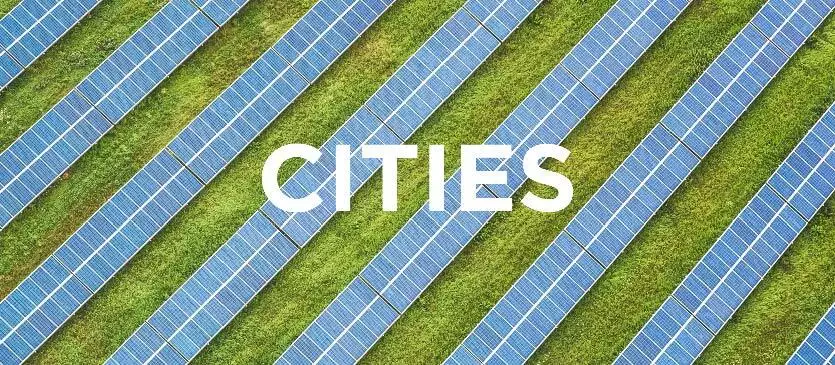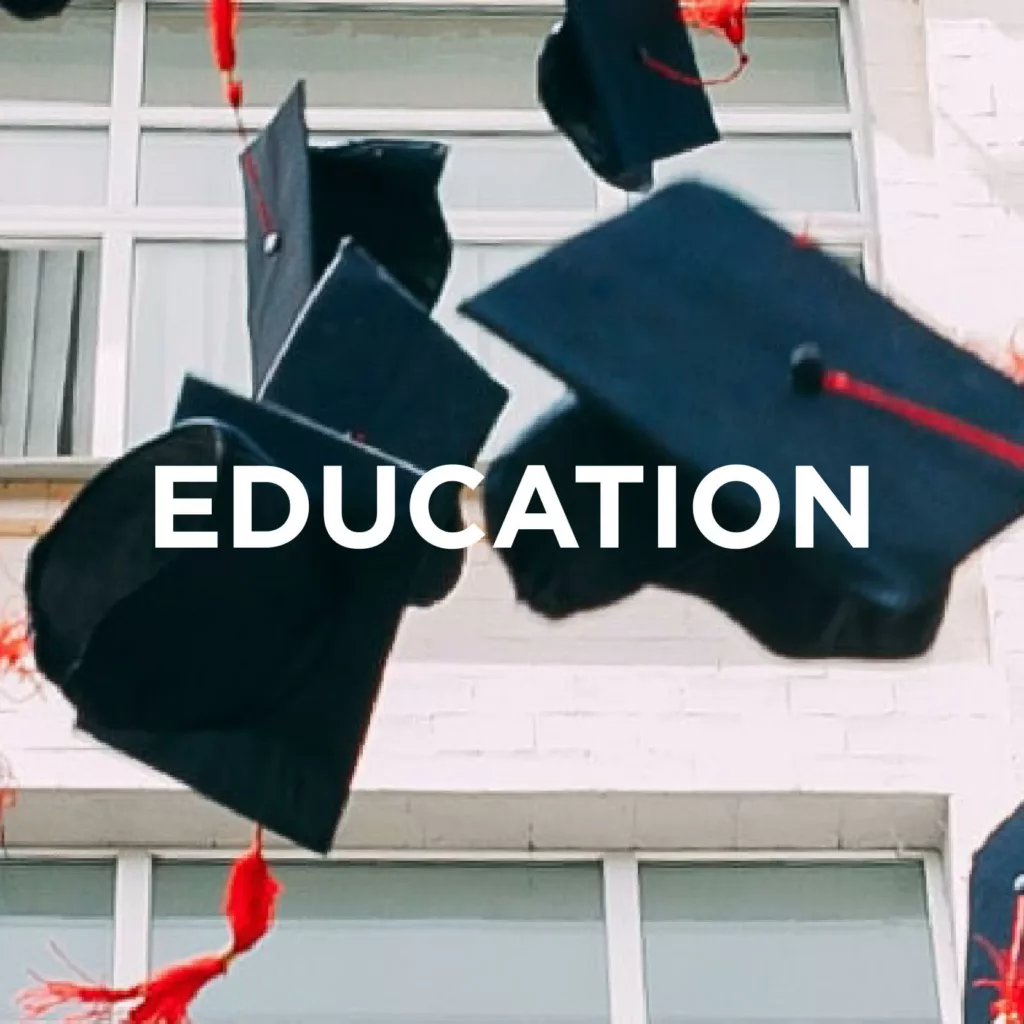 The Education zone features novel methods promoting long-term climate awareness and driving meaningful change. Beyond classrooms, these approaches empower individuals to make real-world, eco-conscious decisions for a sustainable future. With hands-on experiences, immersive learning, digital tools, and community engagement, this zone showcases solutions inspiring and educate people of all ages and backgrounds. 
A few examples from ChangeNOW 2023:
Social Founders: connects over 1,000 founders from charities, social enterprises, foundations, and community organizations across different countries and continents with a passion for creating positive change and innovation.
Le p'tit observatoire: a collaborative note-taking tool designed to empower educators and promote successful pedagogical differentiation, helping to unlock the potential of students.
Climate Pitch: an interactive conference tool that educates people about climate change and empowers them to take action individually and collectively, to make as many people knowledgeable about climate change as possible.
The Energy zone offers advanced solutions for energy management, addressing both B2B and B2C contexts with renewables and innovative heat dissipation systems. These scientific breakthroughs meet complex needs to reduce our global energy footprint. By showcasing cutting-edge technologies and ideas, this zone inspires sustainable energy practices for a cleaner and healthier planet through smart grids, energy-efficient buildings, and other innovative solutions, demonstrating how science drives positive change.
A few examples from ChangeNOW 2023:
Ecojoko

: a connected assistant displaying real-time electricity consumption, reducing waste by 25%, and saving €300 annually per household.
Maana Electric: a movable solar panel factory producing inexpensive and green electricity from raw sand, significantly reducing CO2 emissions and waste.
SlideLuvre: a 2-in-1 solution for solar energy and conservation installed on building facades, generating energy and reducing energy consumption during intense heat wave periods in commercial buildings, leading to cost savings.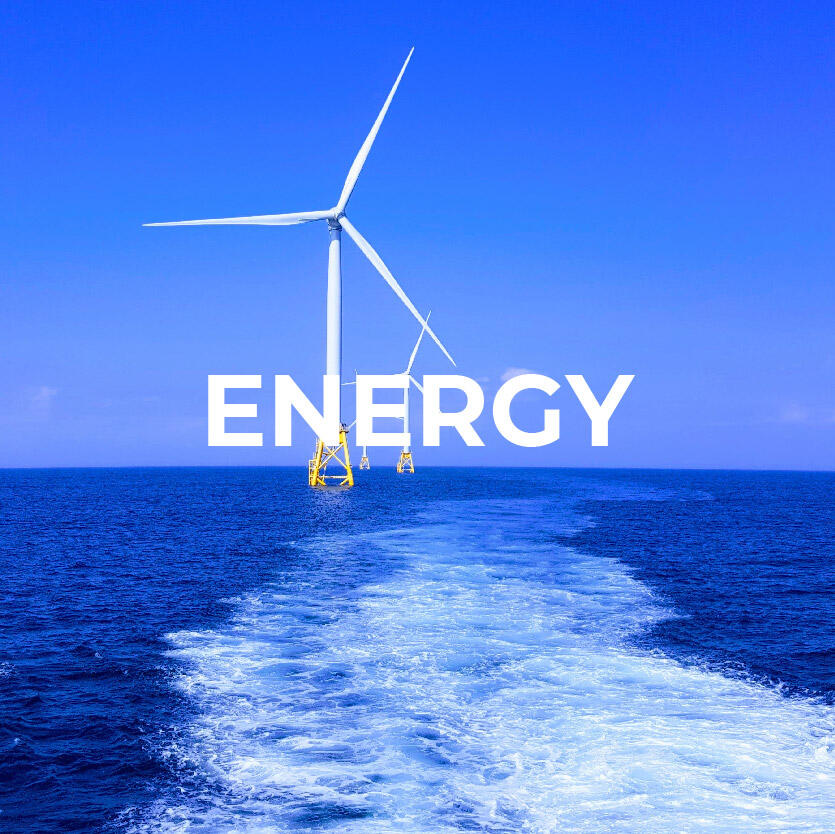 The Fashion zone showcases B2B solutions using circular economy principles to reduce the industry's environmental impact. This promotes a greener future with sustainable materials, ethical sourcing, and waste reduction strategies, encouraging environmentally-conscious practices and informed choices. Embracing circular fashion principles highlights the industry's potential to deliver stylish products while reducing its environmental impact.
A few examples from ChangeNOW 2023:
L&E Studios: a circular handbag system producing zero waste with premium leather alternatives, supporting European craftsmanship.
Mawejje Creations: uses sustainable materials like banana stems, organic cotton, and textile waste to reduce waste and emissions.
Fairly Made: a tech platform helping textile brands reduce production's impact by providing social and environmental impact analysis, informed of legislative advances on environmental issues, and offering a provisional ABCDE rating.
The Food and Agriculture zone showcases innovative solutions to promote sustainability, reduce waste, and improve food quality. It promotes responsible and sustainable food production and consumption, encouraging environmentally-conscious practices. From alternative ingredients and local production to measuring environmental impact and reducing food waste, this zone demonstrates the potential for positive change in the industry.
A few examples from ChangeNOW 2023:
Fermata: computer vision for farmers to reduce pesticide usage and crop loss, promoting sustainable crops and less food waste.
Ryp Labs: food-safe sticker to double fresh produce shelf-life, reducing food waste and greenhouse gas emissions.
Kikleo: autonomous camera to reduce restaurant food waste's environmental impact, tackling 1/3 of wasted food production that harms biodiversity and water resources.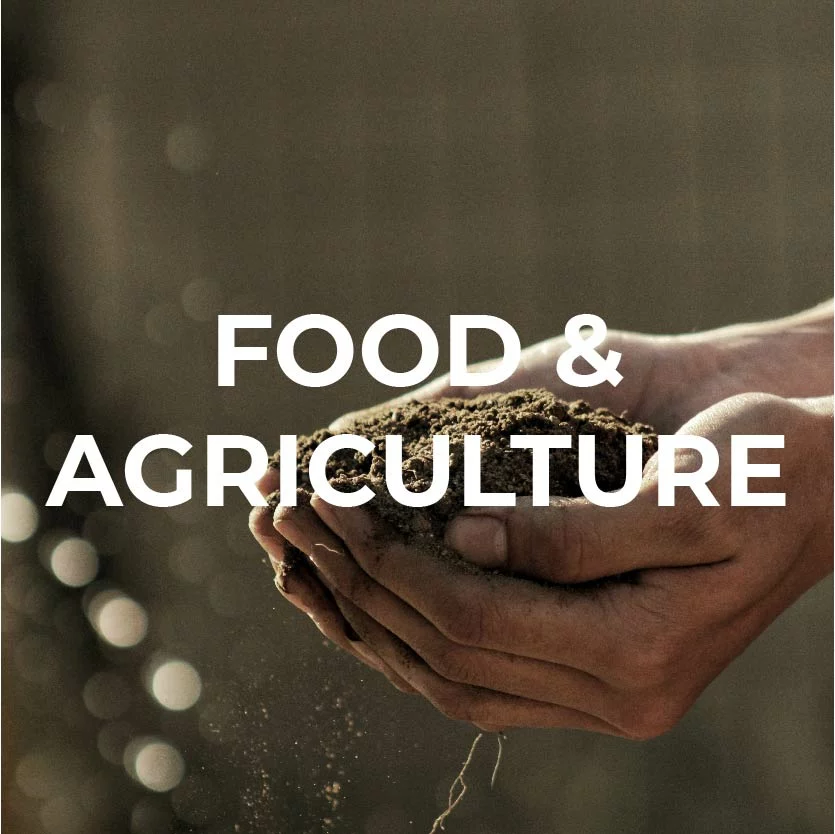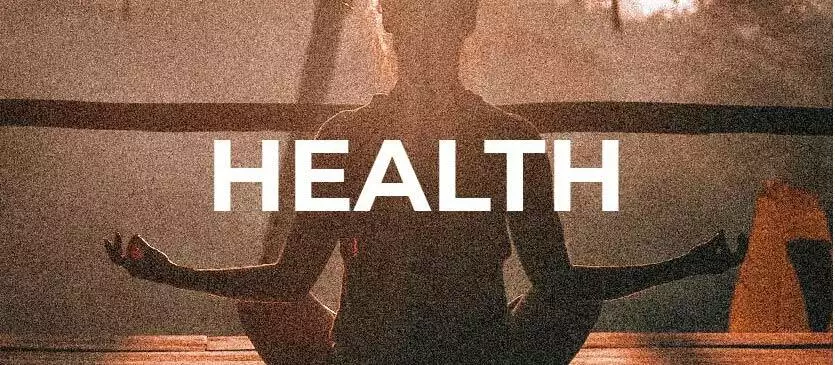 The Health zone emphasizes solutions that address climate change-related issues in impoverished areas, promoting accessible and equitable healthcare that benefits both people and the planet. From innovative healthcare technologies to community-based health initiatives, this zone showcases a range of solutions that prioritize the health of marginalized communities and promote environmental sustainability. By highlighting the interconnections between environmental health and human health, this zone seeks to inspire the adoption of more sustainable healthcare practices that benefit both people and the planet.
A few examples from ChangeNOW 2023:
Landcent Europe B.V.: fights poverty-related diseases like malaria with safe, affordable, and sustainable solutions funded partly by the Bill & Melinda Gates Foundation.
Sehat Kahani: digital healthcare platform providing access to online consultations, diagnostics, and pharmacy services through a mobile app and telemedicine centers, democratizing healthcare access for all.
The zone Inclusion underscores the importance of inclusive business practices, championing the notion that everyone deserves a place in a sustainable society. By showcasing businesses and initiatives that prioritize equity, diversity, and inclusion, this zone aims to promote a more just and sustainable future for all. From social enterprises and cooperatives to impact investing and fair trade, this zone features a range of solutions that demonstrate the potential for business to create positive social and environmental impact. 
A few examples from ChangeNOW 2023:
Auticonsult: employs and coaches autistic individuals as IT consultants and provides neuroinclusion consulting services to boost inclusion and address the issue of unemployment among autistic adults. 
NaTakallam: hires refugees as language tutors, translators, interpreters, and cultural exchange partners to provide economic empowerment, purpose, and dignity, fostering intercultural exchange. 
Démocraite ouverte: offers an accessible and participatory process for citizens to evaluate and improve democracy in their city through an online questionnaire, local debate workshops, and training sessions.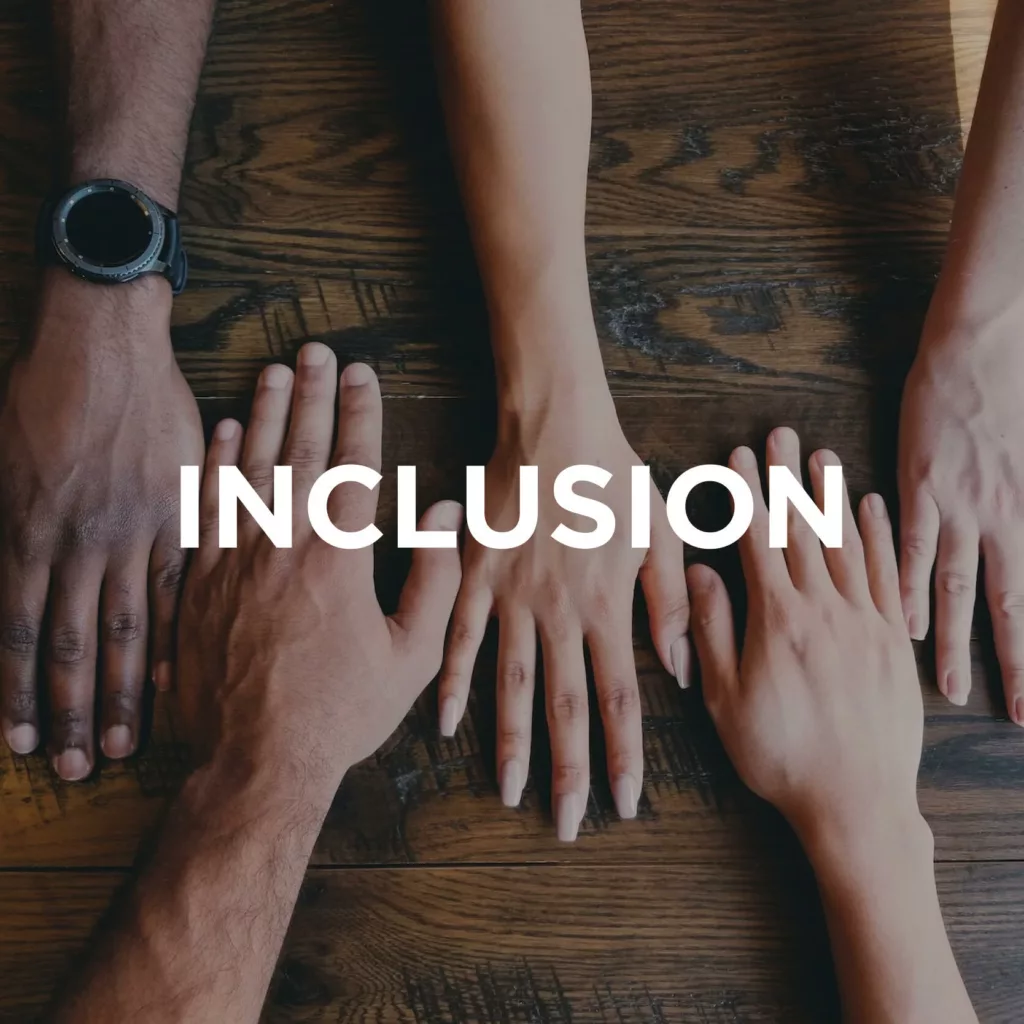 The Mobility zone showcases inventive solutions for rethinking transportation and making it more sustainable and accessible. By highlighting tools that measure the environmental impact of various transportation modes and exploring new forms of mobility, this zone aims to inspire a more sustainable approach to transportation. From electric and hybrid vehicles to public transportation and bike-sharing programs, this zone features a range of solutions that promote sustainable transportation options. 
A few examples from ChangeNOW 2023:
AC Biode: An upcycled product made from ash that addresses environmental issues and helps reduce CO2 emissions and groundwater contamination caused by ash waste.
Maplab: A decision-making tool that identifies the best strategy for commuting trips to reduce CO2 emissions and promote sustainable mobility, addressing the environmental burden caused by private cars.
Infinite Mobility: Provides solar-powered, lightweight vehicles for urban mobility and last-mile delivery, reducing greenhouse gas emissions and energy needs in transportation.
The Ocean and Water zone addresses the pressing issue of plastic waste in our oceans and presents solutions to reduce pollution and harness the potential of the marine environment. By showcasing innovative solutions that address the challenges of marine pollution, this zone emphasizes the importance of protecting and preserving our oceans and waterways. From new energy sources and food alternatives to sustainable fishing practices and waste reduction strategies, this zone explores the vast opportunities our oceans hold for promoting environmental sustainability and supporting human well-being.
A few examples from ChangeNOW 2023:
PlanetCare

: offers a microfiber filter for domestic washing machines, capturing 80-90% of microfibers and preventing up to 500 tons of microfiber pollution in just five years.
SolarDew: provides solar-powered desalination products that produce clean drinking water from seawater or chemically contaminated water in one step.
Minesto: harnesses clean electricity from slow tidal streams and ocean currents using innovative underwater kites, providing a predictable source of energy to balance the intermittency of wind and solar power.