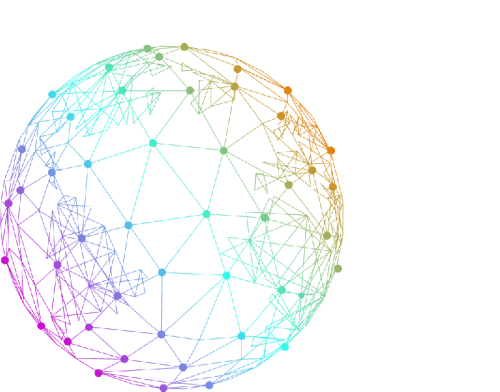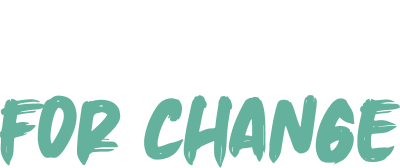 A program hosted during the summit,
on May 27th 2021 – 6pm (CET)
In march 2021, we launched the Women for Change Initiative, with the support of Cartier Women's Initiative, UN Women, One Young World, Women's Forum, Women in Africa, ELLE, highlighing a selection of 15 women who will shape the next decade.
In our mission to accelerate positive change at a global scale, we want to speak out about all those women who are changing the world through the solutions they create or the messages they carry, everyday, on every continent.  To be sustainable and inclusive, the ecological and social transition requires the active involvement of women.
On May 27th at 6pm (CET), 
we are delighted to host an exceptional conference dedicated to Women for Change, directly on the summit platform.
Program - May 27th, 6pm (CET)
Why women are powerful agents of change
Zoe Kinias, Academic Director of Gender Initiative at INSEAD and Associate Professor
Wingee Sampaio, Global Programme Director, Cartier Women's Initiative
Empowerment for more recognition and impact
Shabana Basij-Rasikh, Co-founder & President of School of Leadership in Afghanistan – she was named one of CNN International's Leading Women of 2014 and one of National Geographic's 2014 Emerging Explorers,
Julien Pellaux, Head, Executive Director UN Women
Lavina Sequera, Hon. Executive Director and Global Goodwill Ambassador for Human Rights and Peace for the International Human Rights Advisory Council & Founding member of Soil of India
Panel moderated by Florence Besson (ELLE Magazine)
Better access to funding for more impact
Yumiko Murakami : Head of Tokyo Center at OECD. She has been Managing Director at Goldman Sachs and Credit Suisse.
Kamal Hassan, Founder of Loyal VC
Selima Ahmad, Member of Parliament of the People's Republic of Bangladesh, President and Founder of Bangladesh Women Chamber of Commerce and Industry Panel moderated by : Christine Svarer (Director HERProject & BSR)
Closing speech
Amanda Nguyen, Founder & CEO of Rise, 2019 Nobel Peace Prize Nominee. Formerly served at NASA, Obama White House, Department of State
Santiago Lefebvre, Founder & CEO, ChangeNOW