ChangeNOW 2023 will gather 35,000 heroes of change from all around the world. Together, we will address the biggest challenges of our century through concrete action.

Climate change, finite resources, biodiversity loss, and lack of inclusion are the four main equations humanity has to solve for a better and more sustainable world. They will be at the core of this year's Summit's editorial line.

Strengthening key trends for change
2022 has been the year of the wake-up call: people, media, governments… Everyone began to talk about the environmental crisis in the present tense.
The sense of urgency is growing worldwide.
COP27 and COP15 marked the beginning of a new phase with frameworks around "loss and damage" and Biodiversity being set. 
Everywhere in the world, concrete actions are arising.
ChangeNOW 2023 will support and strengthen trends that we believe are catalysts for change :

Biodiversity:

Starting from the COP15 agreement, how to move from a global framework to concrete implementation?

Planetary boundaries:

Moving from a CO2 pattern to a holistic approach of planetary boundaries. How can our economies and, more broadly, our societies fit into these physical boundaries?

Sufficiency: 

Moving away from a world of overconsumption. How to use fewer resources to reduce our environmental impact?

New narratives:

It all starts with inspiring people. How do we turn this inspiration into transformative stories, guiding our behaviors, value systems, and individual and collective dreams?



Fueled by the driving forces of these key trends, this year's summit will inspire action and ignite change as we come together to shape the future with tangible solutions at the forefront.
ChangeNOW 2023 Thematics for Change
Concrete action is and remains the cornerstone of ChangeNOW.
Therefore, 1 000 selected solutions for the planet will be showcased this year: on stage by inspiring speakers and enthusiastic pitchers, and in the 8 000 square meters exhibition area. All of them are responding to major environmental and social emergencies.
19 thematics will be covered:
From decarbonizing energy to shifting to renewable energy. From finding the right balance to making energy accessible to all.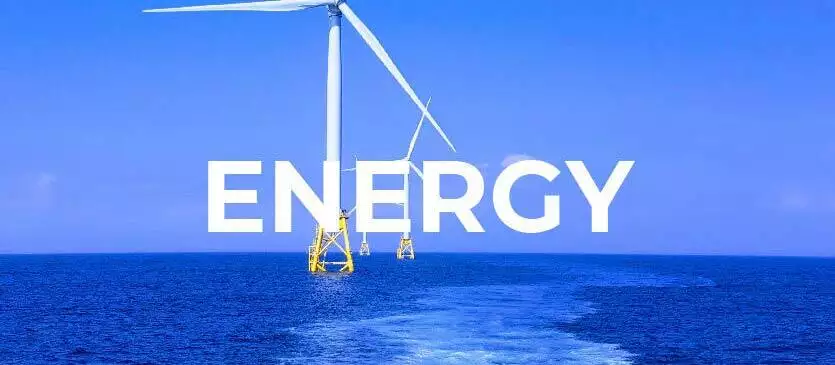 From raising awareness on the importance of preserving and restoring biodiversity to implementing the COP 15 framework.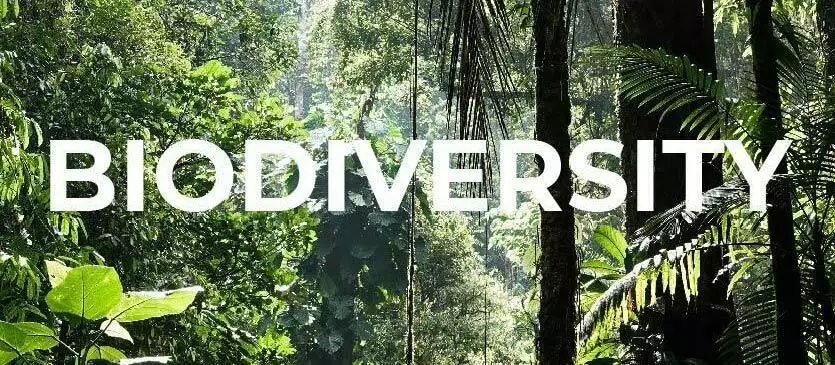 Transitioning from a linear economy, where resources become trash, to a circular economy, where waste becomes a resource. Exploring the 5 Rs: Reduce, Refuse, Recycle, Repair and Reuse.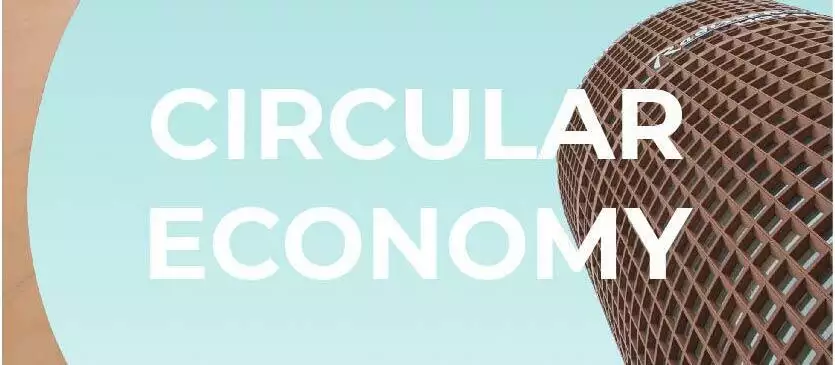 From guiding corporations through carbon emissions reduction to exploring solutions for CO2 capture, storage, and compensation.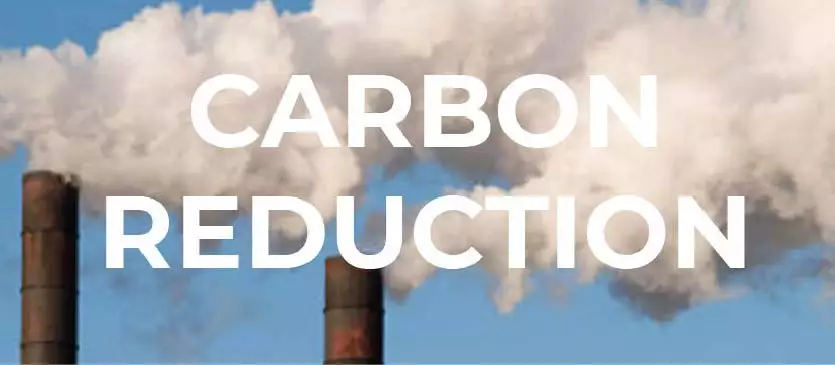 Adapting our economies to the physical limits of our planet. How to design more responsible indicators for well-being.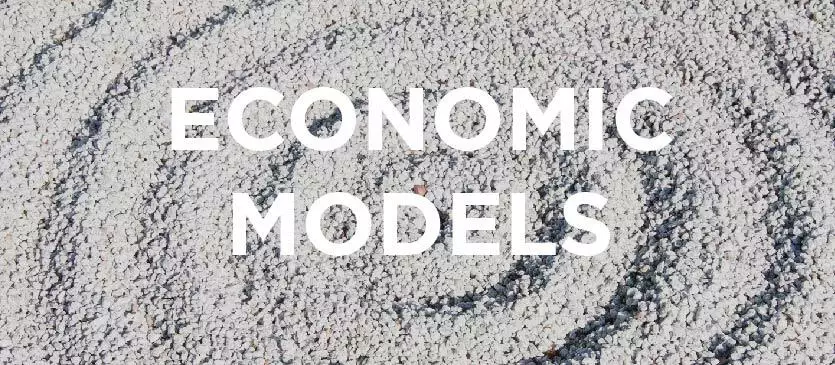 Exploring new modes of governance locally, nationally, and internationally for a global transition.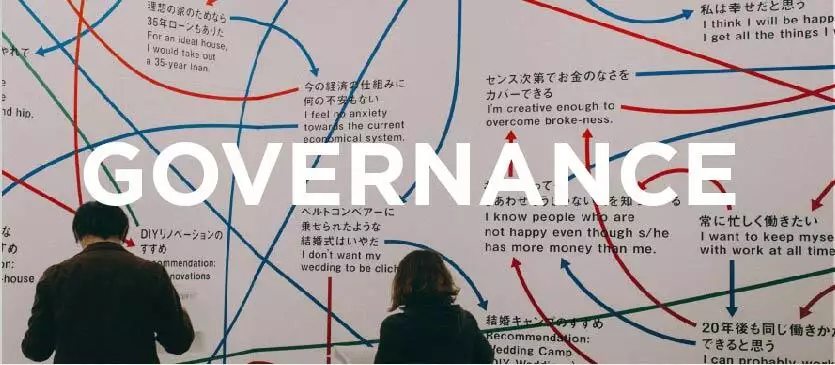 Exploring regenerative agriculture VS technology-based agriculture to meet the growing global demand for food, all the while minimizing negative impact.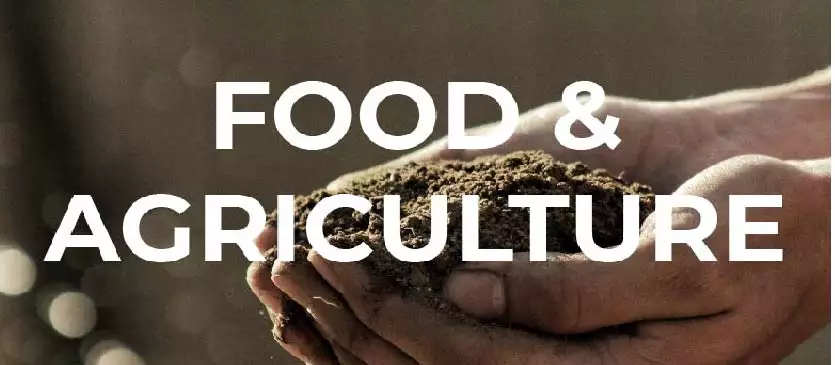 As urban density increases, how can we drive the socio-economic transition at the city level?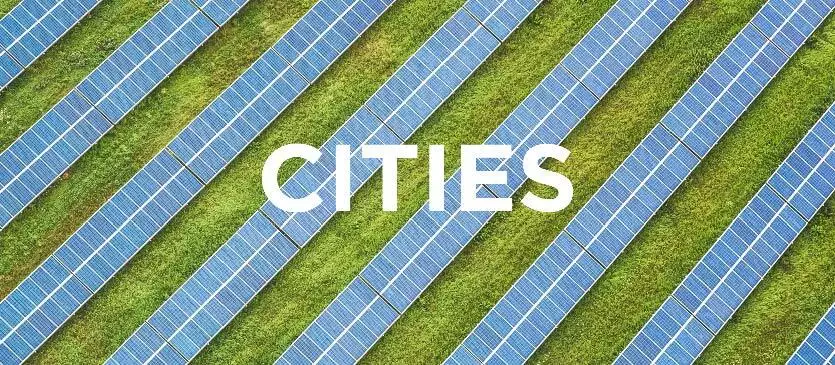 How can we change our behaviors and lifestyles for a more sustainable world?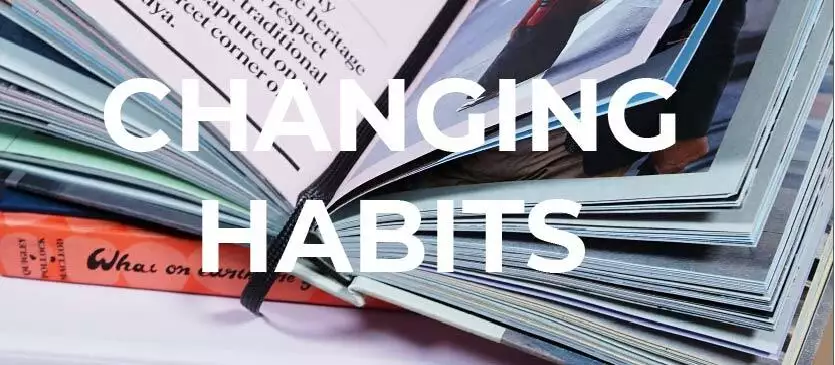 Exploring the link between human health and planet health.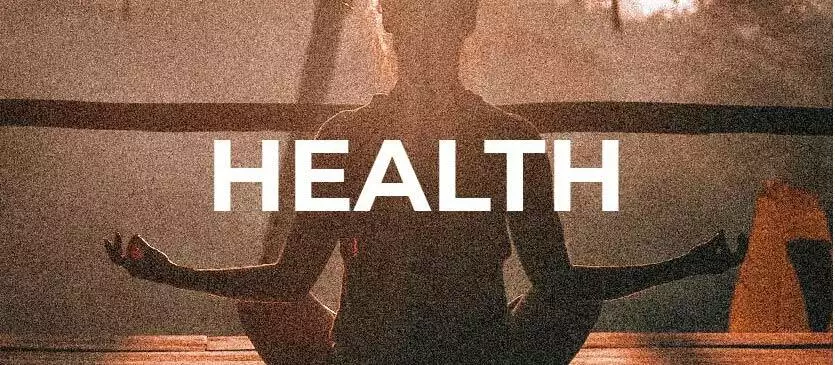 Exploring new modes of production and consumption and unlocking solutions through innovation across this gigantic industry.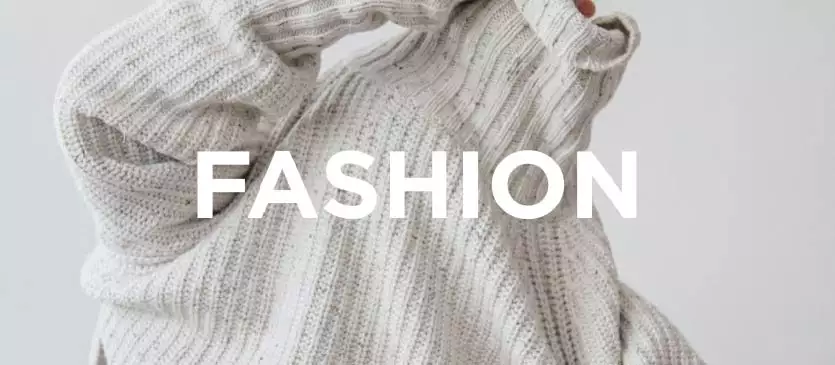 From connecting members of the ecosystem to allowing them to scale.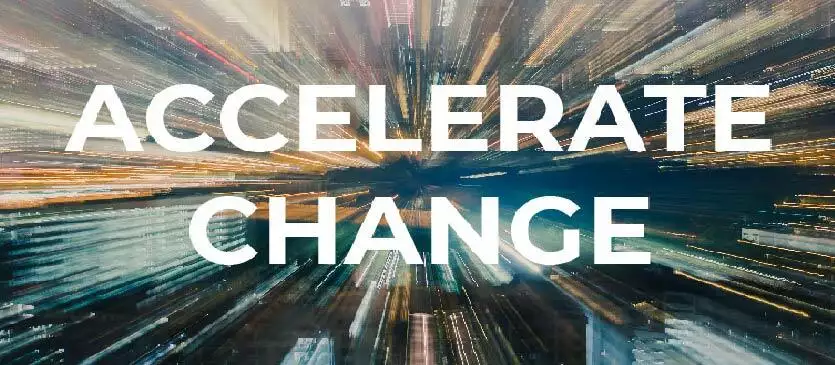 From questioning the system to creating new narratives, art and culture have the power to make people embrace change.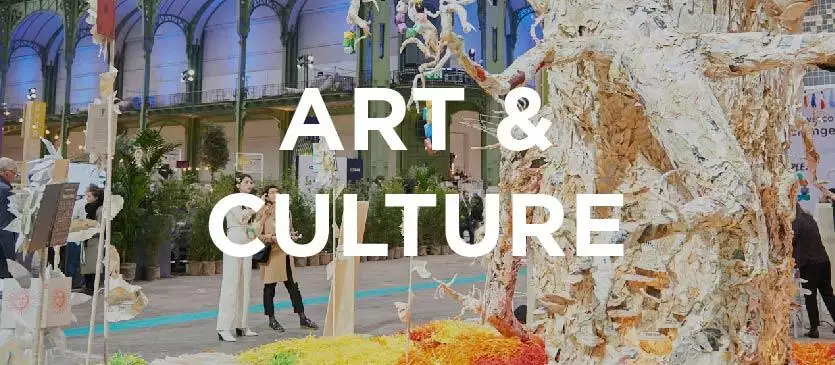 Integrating the human factor: from climate and social justice to livelihood, equal opportunities, etc.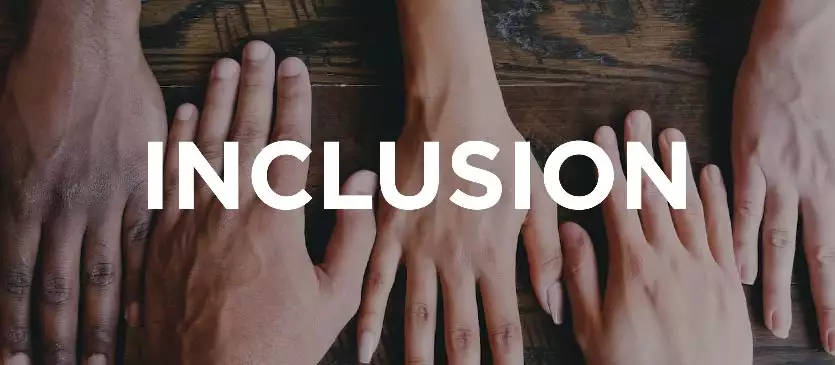 From exploring Education as a powerful tool for change to adapting the education system to meet the socio-ecological transition needs.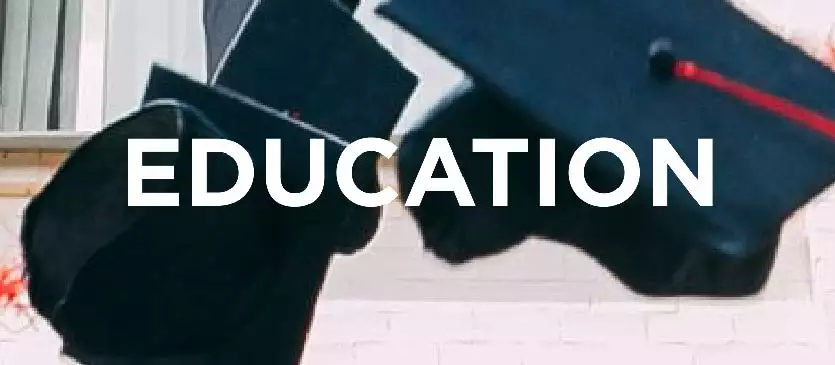 Exploring new opportunities for decarbonizing mobility for people and for goods as well as solutions for adapting the infrastructure as a whole.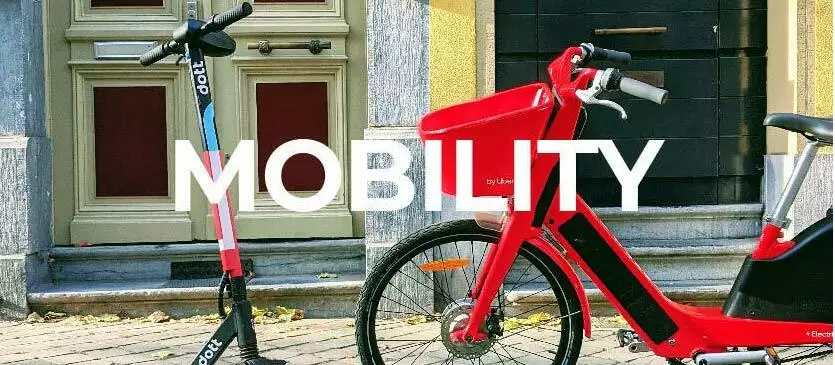 From preserving the Ocean and restoring underwater biodiversity to exploring how to respect the water cycle and make this necessary resource accessible to all.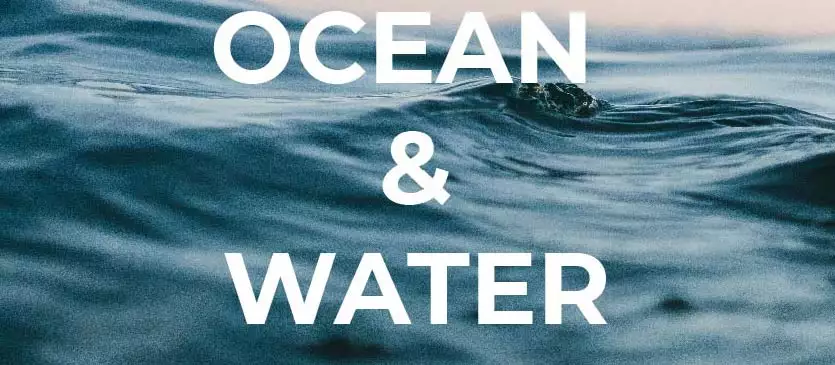 What role do investors and banks play in financing the transition and divesting fossil fuels? Exploring the challenge of decarbonizing banks and money.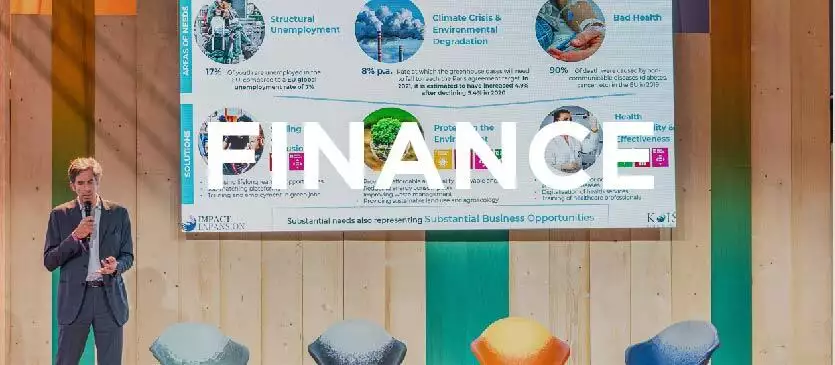 Exploring the role of companies. How do we get these companies to change?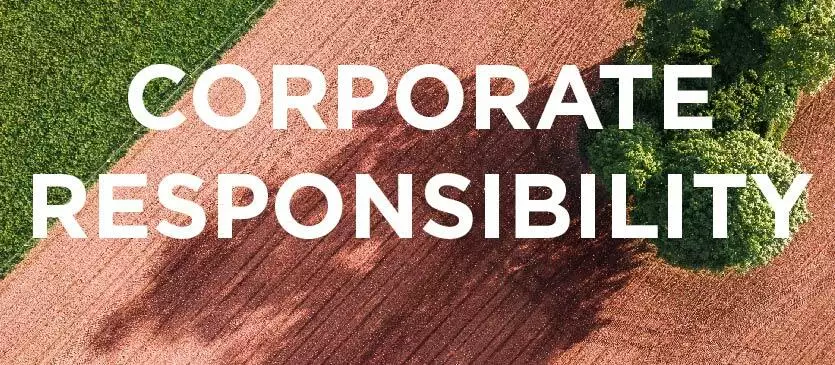 ChangeNOW 2023 is just around the corner. This year's edition promises to be a transformative experience for all: we are looking forward to celebrating 3 days of Action, Hope and Humanity.