Artists are inspiring changemakers, they have the ability to translate emotions and spread beauty and the urge for change, better than anyone. 
Ever since the beginning of ChangeNOW, a special place has always been tailored for artists, designers, art & culture professionals. 
Each year, a multidisciplinary exhibition invites the participants of the event to reflect on the major environmental and social challenges of the century.
Take part in the Art for Change Program
multidisciplinary artists and inspiring culture professionals from all around the world
about eco-production and how it applies to art with a lesser environmental impact
new narratives and outlooks on the world, and the unusual questions raised by the artists
and participate to immersive artworks that let you be a part of the exhibition
Are you an artist and you want to exhibit or perform at ChangeNOW? Send us your details and your project
The art exhibition is sustainable and circular
in a number of ways
The artworks, exhibition design and signage use sustainably sourced or recycled materials
A craddle-to-craddle waste management policy is in place. We are also reducing shipping and transport footprint all along the exhibition life-cycle.
Various institutions help us build a circular exhibition, from sourcing mediums to managing the exhibition outputs (sold, showcased again or upcycled).
The topics at stake in the exhibition are an open conversation with all our stakeholders, from our suppliers, to our patrons and partners, to the public through inspiring guided visits and workshops.
Past installations include
Esohpromatém by Rachel Marks
Created by Rachel Marks for ChangeNOW 2020
at the Grand Palais
, ESOHPROMATÉM, the French word for Metamorphosis spelled backwards, is an installation created entirely from books and paper that elicit diversity and change within nature and humanity.
The public was invited to reflect on their place within nature by entering the trunk of the tree. Here they wrote a promise to nature that was then folded into a cocoon. Each cocoon was placed in the tree with other promises in hopes that as a community we can metamorphose and become a reality.
"The Tree of Light " is an immersive experience created by ONYO, a 3D-sound collective ritual to reconnect with other species. The audience takes part in a sensory work that awakens the senses as much as it awakens consciousness. Without a screen, you will be surprised by the power of sound and the power of your imagination. By combining art, ecology and well-being, the authors wish to show that ecology is above all an opportunity to rethink ourselves as a society and live in a peaceful world.
Météolithes by Caroline Desnoëttes
Presented in the Circular Economy zone at ChangeNOW 2022, "Météolithes" is a monumental work by artist Caroline Desnoëttes in anthropocite (a stone made of waste, inventend by Néolithe). The artist met the startup Néolithe at ChangeNOW 2020 and they partnered to create the artwork, funded by a patron: Trio-Greenwishes. The work is a mirror and visual interlace between the natural circular economy and the imperfect human one.
The Wall of Change par Tim Zdey, 2022
Created live over 3 days during ChangeNOW 2022, "The Wall of Change" transformed from a blank canvas to a live giant wall painting as people commit to more sustainable behaviors. More than 670 participants committed to reducing their impact on the planet around four themes: ocean, food, fashion, and energy.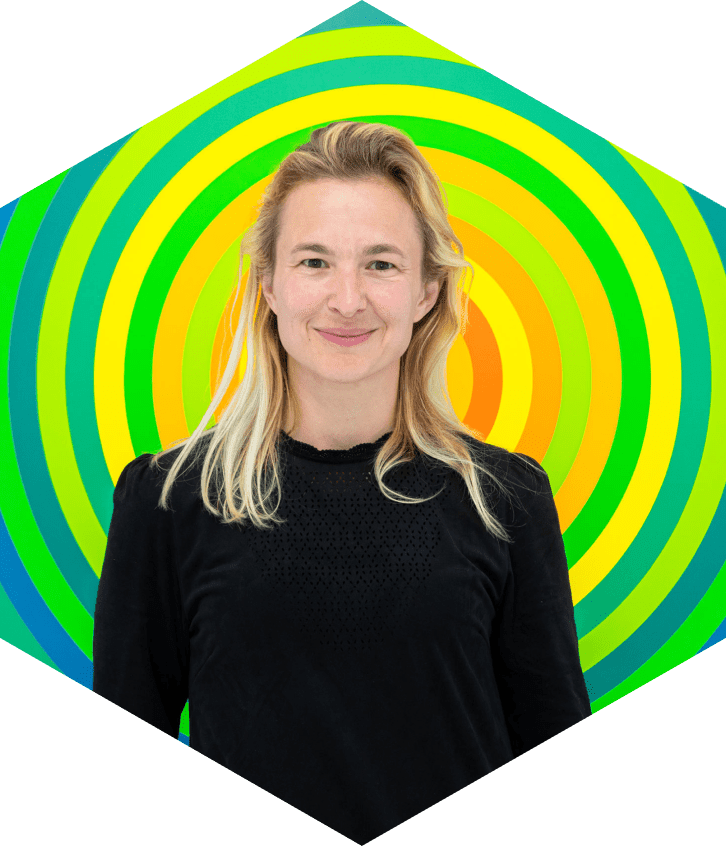 Magda Danysz
Danysz Gallery
Fondateur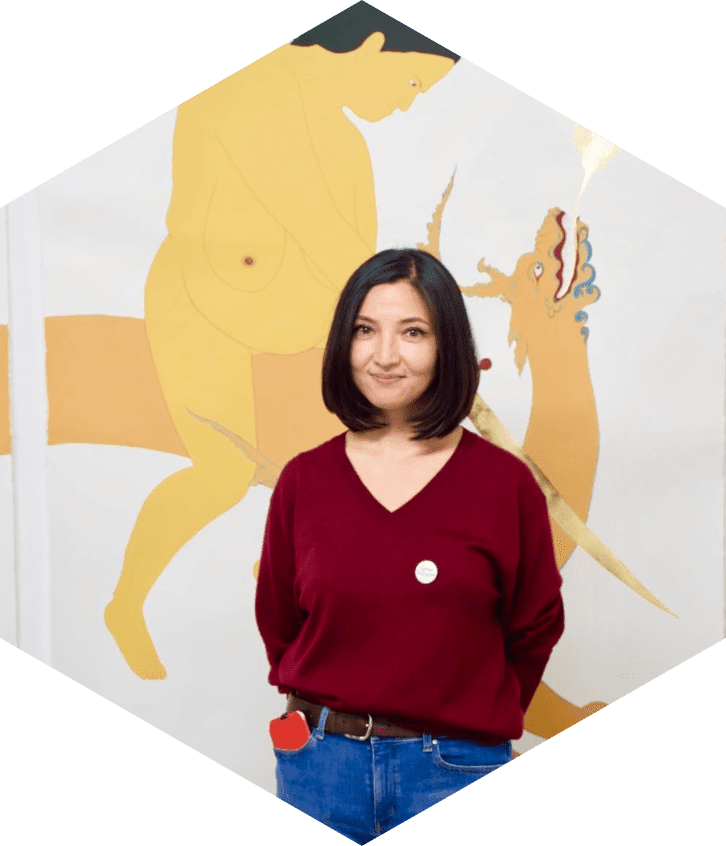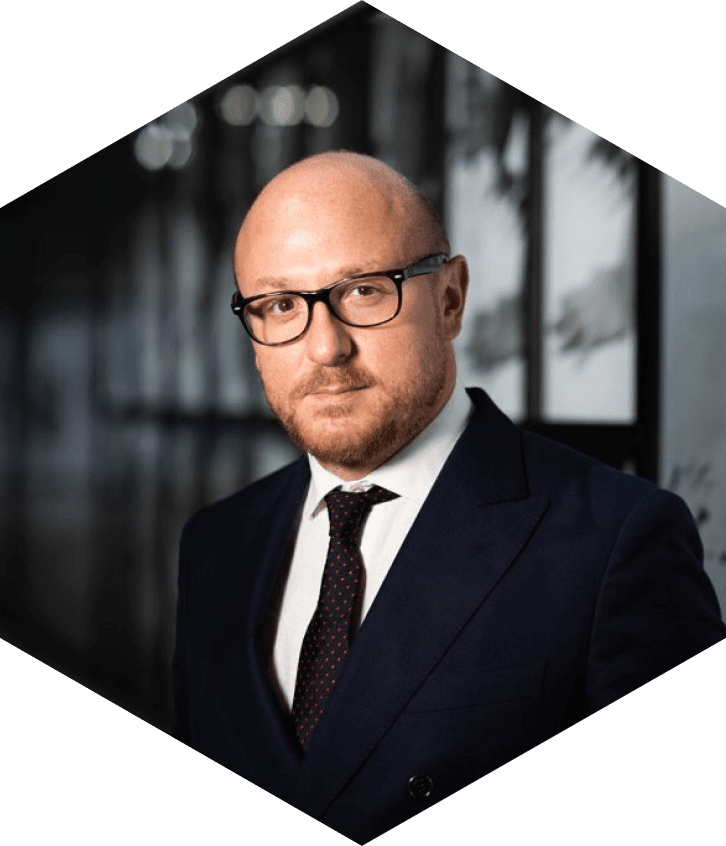 Arturo Galansino
Fondazione Palazzo Strozzi
General Director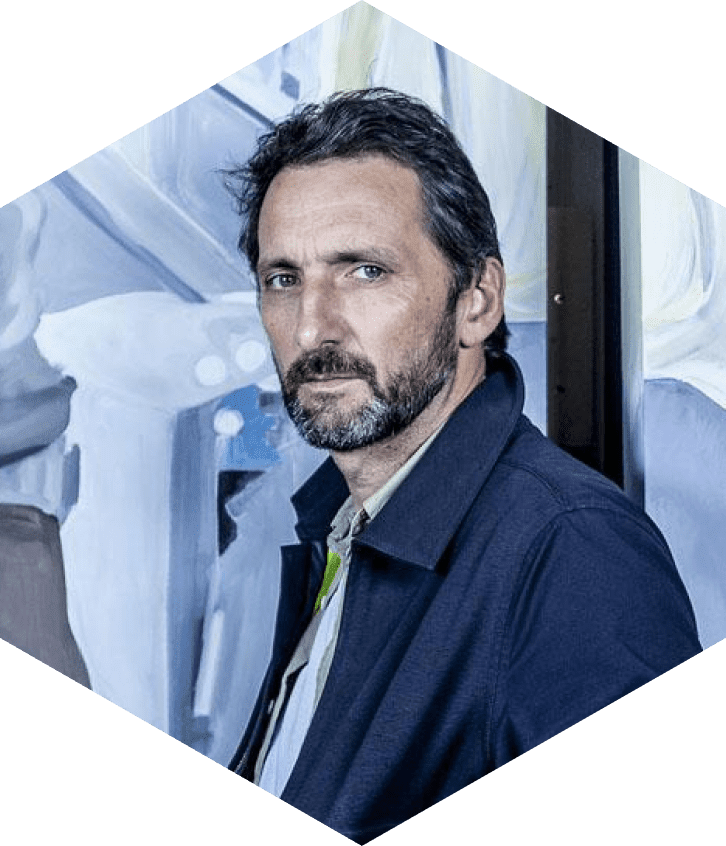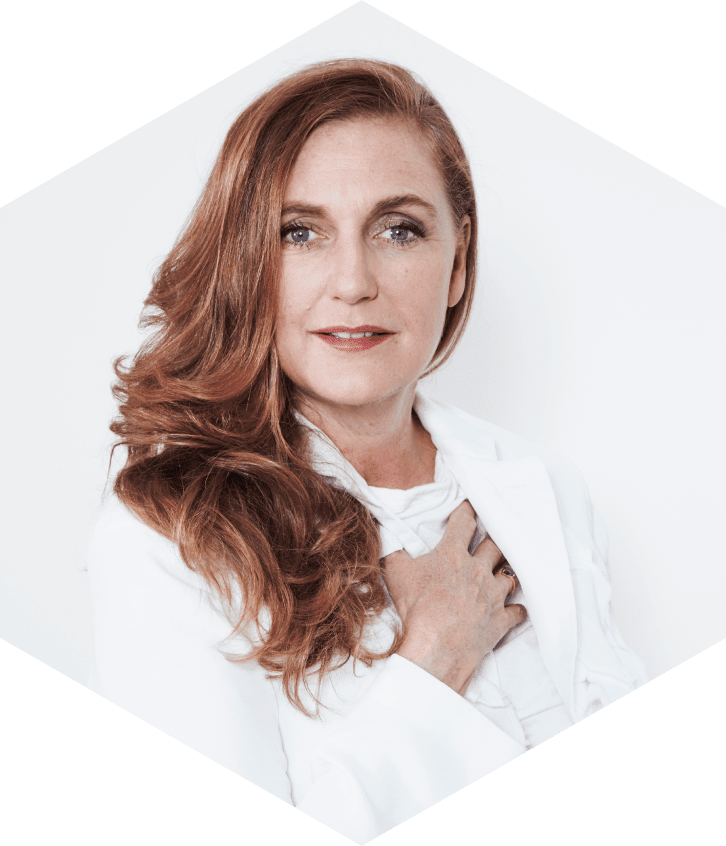 Francesca Thyssen-Bornemisza
TBA21
Chairwoman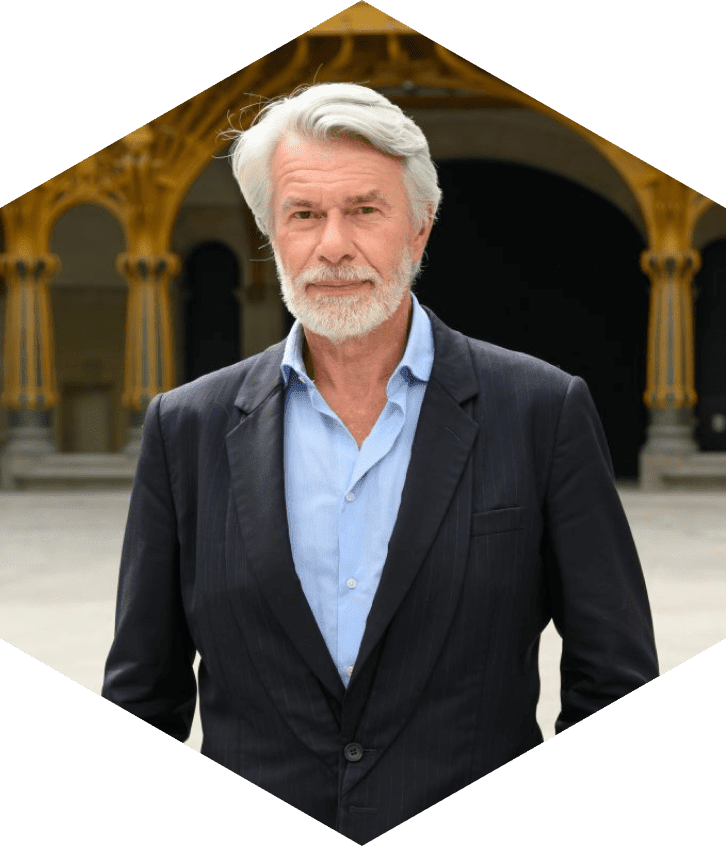 Chris Dercon
RMN
Grand Palais, President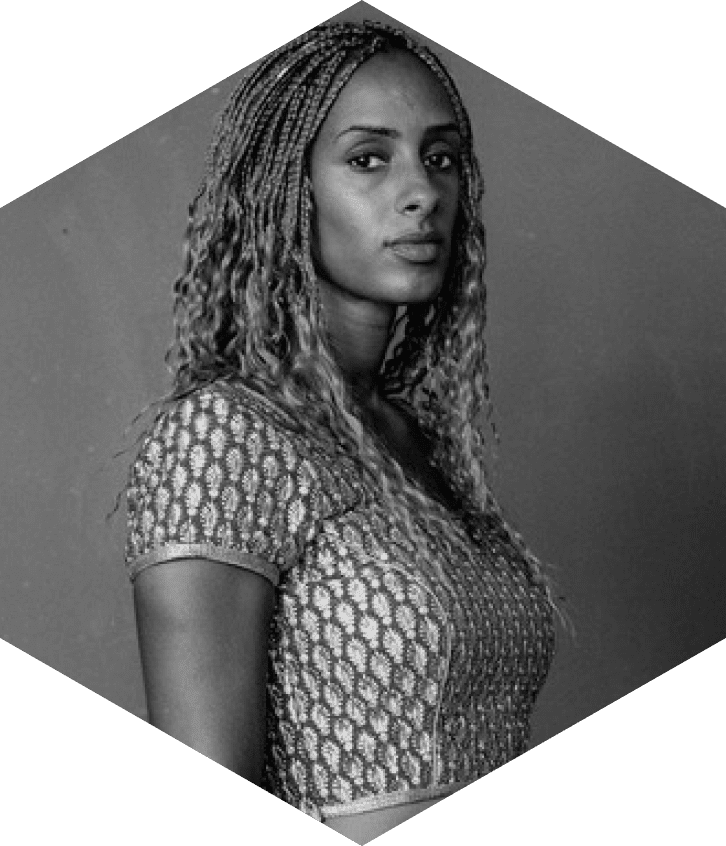 Delphine Diallo
Visual Artist and Photographer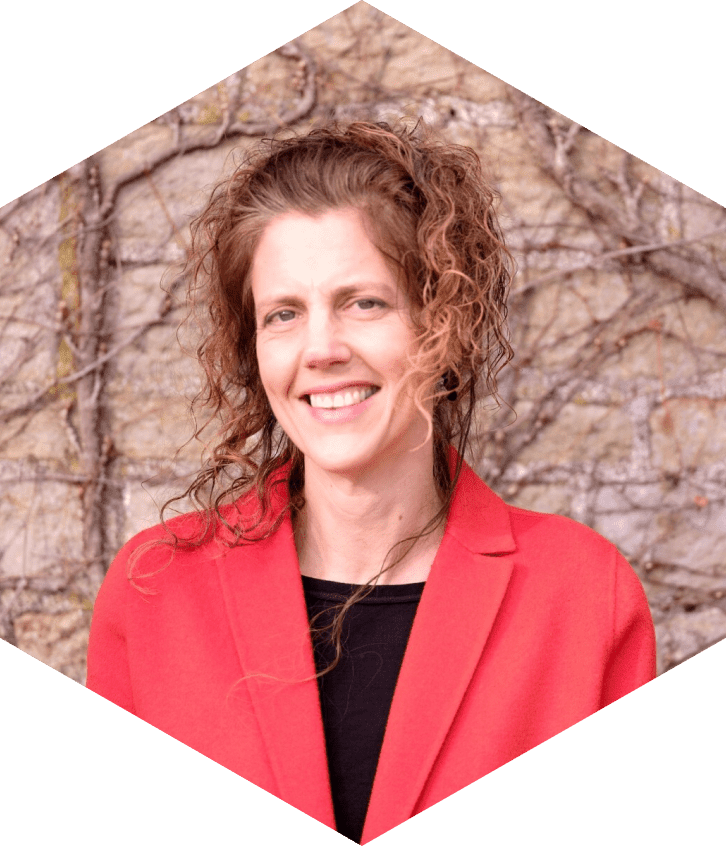 Esme Ward
Manchester Museum
Director
The Art for Change Program is carried by ChangeNOW Communities. The ChangeNOW Communities non-profit supports creative and artistic engagement in several ways, by organizing dedicated events for creative communities to learn and meet, and commissioning original works from contemporary artists to exhibit at ChangeNOW and other open cultural and non-cultural venues.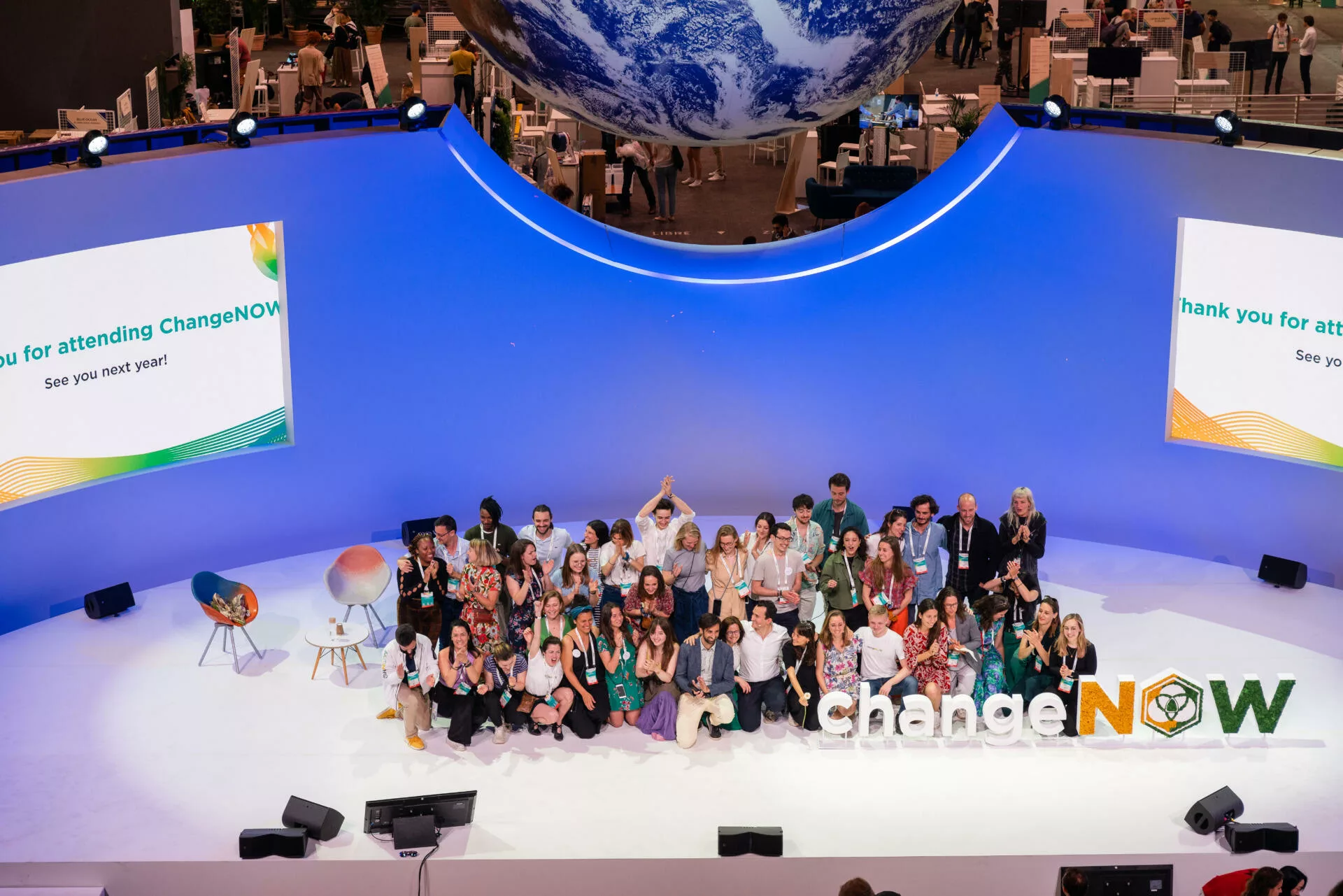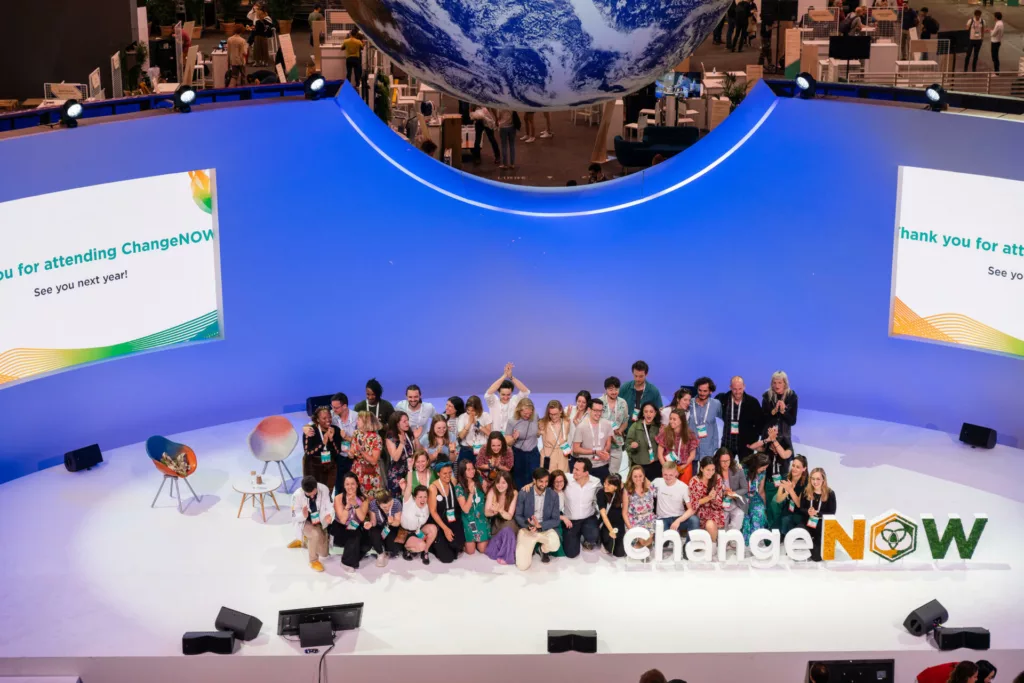 Inscrivez-vous à la Newsletter ChangeNOW et recevez les dernières actualités du sommet.