The Women for Change initiative was created by ChangeNOW in 2021 to initiate a platform of visibility for women changemakers who are changing the world through their actions and strong messages, but also for all people who are fighting for equality.
80% of the world's displaced people due to global warming are women
The average country delegation at COP26 is still 65% male and 35% female.
5 times less funding for women entrepreneurs than their male counterparts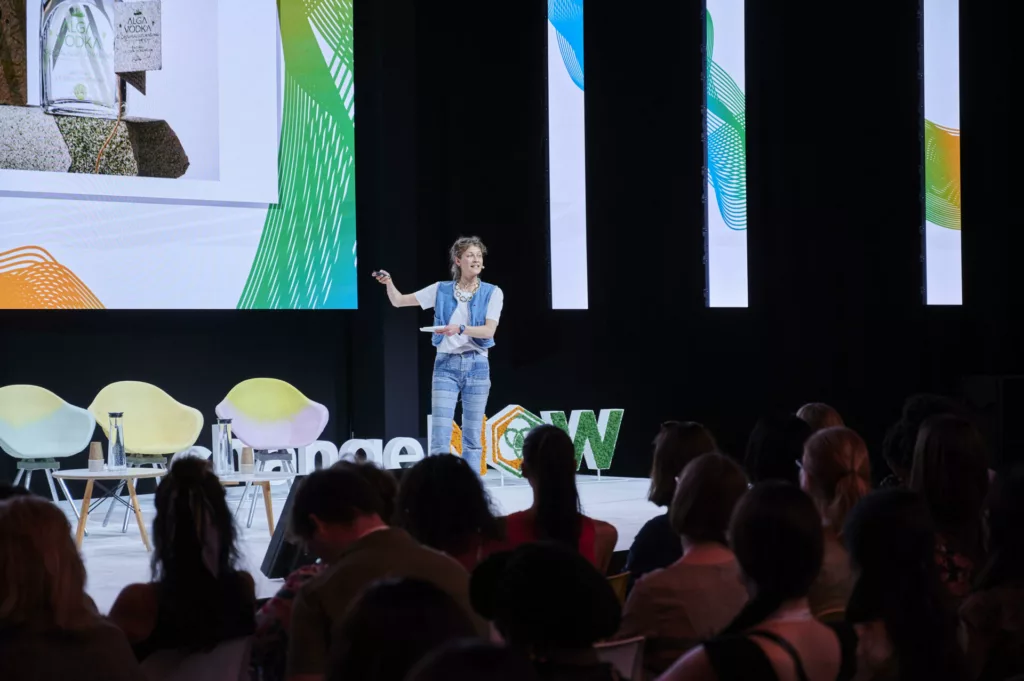 Our job is to identify and highlight positive impact entrepreneurs who do not have access to the visibility, recognition and business opportunities they deserve. 
These resources are key for their growth.
And in this context, it is known that women have even less access to this visibility, recognition and business opportunities for several reasons, be it lack of sponsorship, biased funding processes or others.ChangeNOW has become, in four years, a real accelerator of solutions but also a legitimate platform for visibility on social and environmental issues.
So we wanted to do something, at our scale.
By giving these women access to a strategic community, which can prove decisive in the development of their project or in the dissemination of their messages.
By putting a special highlight on promising, innovative changemakers who are moving the world forward with their thinking at the largest gathering of solutions for the planet.
By creating a dedicated programme that allows these women and all those committed to equality to meet, exchange resources and make each other thrive.
women shaping our future
2023 edition
What we organise to carry out this mission
We organise three events during the year to promote their profile, their messages and their actions. 
A thematic event to highlight the expertise and influence of women changemakers and experts on a given theme.
An annual digital campaign in March highlighting 25 portraits of women who we believe will shape the future.
A dedicated conference during the global Summit and a networking session that gathers the entire ecosystem involved in the matter, made up of guests invited by our partners and speakers, to meet and create concrete synergies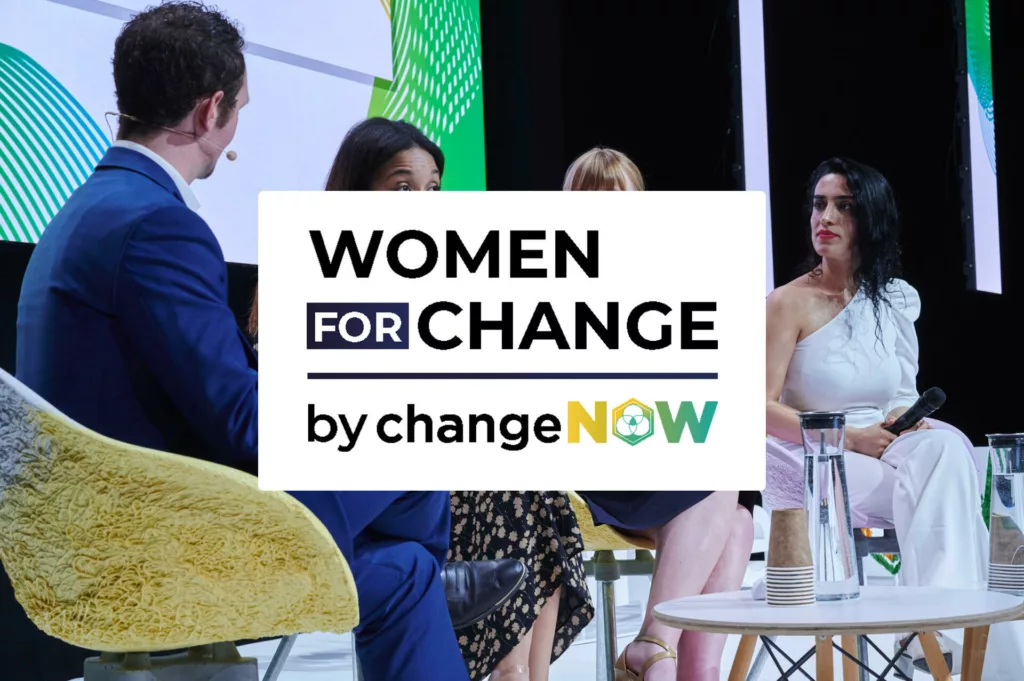 Sign up today and get the latest news about Woman for Change initiative!