SUSTAINABLE CITIES PROGRAM:
WHERE CITIES MEET SOLUTIONS
Cities are key players in the fight against climate change, and ChangeNOW's Sustainable Cities Program provides a platform for mayors to collaborate and develop innovative solutions for creating more sustainable and resilient communities.
CITIES PROGRAM OBJECTIVES
Identify concrete solutions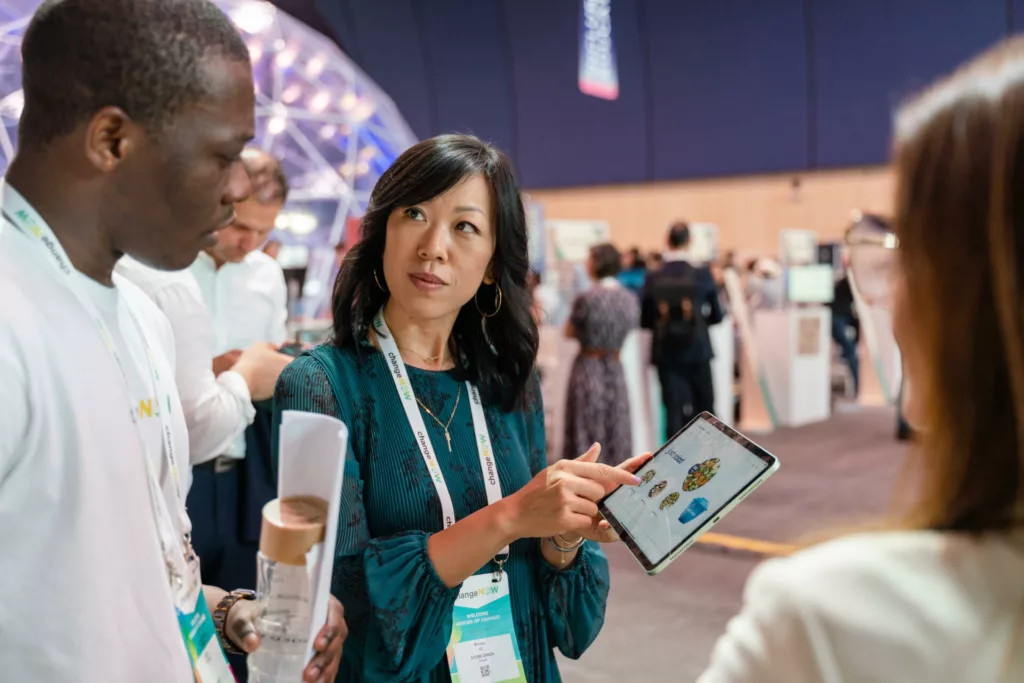 The Sustainable Cities Program connects mayors with top entrepreneurs and companies to find solutions that fit each city's needs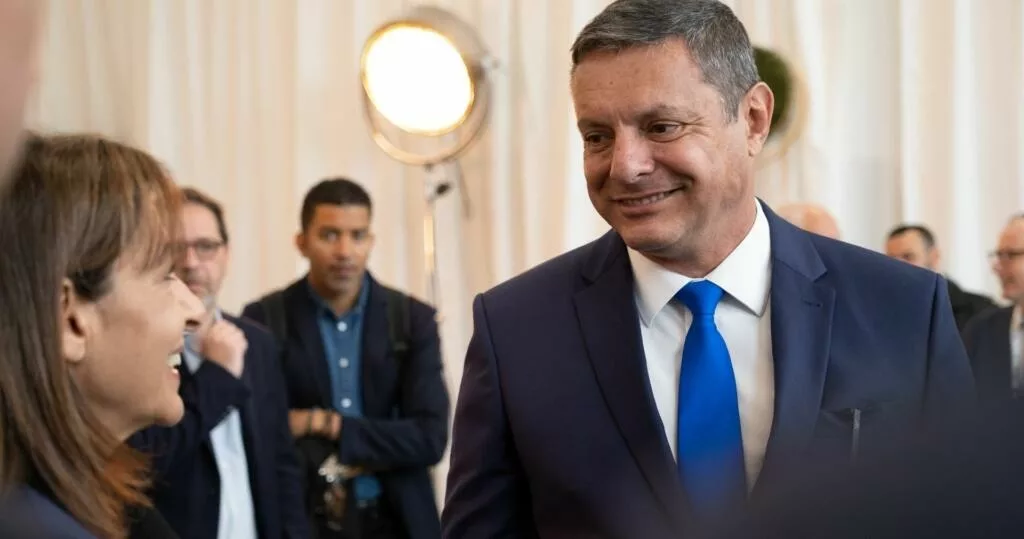 Mayors will learn about sustainable urban development and share their experiences through workshops and panel discussions with experts, gaining knowledge and tools to improve their own cities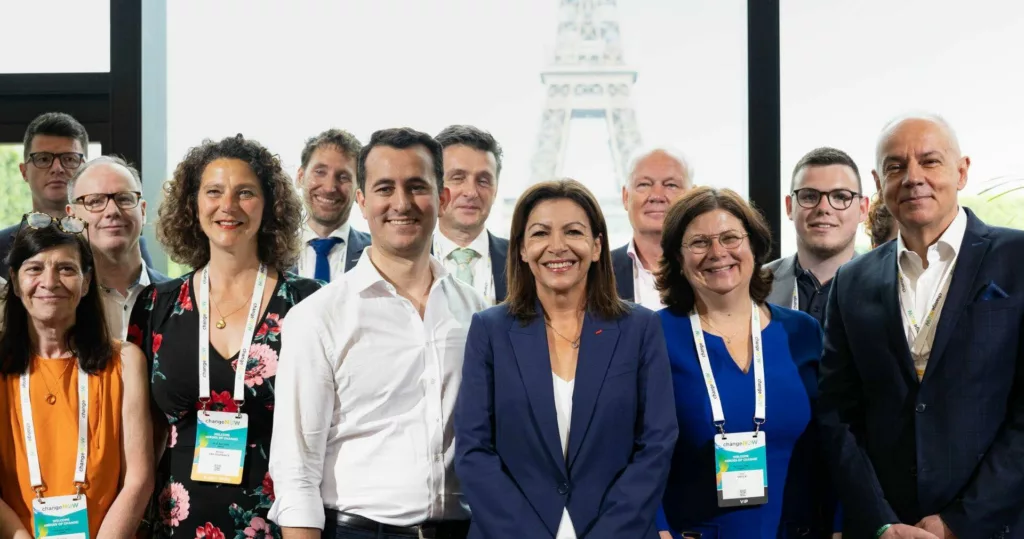 Mayors can connect with other elected officials and discuss potential future actions, creating a sense of community and working together towards sustainable urban development
CHANGENOW 2023 CITIES PROGRAM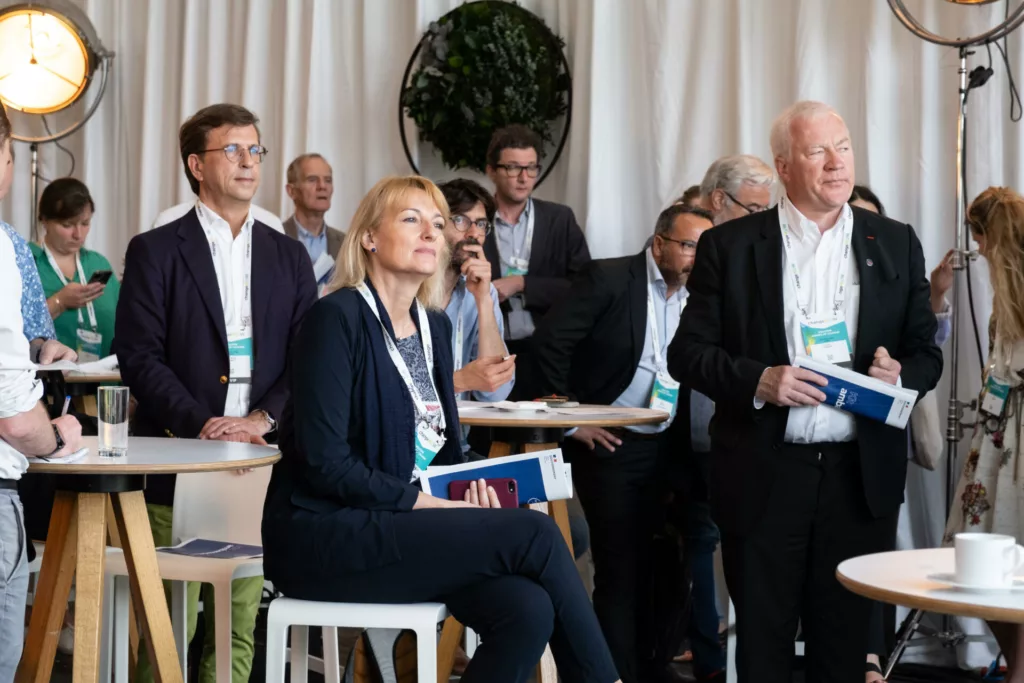 The 2023 edition of ChangeNOW's Sustainable Cities Programme will bring together over 30 cities and feature two workshops led by top-notch experts from "Doughnut Economics Action Lab" and "The Shift Project".

The program will also delve into key topics and issues such as cities adaptation strategy to climate change, with a special focus on the Mediterranean sea, making cities more resilient et inclusive in a changing climate, and integrating nature in urban areas.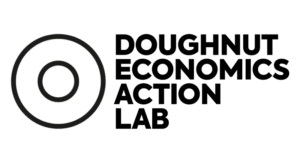 Workshop : Transforming Cities with "Doughnut Economics" by the Doughnut Economics Action Lab
Mayors will have the opportunity to participate in workshops focused on "Transforming Cities with Doughnut Economics" and learn about new economic models to re-imagine et re-design policies et practices in local government, with the goal of creating places where humans and nature thrive in balance. This workshop will be lead by the economist, author & co-founder of the Doughnut Economics Action Lab, Kate Raworth and her team.
Workshop : Cities & territories resiliancy by the Shift Project
The Shift Project will also provide a workshop to equip mayors with the tools they need to enhance the resilience of their territories by implementing the French Economy Transformation Plan at the local level.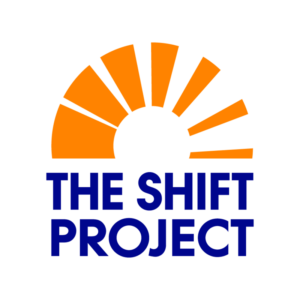 They are attending ChangeNOW 2023:
Annecy, Bordeaux, Brussels-Capital Region, Budapest, Carthage, Chefchaouen, Dublin, Dunkerque, Essen, Grenoble, Kalamata, Kingston, Lahti, Leuven, Montpellier, Muhanga District, Niamey, Nicosia, Paris, Porto Novo, Quelimane, Rome, Rubavu District, Rzeszów, Strasbourg, Terrebonne, Torino, Turku.
THEY SUPPORT THIS PROGRAM:
Intrested in our cities program?