The world's largest event
for the planet
Main stages & Digital Expo (without networking)

Film festival (3 days) + Impact Job Fair (Saturday)
ALL FEATURES OF DISCOVERY PASS
Main stages, digital expo, film festival, job fair

Networking tools: matchmaking and BtB meetings services

Solutions' catalog with advanced business figures and filters

Networking with Exhibitors, Pitchers and Partners

Workshops & masterclasses
ALL FEATURES OF BUSINESS PASS


Main stages, digital expo, film festival, job fair


Networking tools, business data, workshops

Dedicated "Finance the change" program for investors

Reverse pitch session followed by networking with LPs (Thursday)

Dealflow : solution's catalog enriched with fundraising figures and filters

Daily networking between investors and investors/startups
Buy 3 business or investor passes, get 1 extra for free
We offer various options for group tickets and collective inspiration!
3 DAYS OF COLLABORATION AND ACTION
FOR THE PLANET
World-class speakers and concrete solutions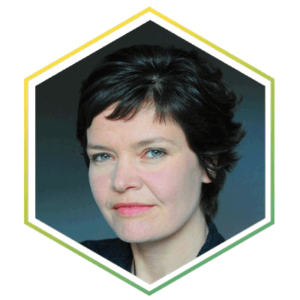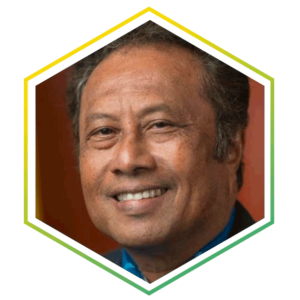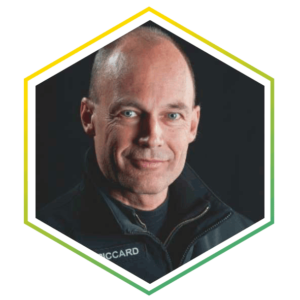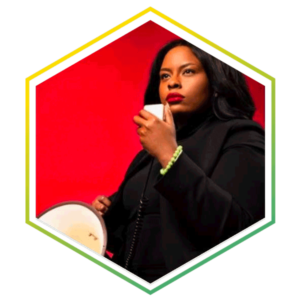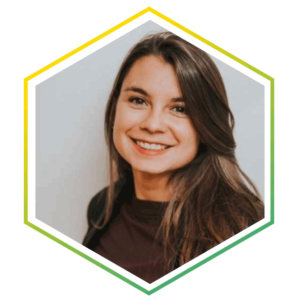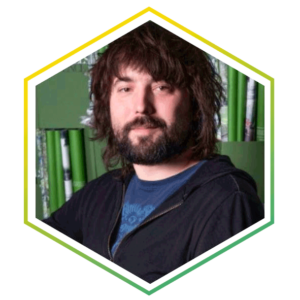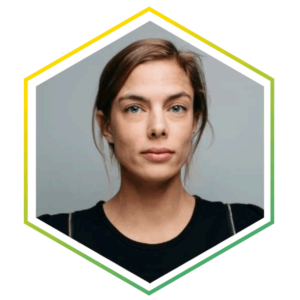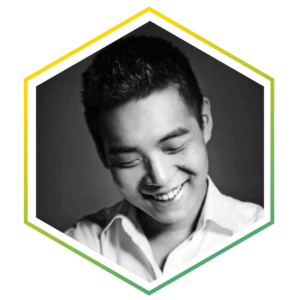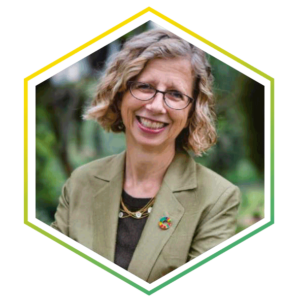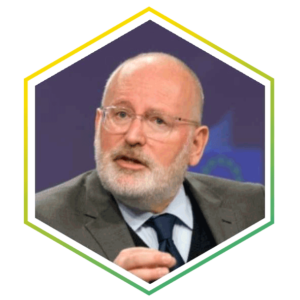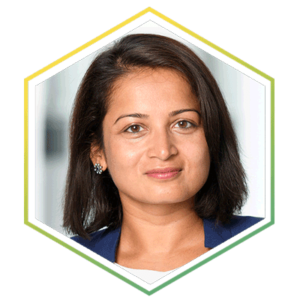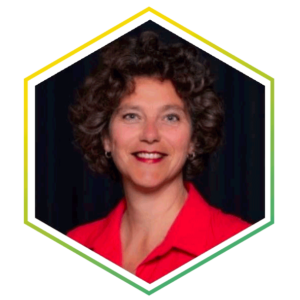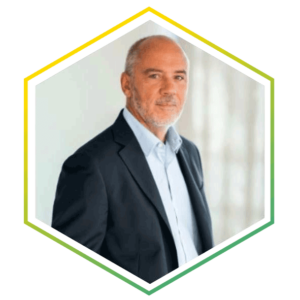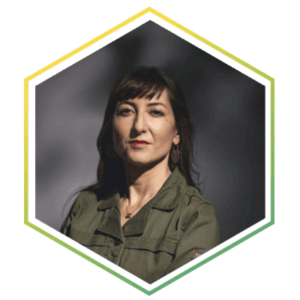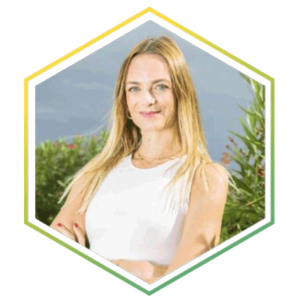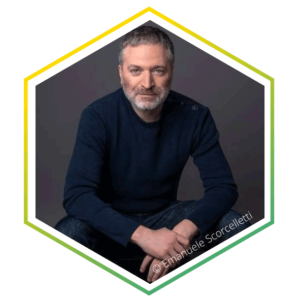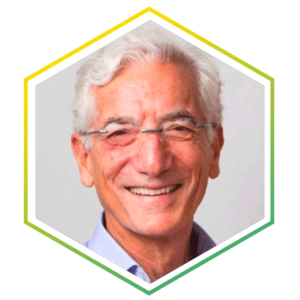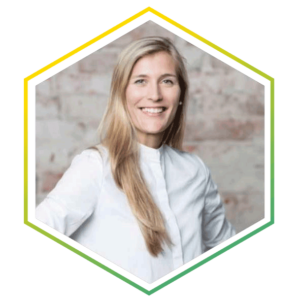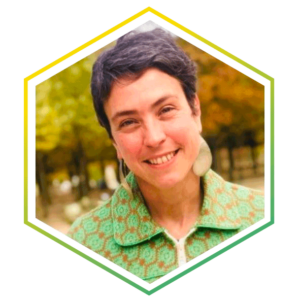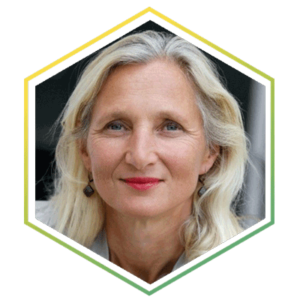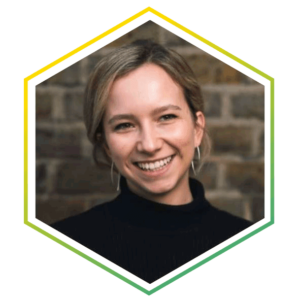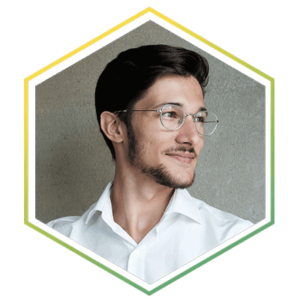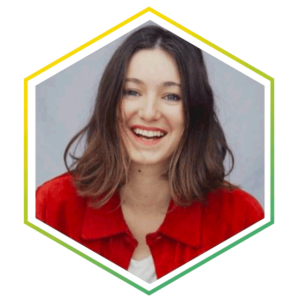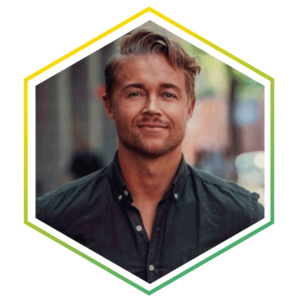 A world expo of solutions for the planet
Discover our 2021 official selection of innovations and meet them live during the 3 days of the summit!
A platform for major partner events
As the world's largest event for the planet, ChangeNOW 2021 will also gather over 20 partner events complementing the official programming!
ChangeNOW 2021 is hosting the HeforShe International Summit celebrating the solutions implemented over the past five years to build a more diverse, inclusive, and gender-equal world. This special event will also be the occasion to announce the campaign's new ambition, surrounded by a line-up of 35 world-class speakers, including:
H.E. Justin Trudeau, Prime Minister of Canada
H.E. Paul Kagame, President of Rwanda
H.E. Guðni Th. Jóhannesson, President of Iceland
Phumzile Mlambo-Ngcuka, Executive Director of UN Women
Geri Halliwell, Singer and Songwriter
John J. DeGioia, President of Georgetown University
HeForShe summit at ChangeNOW 2021 – Thursday, May 27, at 4pm CEST
On May 27 at 6:00 pm CET, we are coming together with our partners to build momentum around women dedicating their lives to creating positive change in the world. 
For this highlight conference, we are delighted to host a panel of inspiring leaders, including:
Wingee Sampaio, Global Programme Director of the Cartier Women's Initiative
Zoe Kinias, Associate Professor of Organisational Behaviour at INSEAD and Academic Director of the INSEAD Gender Initiative
Shabana Basij-Rasikh, Co-founder & President of the School of Leadership in Afghanistan
Julien Pellaux, Executive Director of UN Women
Lavina Sequera, Hon. Executive Director and Global Goodwill Ambassador for Human Rights and Peace for the International Human Rights Advisory Council and Founding member of Soil of India
Yumiko Murakami, Head of Tokyo Center at OECD
Amanda Nguyen, Founder & CEO of Rise, 2019 Nobel Peace Prize Nominee
At 7:30pm, participate in an international-wide networking session, animated by our partner The Wonders, for participants to connect together and with our partners, including UN Women, One Young World, Women in Africa, Women's Forum, HeforShe, Women in Tech, ELLE and The Cartier Women's Initiative.
WORLD PREMERE!
Sir David Attenborough's new documentary will have its world premiere at ChangeNOW 2021!
Saturday, May 29 – 6pm CEST
Breaking Boundaries : The Road to a Cleaner, Healthier and More Peaceful World
Documentary introduced by Sir David Attenborough, followed by a discussion with Johan Rockström
The documentary, which will be released on Netflix on June 4, takes the audience on a journey to discover the planetary thresholds we must not cross, not only for the stability of our planet but for the future of humanity. It also explores the solutions we can and must put in place now if we are to protect the Earth's life support systems.
Pre-registration mandatory
with films that change the world, followed by meetings with filmmakers, and personalities of positive-impact cinema
And the first sustainable art auction, in partnership with Christie's!
Discover committed artists, promoting art as a medium for positive change

And many other suprises to come over the 3 days!
Join us !