The Sustainable Cities Program at ChangeNOW

Connecting Mayors and Solutions for Sustainable Urban Development
Cities are at the forefront of the fight against climate change and sustainable urban development. The Sustainable Cities Program at ChangeNOW brings together cities to learn from one another and develop innovative solutions to urban areas' challenges.
Collaborating for Sustainable Cities
Cities play a crucial role in the fight against climate change. They are home to the majority of the world's population and are responsible for a large portion of global greenhouse gas emissions. However, they also have the potential to lead the way in creating more sustainable, resilient, and livable communities. The Sustainable Cities Program at ChangeNOW is a prime example of how cities can come together to learn from one another and develop innovative solutions to urban areas' challenges.
The Sustainable Cities Program at ChangeNOW is an opportunity for mayors from cities around the world to come together and collaborate on sustainable solutions. The program is organized with our historical partners like UNESCO, Covenant of Mayors, R20, Global Fund for Cities Development (GFCD), France Ville Durable, Centre for Net Zero, and The Shift Project. The goal is to connect mayors with top entrepreneurs and companies and identify and implement solutions tailored to each participating city's specific needs and interests.
This one-day event provides a platform for mayors to explore sustainable urban development through workshops and panel discussions. These sessions provide a space for mayors to share their own experiences and learn from one another, with topics ranging from urban resilience to circular economy. The workshops are led by experts in the field, giving mayors the latest research and best practices to take back to their cities.
Additionally, the program includes one-on-one meetings between mayors and handpicked solutions, giving the mayors the opportunity to learn about new technologies and innovations that could be implemented in their own cities. These meetings are carefully curated to match the specific needs of each participating city.
The program concludes with a closing ceremony where mayors can reflect on the lessons learned, network with other mayors, and discuss potential follow-up activities. This allows for continued collaboration and progress towards sustainable urban development.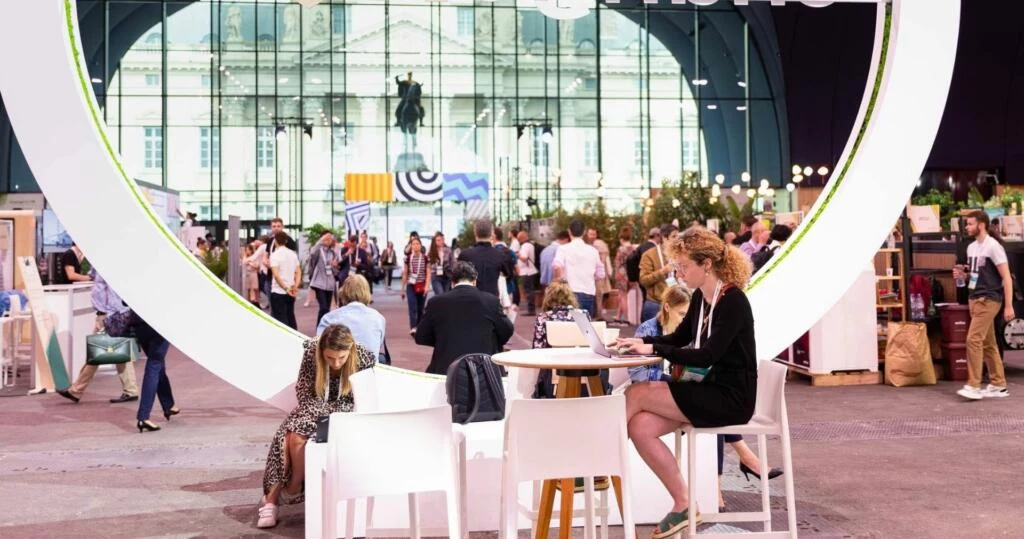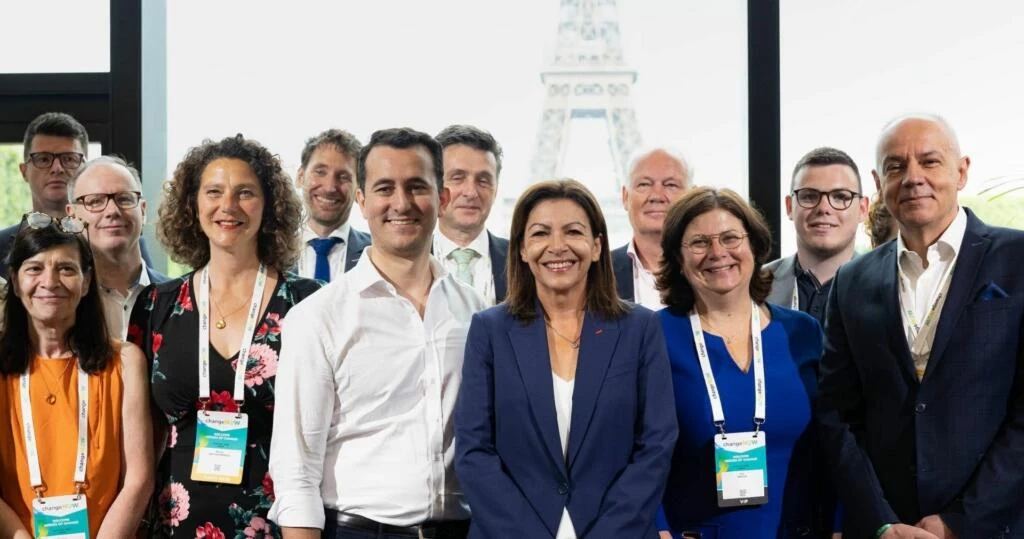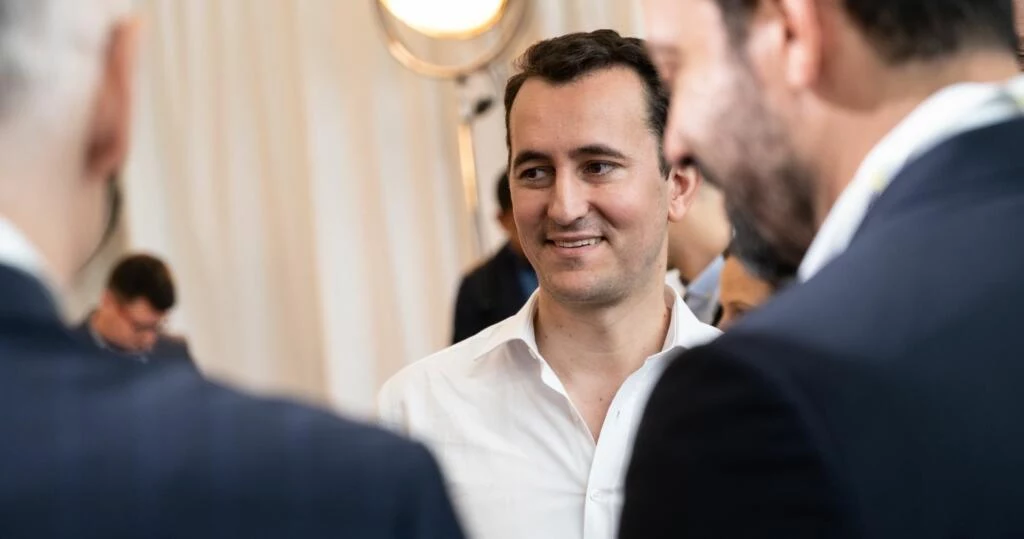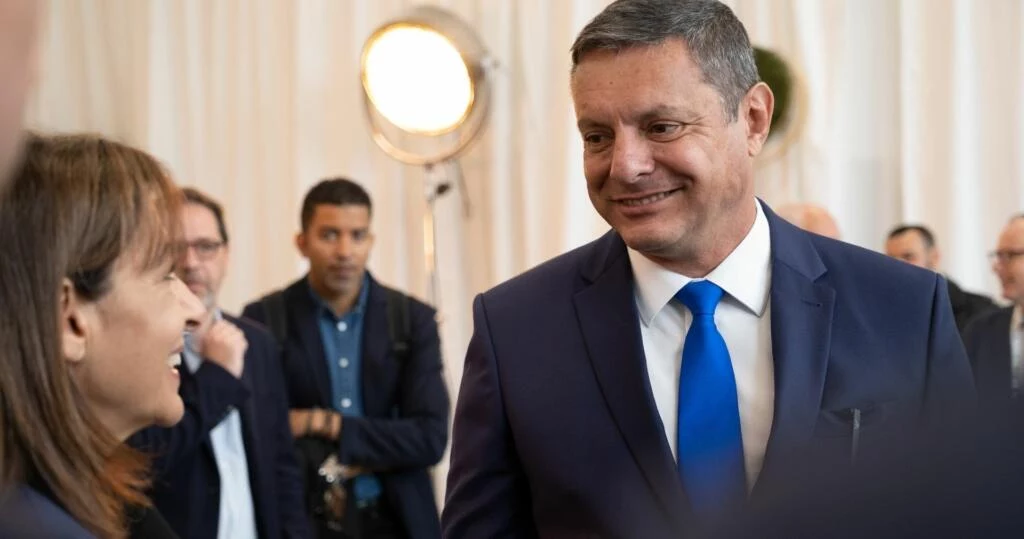 The 2023 edition will gather more than 30 cities during ChangeNOW, and the program will include a lineup of special guests and urban experts, such as Mrs. Kate Raworth, international economist, author & co-founder of the Doughnut Economics Action Lab, and Mr. Rob Hopkins, founder of the Transition Towns Network.
Attendees will have the opportunity to participate in workshops focused on "Transforming Cities with Doughnut Economics," where they will learn about using new economic models to re-imagine and re-design policies and practices in local government, with the goal of creating places where humans and nature thrive in balance.
In the same vein, experts from The Shift Project have designed a bespoke workshop to equip mayors with the tools they need to enhance the resilience of their territories by implementing the French Economy Transformation Plan at the local level.
The program will also delve into key topics and issues of the year 2023, such as Cities adaptation strategy to climate change, with a special focus on the Mediterranean sea, making cities more resilient and inclusive in a changing climate, and integrating nature in urban areas.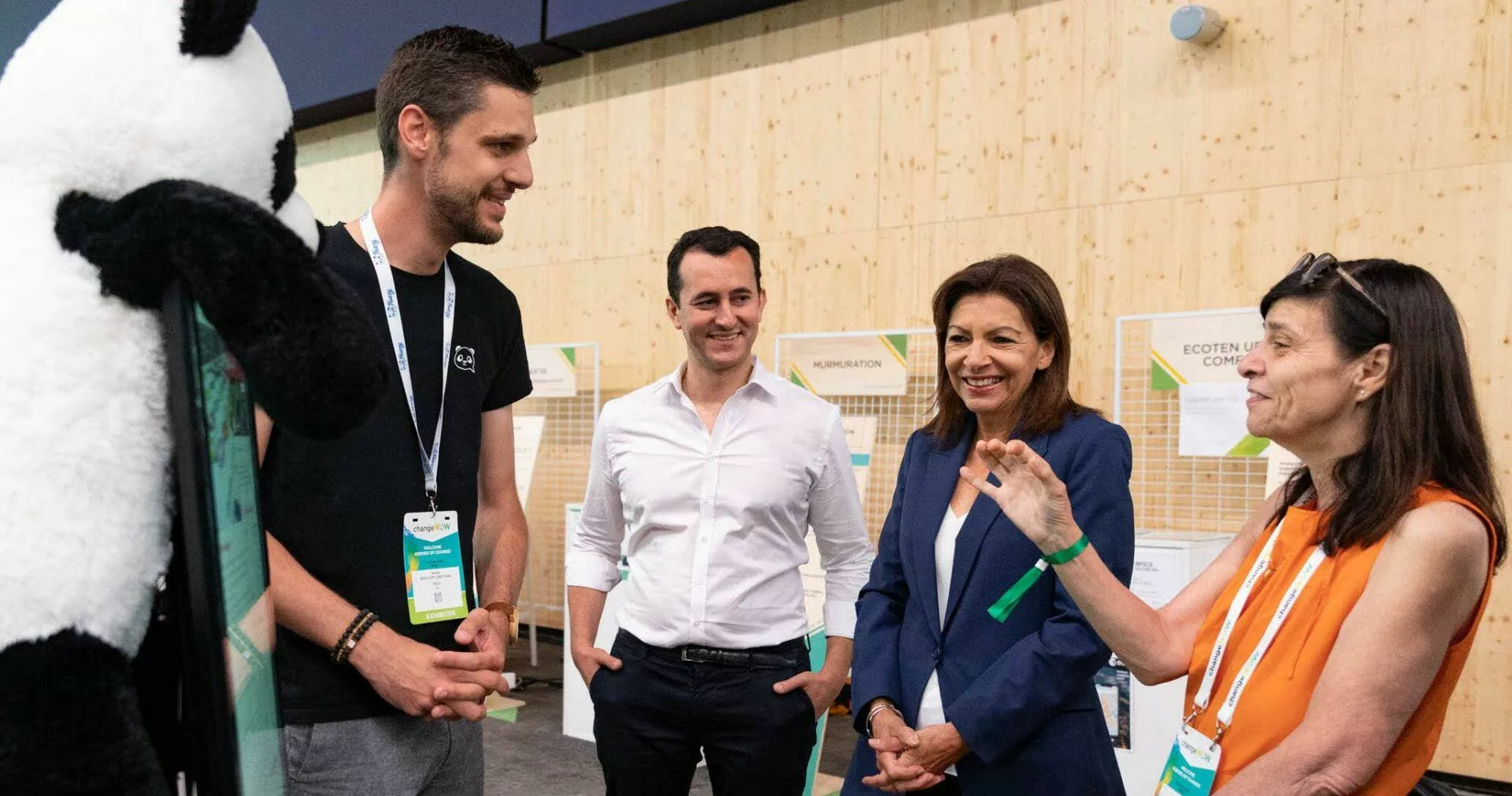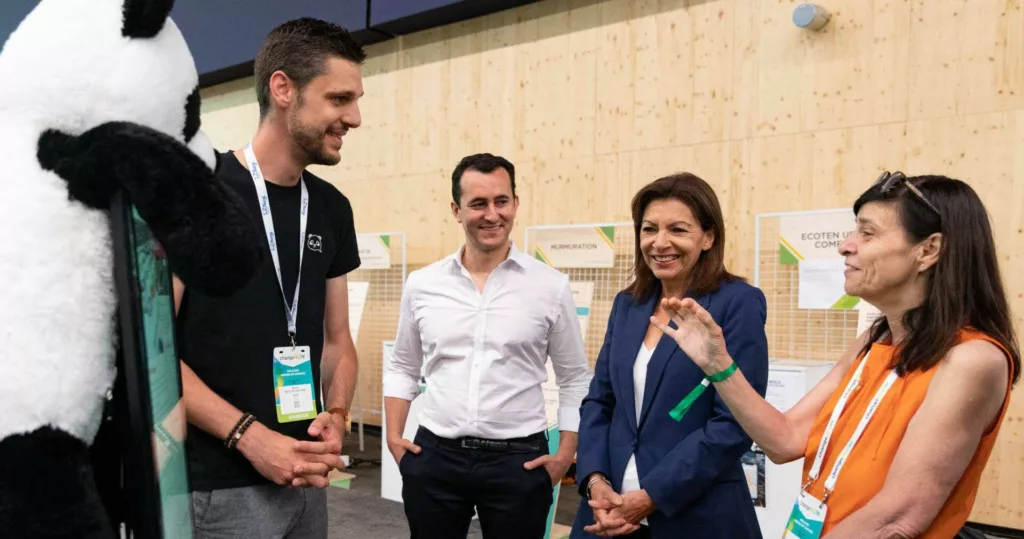 The French Commune of Arles has seen a significant reduction in waste thanks to the implementation of Trizzy, a zero-waste assistant, following their participation ChangeNOW Summit. Arles' delegation met with Trizzy, a solution exhibiting at the Summit, and after evaluating their needs, the company launched a digital tool for the Arles agglomeration in September 2021.
This tool, via a virtual assistant, helps the community in reducing waste, and generates thousands of interactions with the inhabitants. Additionally, a dozen circular economy structures are listed and highlighted on the platform.
"With this simple and accessible tool, we've been able to raise awareness on waste reduction among as many people as possible. Sorting is an essential gesture, which will be one of the major axes of our waste treatment policies," explains Mandy Graillon, vice-president of ACCM (Arles Crau Camargue Montagnette), in charge of waste collection.
Arles' progress in reducing waste is an encouraging example of the program's potential in identifying and implementing concrete solutions that can drive positive change in communities.
Taking Action at ChangeNOW
Last year, the Centre for Net Zero embarked on a research journey to uncover key factors that drive successful local energy transitions in cities. Through extensive data analysis and research, the team identified a range of crucial elements, including low-carbon technologies, the electricity system, and consumer flexibility.
Their hard work paid off when in May 2022, the Centre for Net Zero had the opportunity to present their findings at the Summit. The team shared a preview of their research with mayors from cities all over the globe and received overwhelming positive feedback and interest. The research not only raised awareness about the importance of clean energy cities but also provided valuable insights that can be used to inform future energy transition efforts. The Centre for Net Zero's research project on "Clean Energy Cities" has since been a great success and has the potential to impact the transition to cleaner, more sustainable energy systems.
Watch their presentation:
It's time for cities to take action, and programs like the Cities Program at ChangeNOW lead the way in creating a more sustainable and livable future for all. The program provides an opportunity for cities to come together, learn from one another, and develop innovative solutions to urban areas' challenges. It's an opportunity for cities to collaborate, network and to drive positive change in their communities.