Be part of the most promising
Solutions for the planet
Submit your solution to exhibit or take part in the pitching sessions
ROUND 2 ENDS ON FEB 15!
What is ChangeNOW Summit?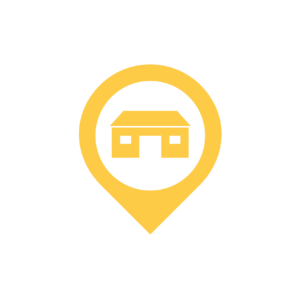 Présentiel
+ rayonnement digital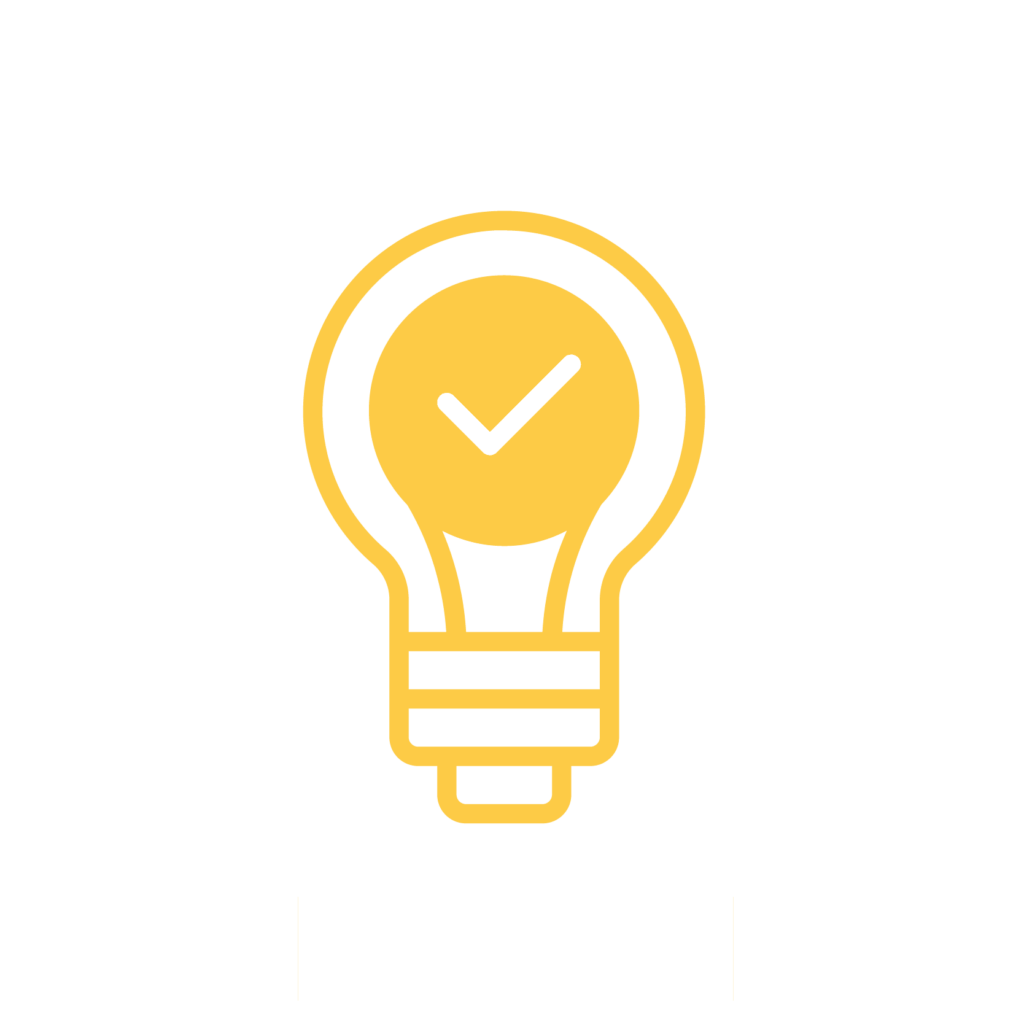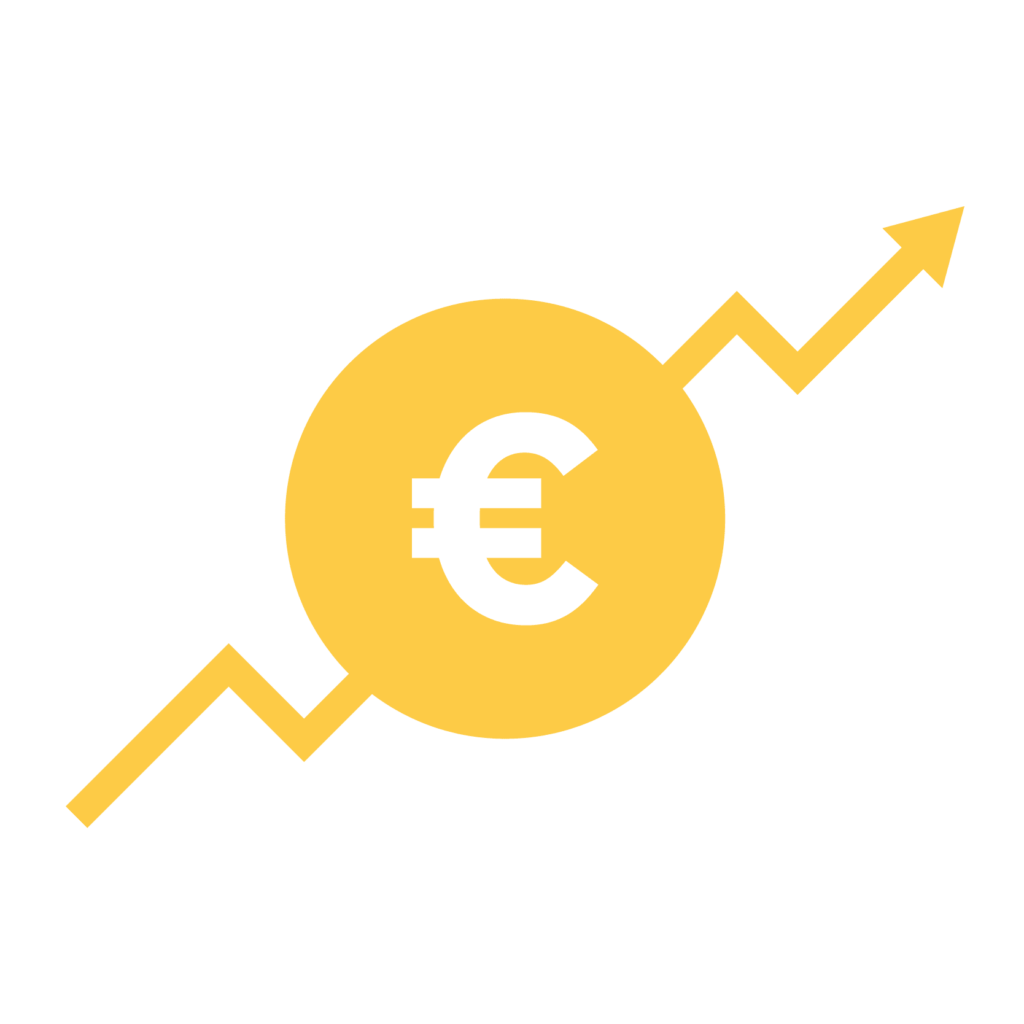 Business leads at ChangeNOW equal to an average of 6 months of prospecting!
Last year, 92% of the selected solutions formed new partnerships.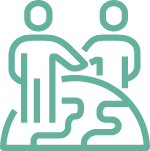 Live an impactful experience
In a vibrant and action-oriented event, designed to boost your impact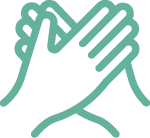 Create valuable connections
With corporates, investors, public institutions, media, cities and talents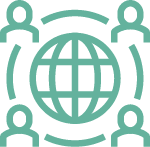 Gain international exposure
In over 120 countries

What are the
selection criteria?