We are excited to announce our strengthened annual Call for Solutions selection process : In collaboration with the ChangeNOW team, 10 Positive Impact Experts will help review and evaluate the most promising solutions for the planet.
ChangeNOW promotes and accelerates the most innovative solutions for the planet. Our mission is to identify promising solutions for the planet and make the right connections to scale them up and deliver their full potential for positive impact.
This year's Summit will feature over 1,000 solutions, presented on stage by inspiring speakers, enthusiastic pitchers, as well as in the exhibition 8,000 square meters area over the course of the three-day event. The 300+ exhibiting solutions are carefully chosen through an internal selection process based on detailed applications and predefined criteria.
Over the last 5 years and editions of the Summit, ChangeNOW has developed a proven expertise in selecting the most promising solutions for the planet. Part of the success also resides in the support provided by a strong and wide community of experts, coming from different fields, and delivering input on solutions applications. They play an active role in ensuring that we are upholding our commitment to positive impact. Therefore, we are excited to introduce our Positive Impact Experts, supporting our team selecting the most promising solutions for the planet.
Our Positive Impact Experts are a group of 10 individuals, each with expertise in one of the key themes addressed at our Exhibition. These experts have a special understanding of sustainability issues and a passion for driving positive change. They come from various backgrounds, including academia, policy, and business, and bring a wealth of knowledge and experience to the table.
Combined with ours, their collective skills and insights will be invaluable as we work together to identify the most innovative and impactful solutions to some of the world's pressing challenges.
"When we started 6 years ago, the challenge was to find enough viable concrete solutions. Now the challenge is to find the right ones. This implies to be more precise in our selection. Moreover, the world is complex and the experts will help us navigate the multifaceted situations." Santiago Lefebvre, CEO and Founder of ChangeNOW.
The Four Pillars of the selection process
The Positive Impact Experts are helping our team review and evaluate hundreds of submissions from changemakers and organizations that are positively impacting their communities and beyond. These submissions cover a wide range of approaches, from innovative technologies to grassroots initiatives as well as low-tech solutions, and address some of the most pressing challenges facing our world today. We are grateful to have these experts on board and look forward to collaborating with them as we continue to positively impact the world.
As they review an increasing number of submissions, what are the Positive Impact Experts looking for ?
The Positive Impact Experts are looking for four key criteria that have been central to the mission of ChangeNOW since the very first summit :
1 – Positive impact

– The solution should showcase that they positively impact people and the planet, addressing the biggest challenges of our century, such as climate change, social inequality, or health crises. The exhibit should demonstrate the tangible benefits of the solution, including how it improves the quality of life, contributes to sustainability, and helps to address pressing global challenges.
2- Replicability/Scalability

– The solution should demonstrate its potential to spread, have a larger impact, and scalability, highlighting how it can be replicated and scaled in different contexts. This could include case studies or examples of successful implementation in other locations.
3- Innovation

– The solution should challenge the norm, break new (or old) ground and potentially drive significant change. This could include new materials, products, services, or processes that are more environmentally friendly or energy efficient or that address social or health issues in new and effective ways.
4- Viability

– The solution should showcase a potential for a business model that is viable and has the potential to be financially sustainable over the long term. This could include a clear plan for revenue generation, cost management, and profitability.
Covering the full spectrum of change for the greatest potential & impact
As we review alongside our Positive Impact Experts the submissions that come our way, we don't just look at the four key criteria but also consider other attributes that can strengthen and enhance them. While these criteria provide a strong foundation for our selection process, we also understand that there are many other factors that can contribute to a solution's success.
We believe these attributes are crucial as they can help ensure that the solutions we choose are innovative, impactful, feasible, and realistic. For instance, a solution with strong community support is more likely to be accepted and implemented effectively. Considering all of these factors, we can select solutions with the greatest potential to make a meaningful impact :
Relevance

– The solution should address the biggest challenges of our century – such as climate change, social inequality, and health crises – and showcase how they have the potential to significantly impact and accelerate progress towards addressing these challenges.
Education and awareness

– The solution should educate and raise awareness about the challenges and the solutions showcased, helping visitors to understand the issues and the actions they can take to make a difference. This could include interactive elements or hands-on activities that engage visitors and encourage them to learn more.
Systemic Change

– The solution should address the cause, rather than the symptoms, of the biggest challenges of our century. It should address change with a holistic approach.
Inspiring

– The solution should be presented in an inspiring and human way, emphasizing the solution's positive impact on people and the planet. The exhibit should convey a sense of hope and optimism rather than despair or pessimism.
Quality and professionalism

– The solution should be well-designed and presented, with clear and accurate information and graphics. The exhibit should be visually appealing and engaging, with high-quality materials and a cohesive overall design.
Geography

– Attention is given to promoting an international and diverse panel of solutions.

The solution can come from any geography and be developed by any size and type of organization: start-up, SME, large corporation, association, NGO, etc.  
Accessibility

– The solution should be accessible to all visitors, with considerations for individuals with disabilities.
Who are these 10 experts? Allow us to introduce them to you.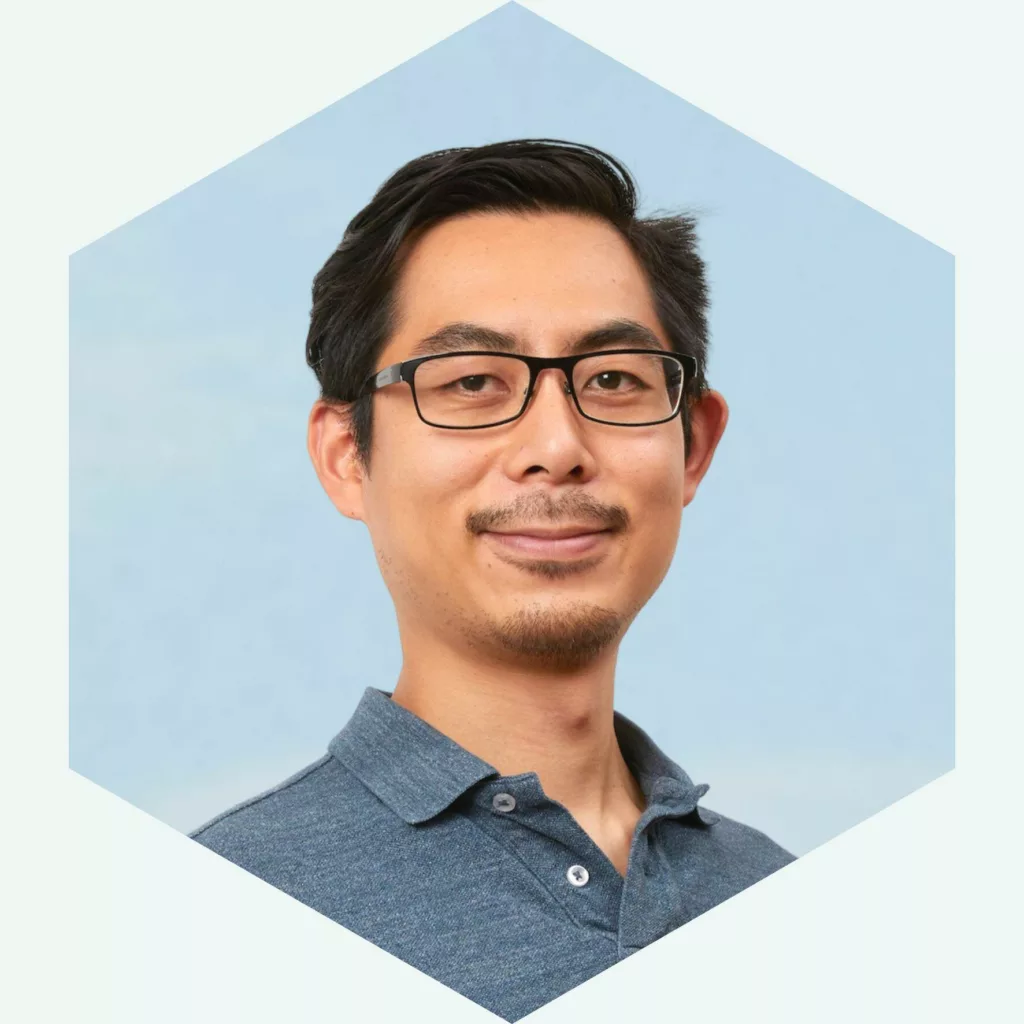 Circular Economy – Kevin Chen, Consulting Director (Circul'R)
Areas of expertise: Circular economy, positive societal impact, social and environmental responsibility, and environmental sustainability.
Kevin Chen is a seasoned professional with a wealth of consulting experience and a deep commitment to sustainability. He has devoted himself to the transition to a circular economy and has a strong track record of working on projects with a positive societal impact.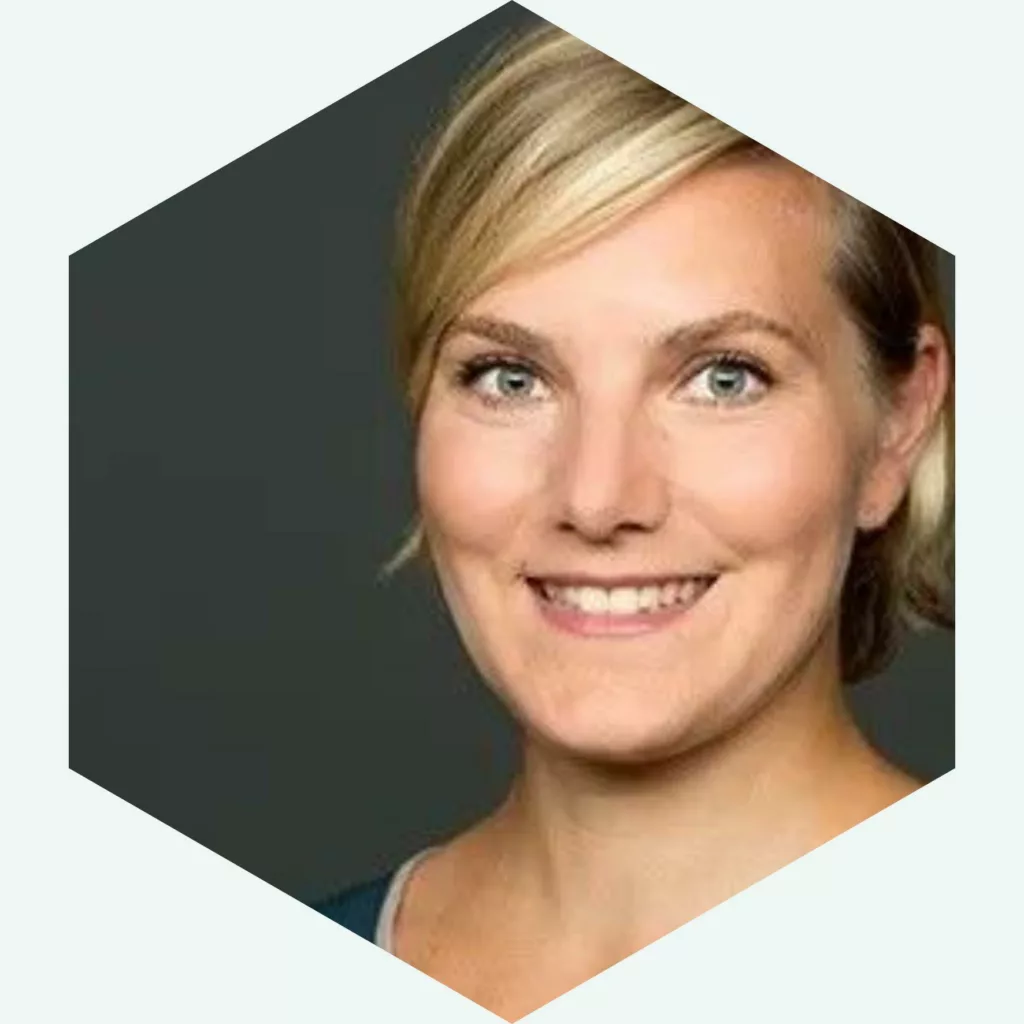 Energy – Pia Dorfinger, Director Startup Ecosystem (German Energy Agency)
Areas of expertise: Renewable energy, energy transition, start-up ecosystems, innovation projects.
Pia Dorfinger is an expert in the energy transition and climate change sectors, with over 10 years of experience promoting sustainable and innovative solutions to global challenges. With a background in renewable energies and experience in the private and NGO sectors in various countries, she has a unique perspective on driving positive change.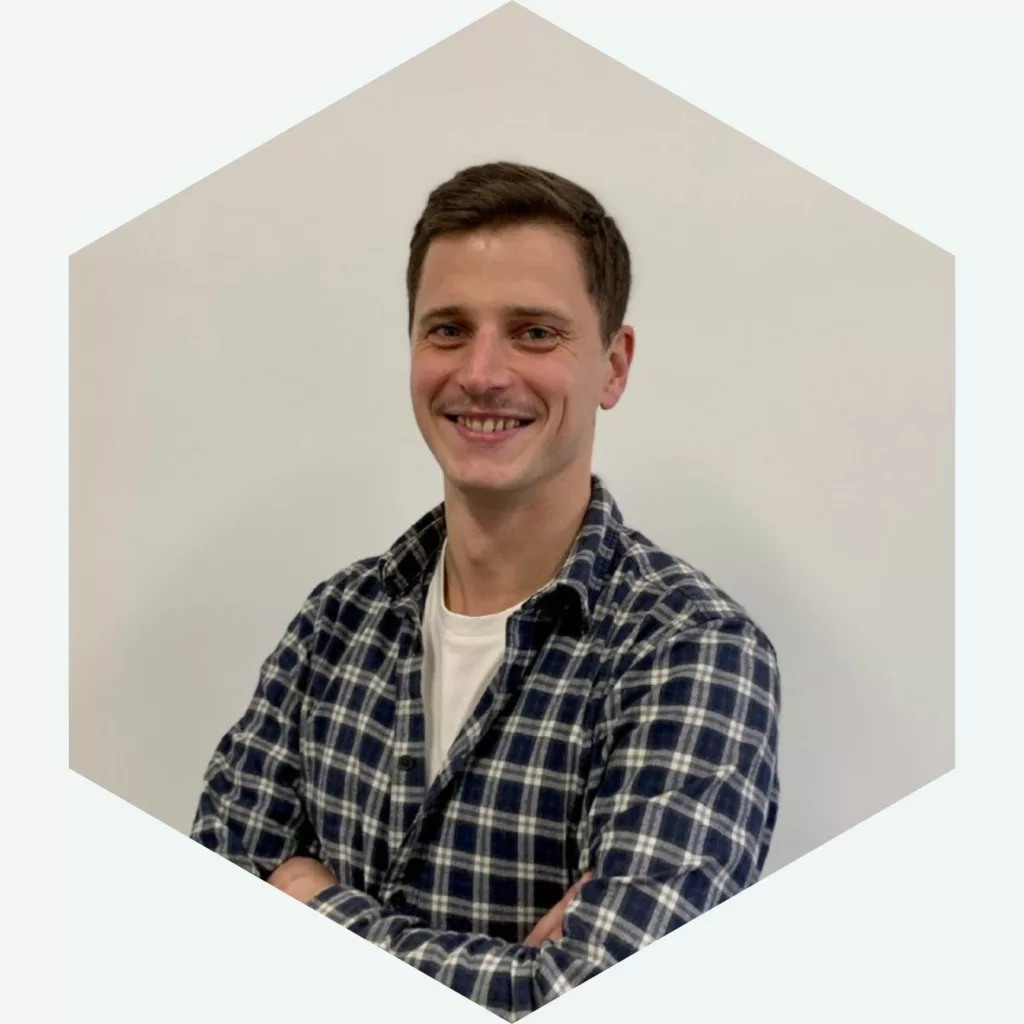 Health – Clément Lacoin, Deputy CEO (SOS Health Group)
Areas of expertise: Healthcare, public health, health policy, and medical management.
Clément Lacoin has spent much of his career working in the healthcare industry, including a prestigious position as Deputy Chief of Staff to the French health minister. This experience has given him an in-depth understanding of the inner workings of the healthcare system, as well as a strong expertise in public health.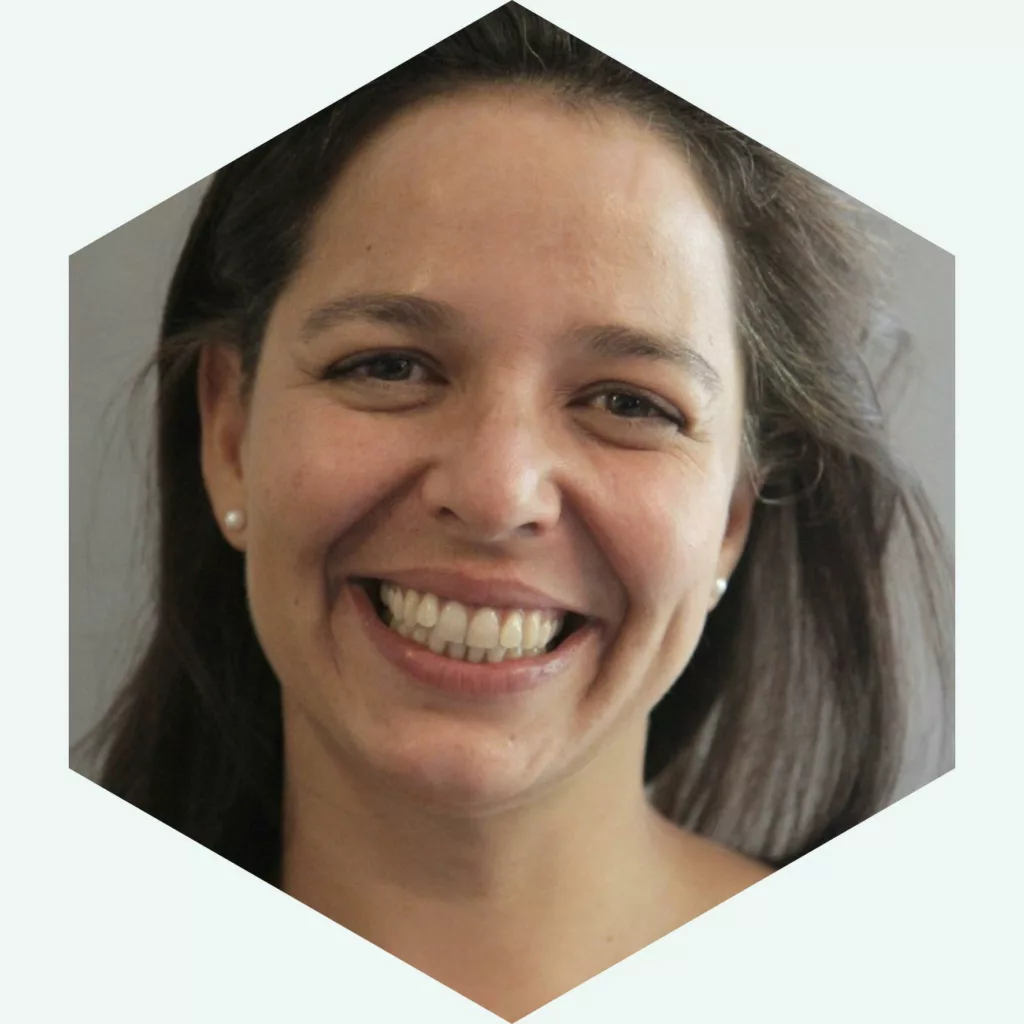 Biodiversity – Galitt Kenan, Executive Director France (Jane Goodall Institute)
Areas of expertise: Wildlife conservation, environmental protection, animal welfare, and environmental education.
Galitt Kenan is a committed advocate for biodiversity and has dedicated her career to protecting biodiversity. She has worked tirelessly to promote positive change in these areas and is strongly committed to making a difference.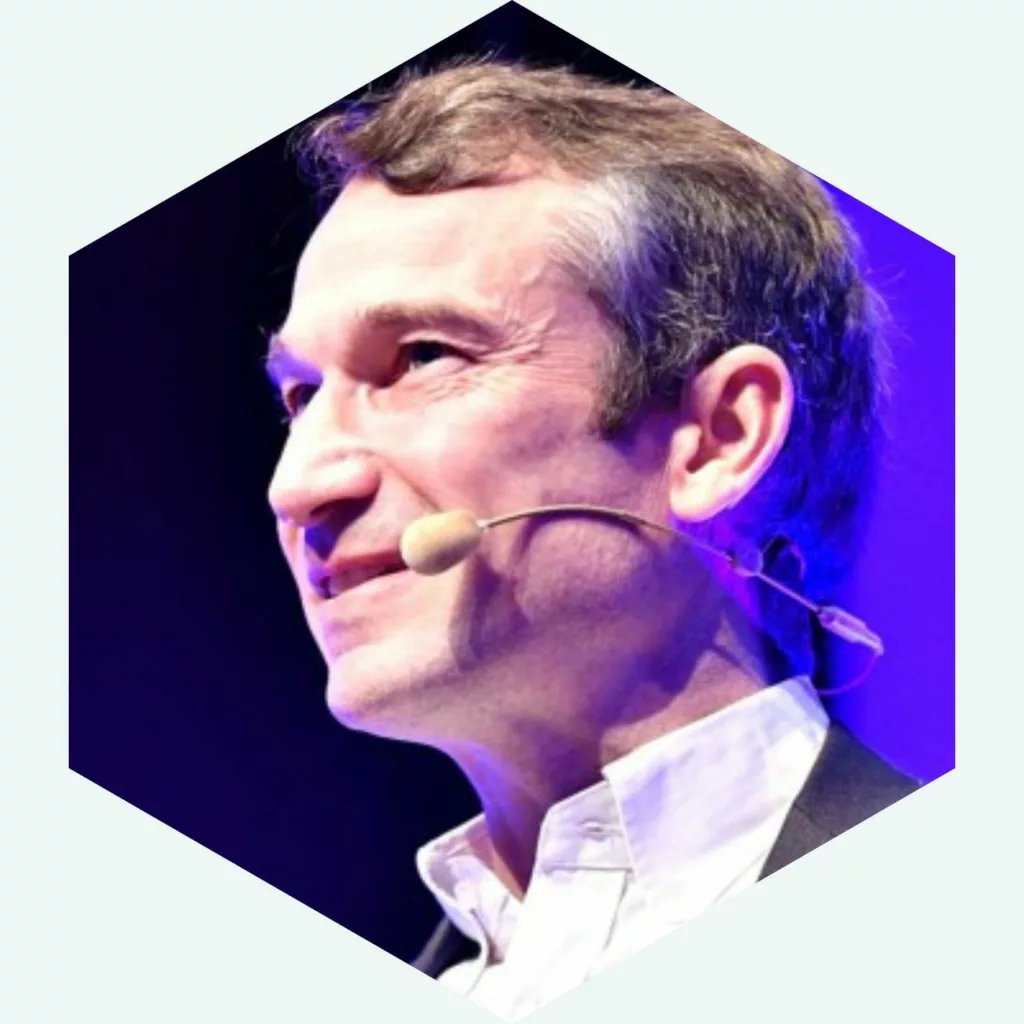 Ocean and Water – Olivier Raybaud, Managing Director (SWEN Capital Partners)
Areas of expertise: Renewable energy, clean technology, ocean policy, and coastal management.
With a diverse background in investment, private equity, and environmental protection, Olivier is particularly passionate about ocean health and has dedicated himself to working on solutions in this area.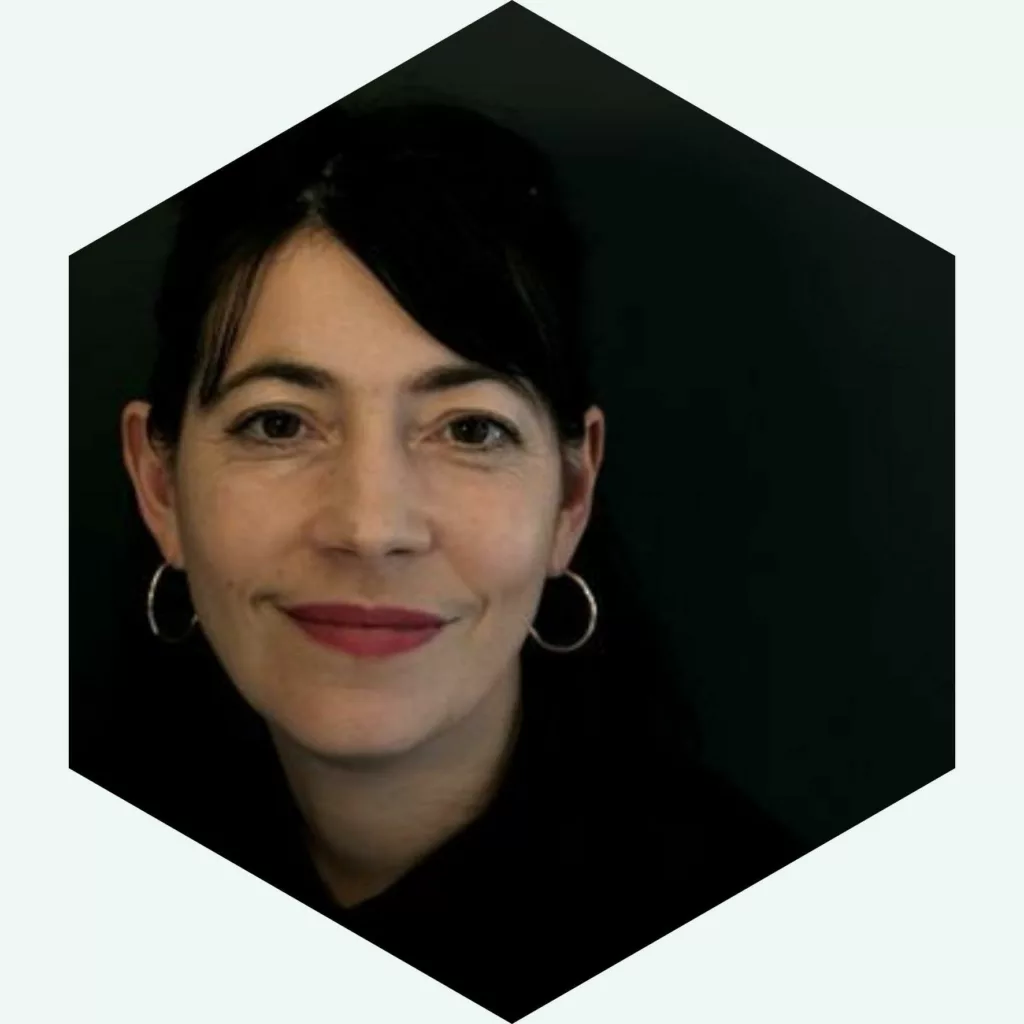 Education and Inclusion – Marianne Henry, Communications and Public Relations Manager (Ashoka)
Areas of expertise: Diversity and inclusion, education policy, lifelong learning, and social innovation.
Marianne Henry knows how the power of education can create positive change in society, and her passion for inclusivity and innovation shines through in her work as she has a proven track record of building strong partnerships to improve education access worldwide.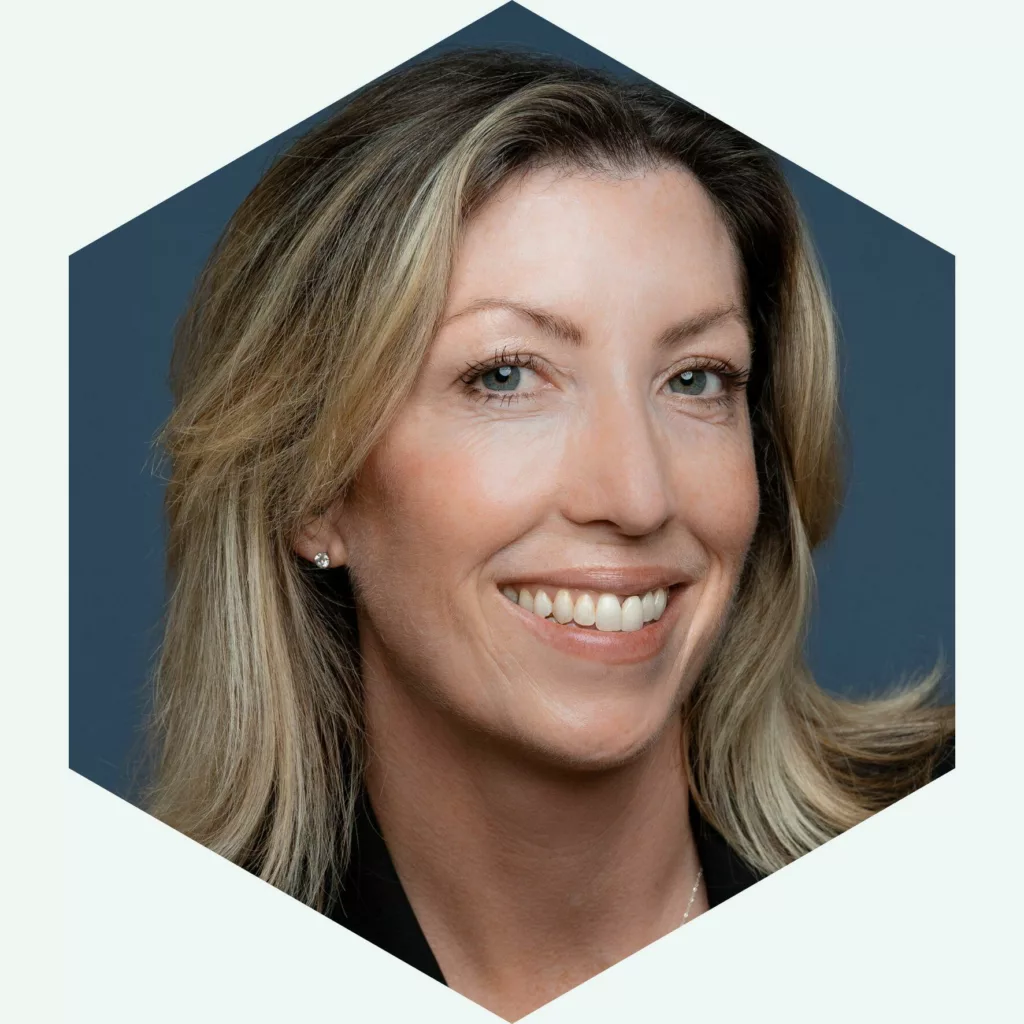 Fashion – Christine Goulay, Founder (Sustainabelle Advisory Services)
Areas of expertise: Sustainable fashion, textile-to-textile recycling, impact measurement, and supply chain management.
Christine Goulay has a thorough understanding of sustainable fashion thanks to her wealth of experience in this area, including working with investors, brands, and innovators to scale sustainable solutions.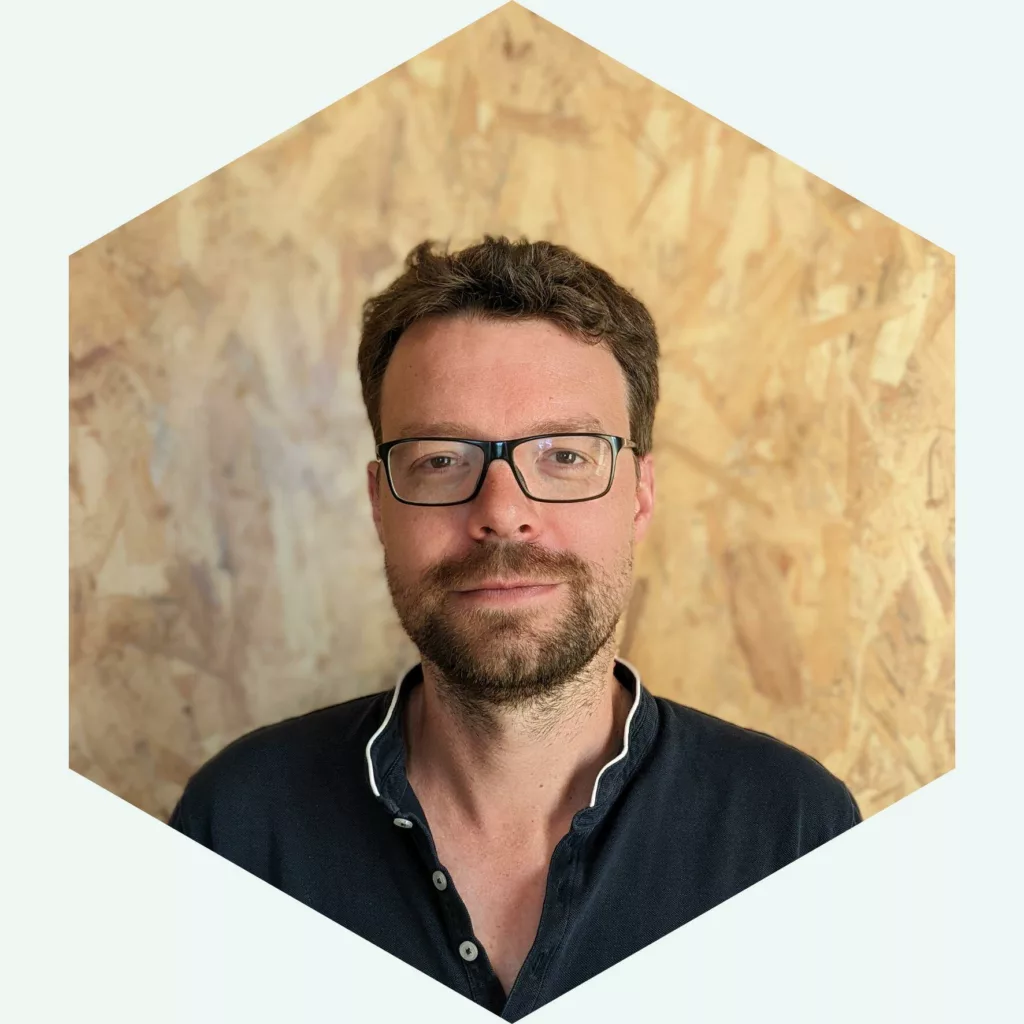 Food and Agriculture – Francis Nappez, Chief Executive Officer (Hectar)
Areas of expertise: Sustainable agriculture, organic farming, food waste, and sustainable food production.
With his extensive industry experience, thorough knowledge of the value chain of sustainable agriculture, and dedication to finding solutions to the challenges facing the sector, Francis Nappez is uniquely qualified on these topics.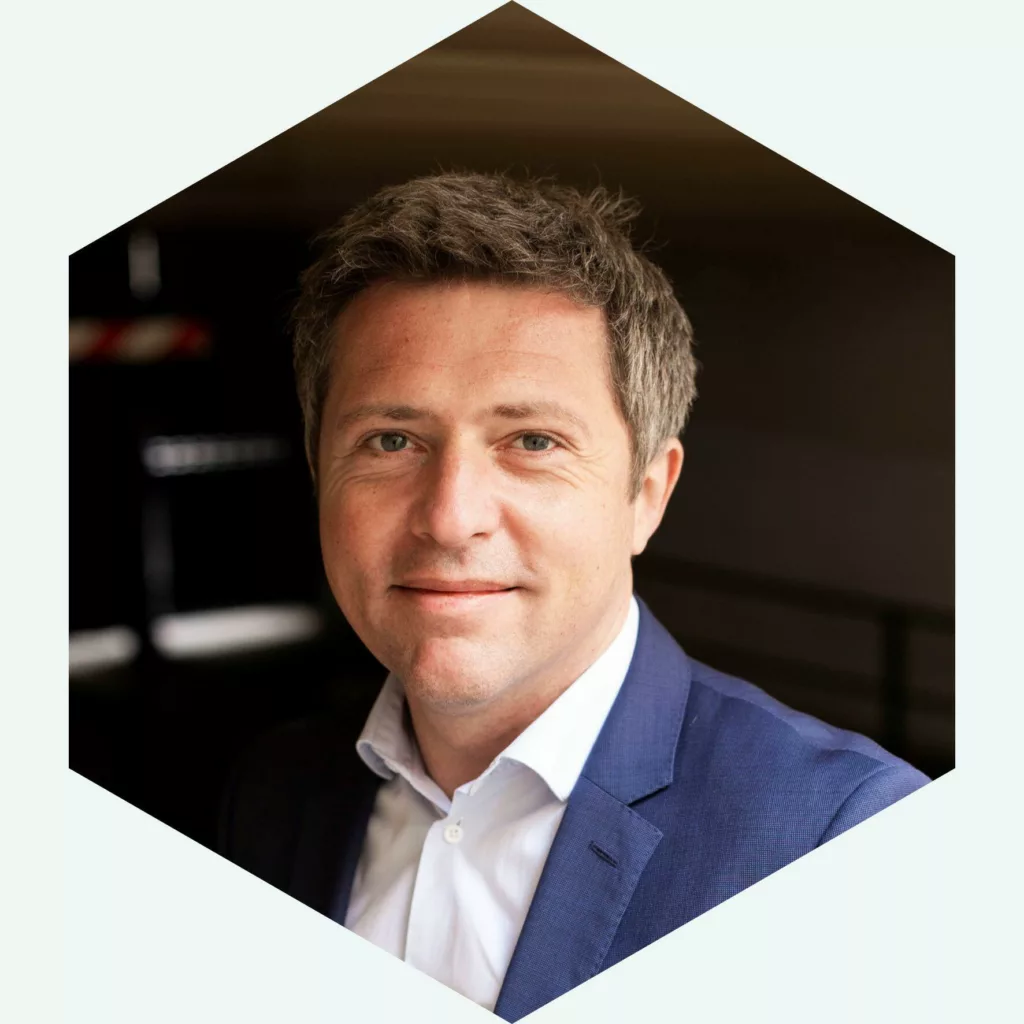 Cities – Sébastien Maire, General Manager (France Ville Durable)
Areas of expertise: Sustainable cities, sustainable urban development, resilience, and ecological transition.
Sebastien Maire deeply understands the issues facing cities and has worked on a range of urban projects focused on these issues. In his current role, he coordinates the implementation of various sustainability-related plans and policies for the City of Paris.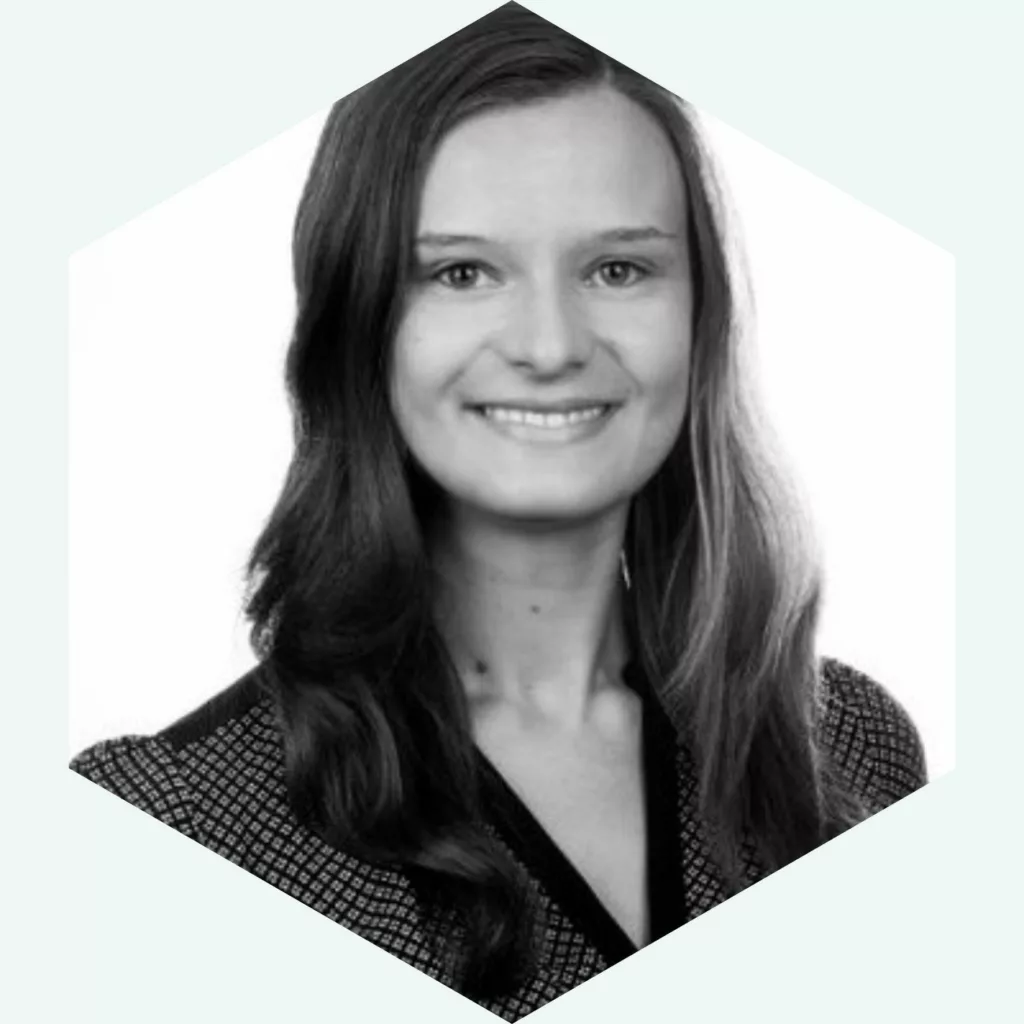 Health – Sandrine Egron, Investment Director (50 Partners Health)
Areas of expertise: Health tech, medtech, digital health, entrepreneurship.
With over 10 years of focus on innovation in the health tech sector, Sandrine Egron is a leading expert in her field. She is also the founder of 50 Partners Santé, a startup accelerator in France that helps selected startups grow and succeed.
End of the second round for the Call for Solutions on the 31st of January 2023.
Grab your discount to pitch/exhibit:
ChangeNOW 2023, 25-27th May 2023, Paris.